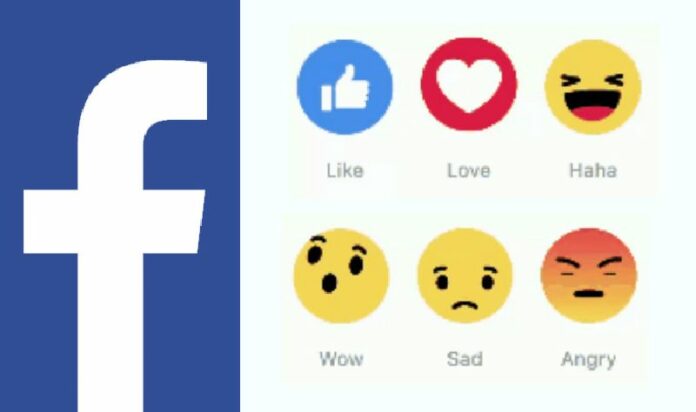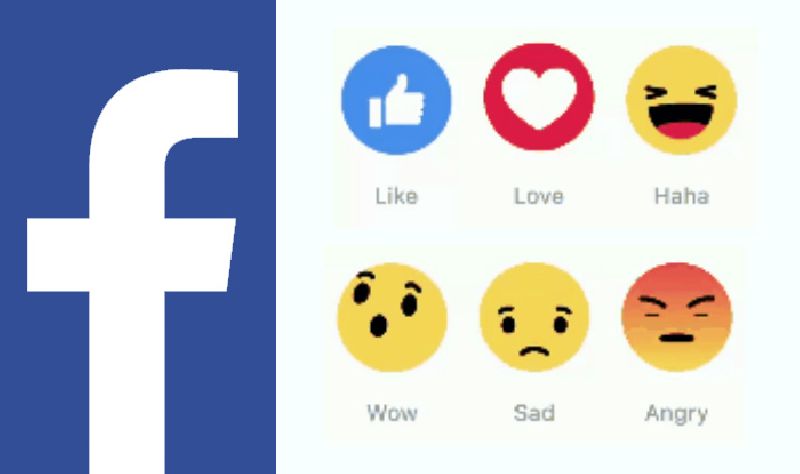 BANGKOK — Notice something new on your screens today?
Social media giant Facebook rolled out its new set of emoticons worldwide Thursday night, and they were immediately met with mixed reactions by Thai netizens. The five new responses Facebook is calling "Reactions" add "Love," "Haha," "Wow," "Sad" and "Angry" to the traditional "Like" button.
Debating the feature online, some users said it's finally a chance to express more of themselves while others said they'll be more cautious about expressing opinions online.
"Good. Now when I saw someone showing off their bae, I can press 'angry,'" Facebook user Chekchon Demonster Anchaisri wrote Friday morning.
Another user said it would increase anxiety over how updates were received.
"I'll be careful next time when I update my status because not everyone will 'like' it anymore, haha," user Warisa Intaratana commented.
In a thread seriously arguing whether Facebook CEO Mark Zuckerberg took the idea from Line or Thailand's Pantip discussion forum, some expressed dissatisfaction that there was still no way to express dissatisfaction.
"Too bad there's no 'disgusting' button yet. I wanna see some kind of drama," user Phongphiphat Arm Boonprasertpaisal wrote Thursday night.
User Didtita Simcharoen joined the call for openly hostile emoticons: "Need a middle-finger button!"
To add one of the new reactions, desktop users must hover the mouse cursor over the "Like" button, while smartphone users should long-press the button for the alternative reactions to pop up.
If the new emoticons don't pop up, users most likely need to update or relaunch the application.
A sixth reaction, "Yay," was reportedly dropped after tests found its meaning couldn't be understood internationally.
Before Thursday, the Reactions underwent a period of testing in a few countries, namely Ireland, Spain, the Philippines and Japan.
Related stories
Facebook to Go Angry, Wow, Sad and More 'Pretty Soon'
Chayanit Itthipongmaetee can be reached at[email protected] and @chayaniti92.