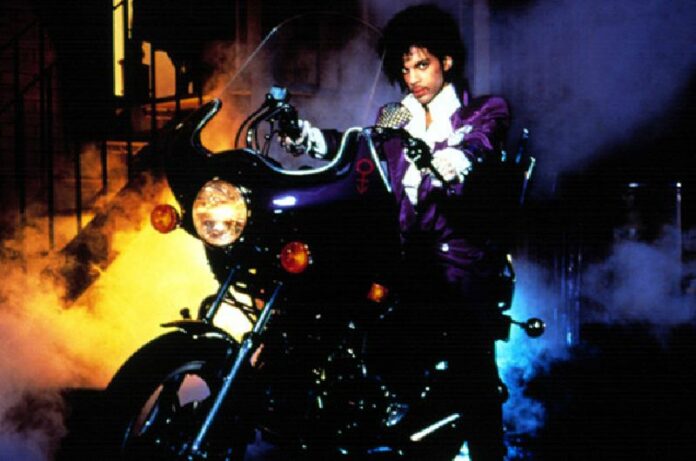 BANGKOK — "Life is just a party, and parties weren't meant 2 last … so if I gotta die I'm gonna listen 2 my body tonight," was Prince's advice to a distressed world.
Those distressed by the death last month of the pop icon of purple and paisley fame at 57 will have two opportunities to celebrate his life in Bangkok.
First up a funk and soul venue near the river will open its doors Wednesday for "Prince is a Live." The tribute concert will feature Bangkok acts Motherfunky, The Lowdowns, Supergoods, Lows and jazz singer Rydsma. All will perform covers from the artist formerly and again known as Prince's catalog of hits and of lesser-known grooves.
"Prince is a Live" starts at 8:30pm on Wednesday at Soul Bar on Charoen Krung Road.
Admission is 300 baht and includes a half pint of imported Belgian brew Vedett.
If the Wednesday night concert isn't enough for fans struggling to come to terms with the premature passing of the Purple one, Prince fans can go crazy and mourn together again on Saturday with a rooftop screening of "Purple Rain" (1984). The semi-autobiographical musical drama stars the late Prince and provides a rare glimpse of an artist who cultivated enigma.
The movie starts at 7pm at The Hive on Soi Sukhumvit 49, hosted by The Bangkok Open Air Cinema Club. Tickets are 300 baht and include popcorn and a drink.
Donning a raspberry beret and rolling up in a red Corvette is optional.

Related stories:
Prince, Glam Bringer of 'Purple Rain,' 57