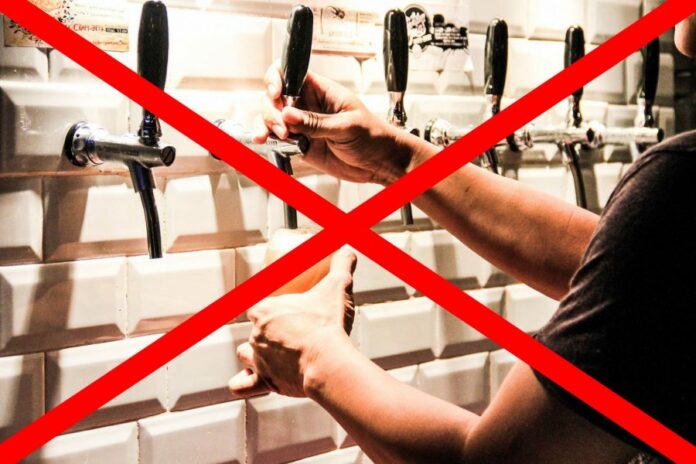 BANGKOK — Alcohol sales will be prohibited this weekend, as per regulations that ban the sale of booze on important Buddhist holidays.
Thailand will mark Asahna Bucha on Saturday, while the start of three-month Buddhist Lent – during which monks cannot spend a night anywhere outside their monasteries – is due to take place Sunday. Monday will also be a day off in Thailand, as a day of observance.
That means no booze sale at supermarkets, bars, convenience stores and other venues will be allowed from 00.01am on Saturday to midnight Sunday. However, as in previous years, dedicated drinkers are bound to find places that do sell alcohol on those two days.
Only duty-free shops at airports will be exempted from the ban, according to the latest regulation signed into law in February 2015 by junta chairman Prayuth Chan-ocha.
Prayuth also urged Buddhists to do good and make merit at temples in the upcoming holy weekend.
"Going to the temple doesn't involve just listening to dhamma," Gen. Prayuth Chan-ocha told reporters Tuesday. "You may also use temples as platforms to discuss what problems are together, and how we can help each other."
Related stories:
Make Notoriously Vague Booze Laws More Clear, Trade Group Urges