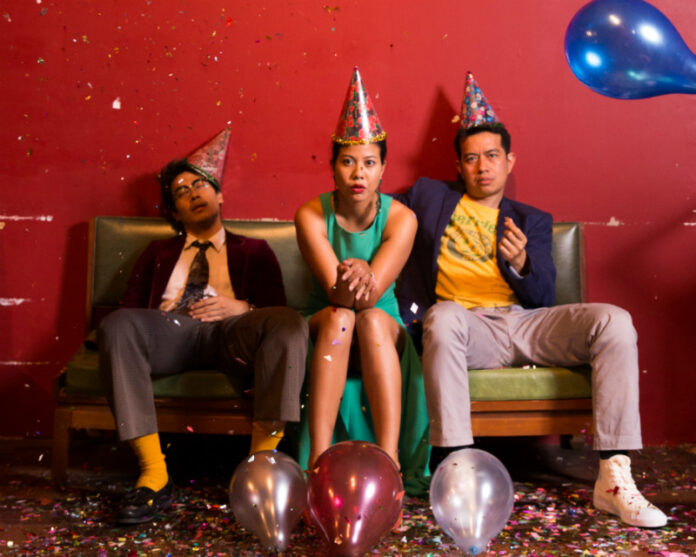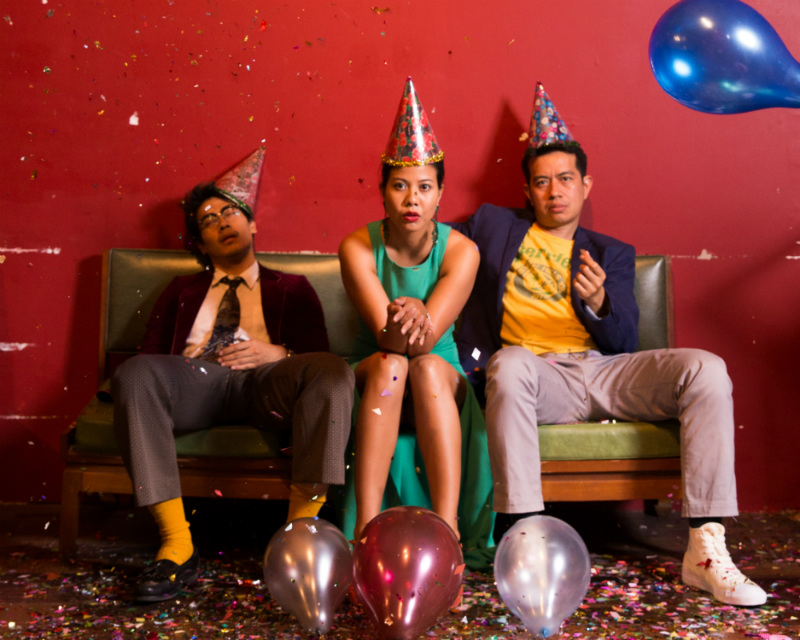 BANGKOK — At the turn of a year, some might fear aging while others embrace it with grace. The almost-midlife crises of those turning 40 inspired stage director Nophand Boonyai's latest dark comedy, "Happy New Year Mr. Smith."
In Mr. Smith, three friends who've gone "over the hill" gather on New Year's Even and find they're all suffering for different reasons: a recently widowed scriptwriter, an intimacy-fearing actor cast in a romantic role, and a woman who resists tying the knot with her boyfriend.
A turning point comes when they spot an older neighbor, Mr. Smith, commit suicide. To their surprise, his ghost comes back to haunt them.
"Mr. Smith poses the question of whether we can really be alone or have to live unhappily with someone," he said. "Are those our choices? Maybe the answer isn't applicable to everyone."
The 37-year-old, who also wrote the script and performs in the play, said it's drawn from tales of his own urban life.
"The story reflects and at the same time questions people's lives today, especially in Bangkok," Nophand said. "Aging is a good thing which implies that we're stronger. But here, being 40 means we're done."
The play's generational tale also gets at changing social mores in a cosmopolitan culture breaking from that past.
"When we reach a certain age, Thai society seems to force a role for us, like we must start a family, but what if we don't want to choose any path at all?" he wondered. "We might not enjoy what we're doing but have to stick to it, as there's no other choice. While some people might succeed in what they're doing, what's next?"
With a background in graphic design and film, Nophand's plays are striking for their cinematic and satirical qualities, such as 2014's "The Cult of Monte Cristo," a gothic mystery questioning beliefs, virtues and education.
Also performing in the play are Pattarasuda Anuman Rajadhon, Suphasawatt Purnaveja and Nikorn Sae Tang.
The play kicks off Sept. 29 and runs through Oct. 18, in The Studio of the Siam Pic-Ganesha Theatre on the seventh floor of the Siam Square One shopping mall. The performance is in Thai with English surtitles.
Tickets are 600 baht for the Sept. 29 – Oct. 4 run, 650 baht for Oct. 7 – 11, 700 baht Oct. 14 – 18. Students can attend any show for 450 baht. Tickets can be reserved by phone via 081-852-1641 or its event page.