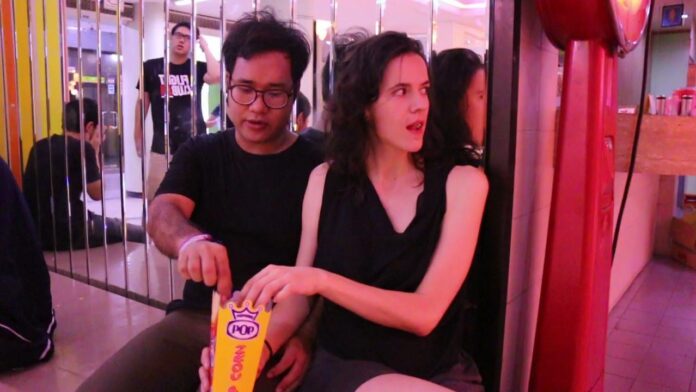 BANGKOK — A man searches for meaning in a prostitute. Two girls in a world where any form of self-expression is punishable by death. Four friends share ghost stories with one condition: There must be 10 listening or "uninvited guests" show up.
Those are a few of the moments among 23 short films which will run back-to-back later this month at the What the Film WTF Short Film Festival.
How short? They range from a 45-second narcissist's tale called "I'd Fuck Me" to 45 minutes of rom-com drama in which a girl returns home to confront memories of a boy.
All films are made by independent, amateur or pro Thai filmmakers.
Admission is free. All films will be screened with English subtitles.
The festival runs from 6pm to midnight on Sept. 30 at Jam. The art bar is located on Soi Charoen Rat 1, a five-minute walk from BTS Surasak's exit No. 2.