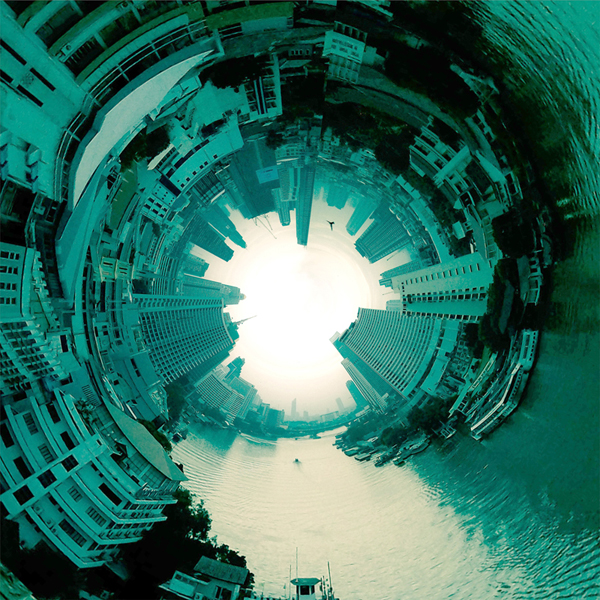 BANGKOK — Bangkok most recognizable skyscrapers, waterways and bridges get the Inception treatment in a series of photos by an Argentine photographer and architect.
Marcelo Von Schwartz shot the capital's vistas and warped his images of their metropolitan utopia and dystopia to mind-bending effect. The futurist images will be shown next month at an exhibition called Escape.
Von Schwartz's work is said to make use of photography to connect reality to parallel worlds. The artist processes his images and recomposes them geometrically in a process he calls photomorphosis.
"We have the idea we can explain the world with photographs. But what about another worlds [sic]?" Von Schwartz wrote. "Photographs give us a proof of some reality fact. And I like to use this power as a proof to show other subjective realities filled with esoterica, labyrinths, mirrors and mysterious images … ."
Admission is free. The exhibition will run Oct. 7 through Nov. 4 at RMA Institute. The gallery is located down Soi Sukhumvit 22 on Sai Nam Thip Soi 2. The closest public rail is MRT Queen Sirikit National Convention Centre.