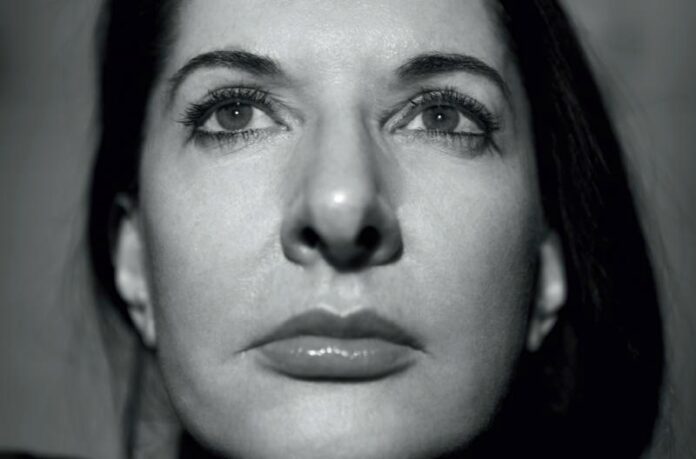 BANGKOK — A world-famous Slav performance artist known for her series "Rhythm" and "Works with Ulay," will be among 70 artists from around the world to participate in one of Bangkok's inaugural biennales next year.
Marina Abramovic, dubbed the "grandmother of performance art," was announced Thursday to top the list of influential artists in the Bangkok Art Biennale to take place in 2018 and 2019.
Fourteen other artists revealed included Russian art collective AES+F, Chinese-French conceptual artist Huang Yong Ping, Tokyo-based cartoon illustrator, sculptor Yoshitomo Nara and Danish-Norwegian duo Michael Elmgreen and Ingar Dragset.
Read: Battle of the Biennials: Which Will Define Thailand?
Local artists to join the event are contemporary visual artist Sakarin Krue-On, performance artist Chumpon Apisuk and video artist Kawita Vatanajyankur.
The Bangkok Art Biennale, not to be confused with the Bangkok Biennial, is set to take place around Thailand's capital city from October 2018 through February 2019.
The more commercial of the two, the event, abbreviated as BAB, aims to blend art with local attractions such as the temples along the Chao Phraya River and historical sites, and make extensive use of corporate partnerships to stage events in galleries and shopping malls.