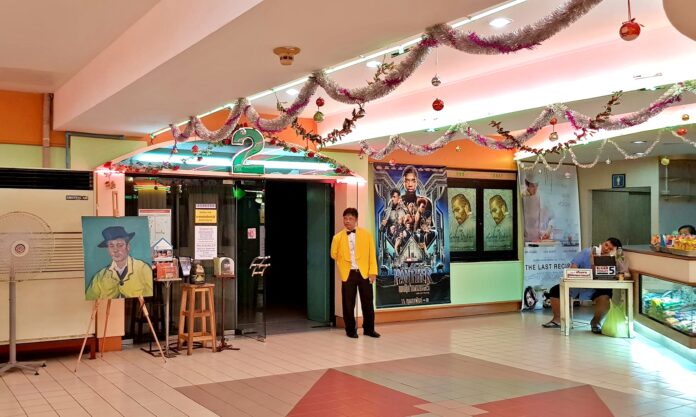 BANGKOK — One of two independent cinemas in the heart of the city will close forever later this year, just a few days before its 50th birthday.
On Friday, a spokeswoman for its university landowner said the projectors will go dark at Lido multiplex for the final time at the end of May, after half a century in Siam Square.
That's when the theater owner's contract will expire, just after the annual Silent Film Festival, and the space returned to Chulalongkorn University.
Read: Lido Lost, But So Long Scala? Apex Silent on Theater Fate
Chulalongkorn University's Property Management office was noncommittal about rumors the two-story building housing the theater would be demolished or remade into a department store.
"Unlike private companies, we need a master plan and must go through many processes," said the spokeswoman, who would only identify herself as May.
The university asserts that Apex, which owns Lido and nearby Scala, opted not to renew the contract due to financial losses. Apex has declined to comment on the matter.
Lido's sibling Scala, which opened one year after Lido in 1969, will operate for another two more years until its contract expires in 2020, according to the university.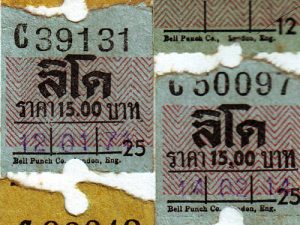 Lido opened on June 27, 1968, as a single-screen cinema house with 1,000 seats. Its first film was French action-adventure film "Guns for San Sebastian." It became the first cinema in Thailand to use a Dolby Digital sound system and was later divided into a three-screen multiplex.
In its later years, Lido developed a reputation for showing a mix of indie and mainstream movies. The 49-year-old theatre is also regarded by moviegoers for its vintage '60s cinema experience such as a vintage box office, receptionists in yellow suits and paper movie tickets which start at only 100 baht.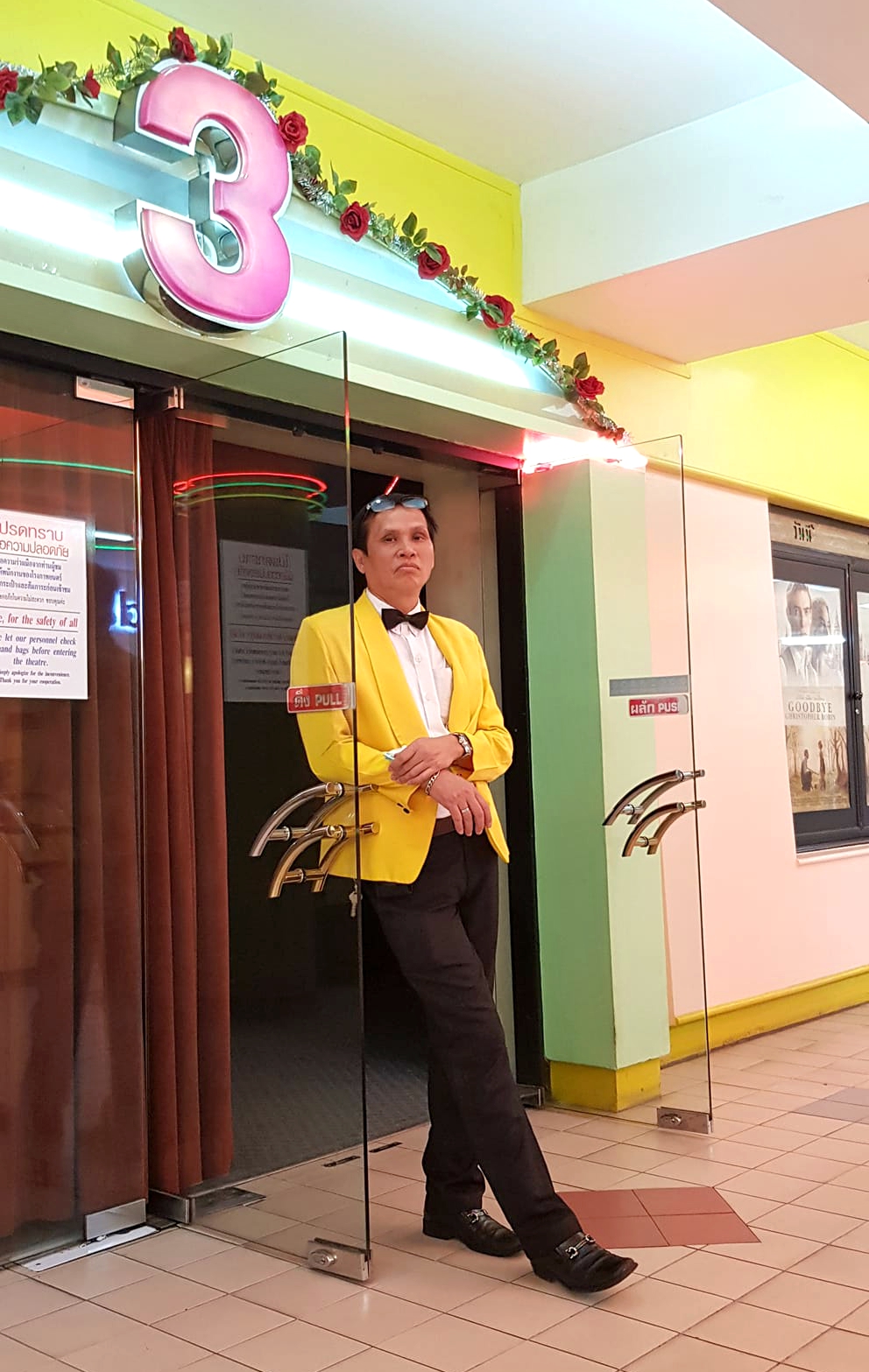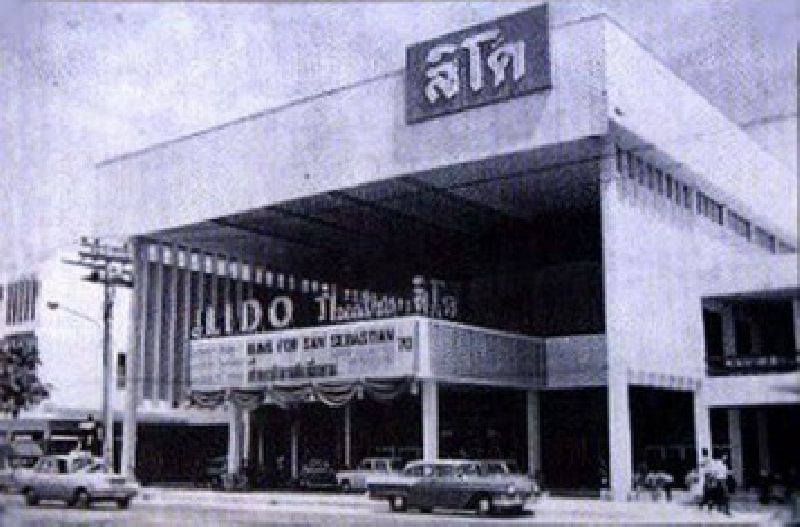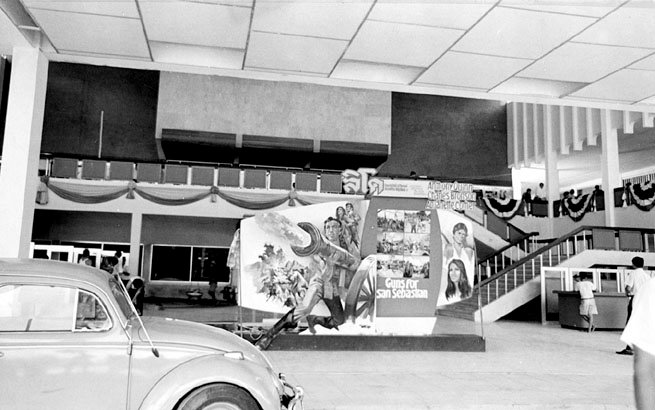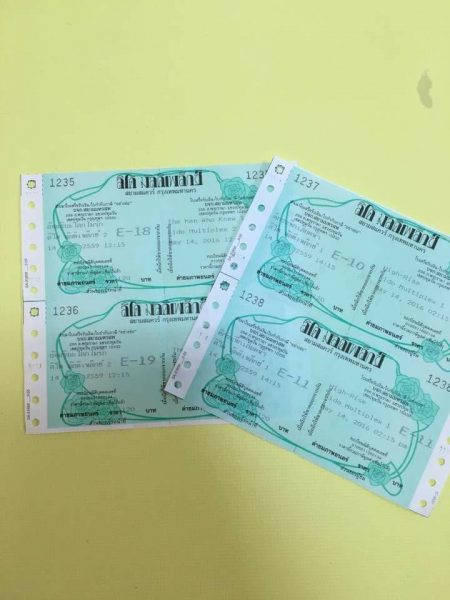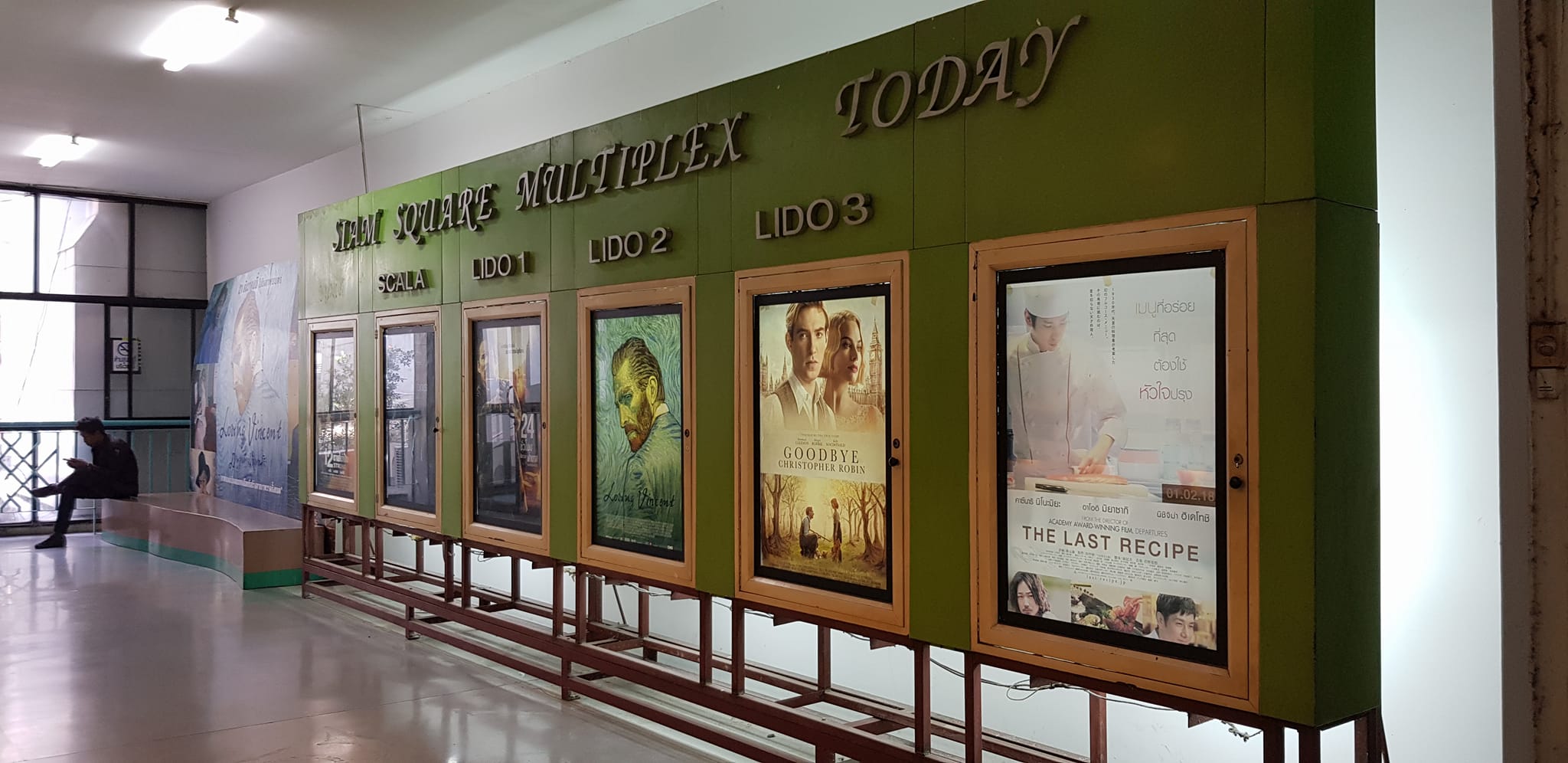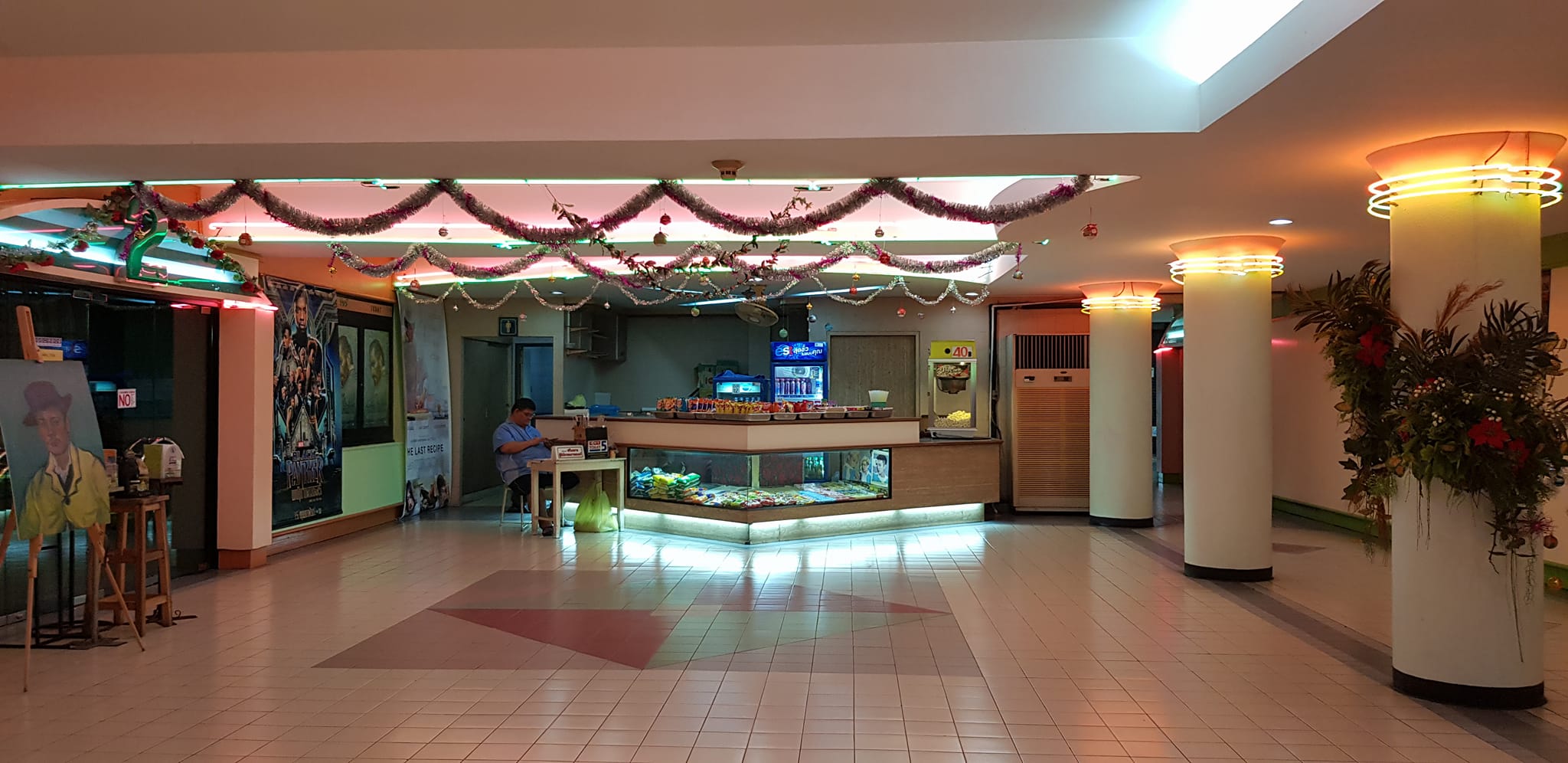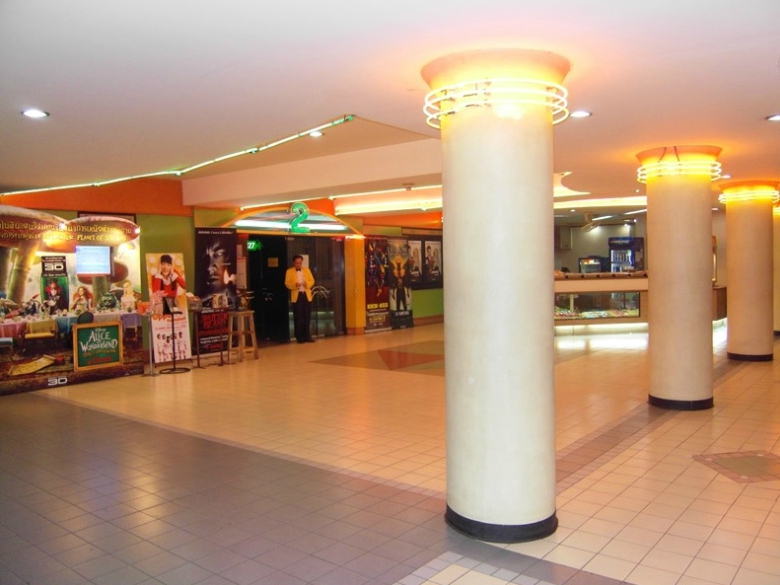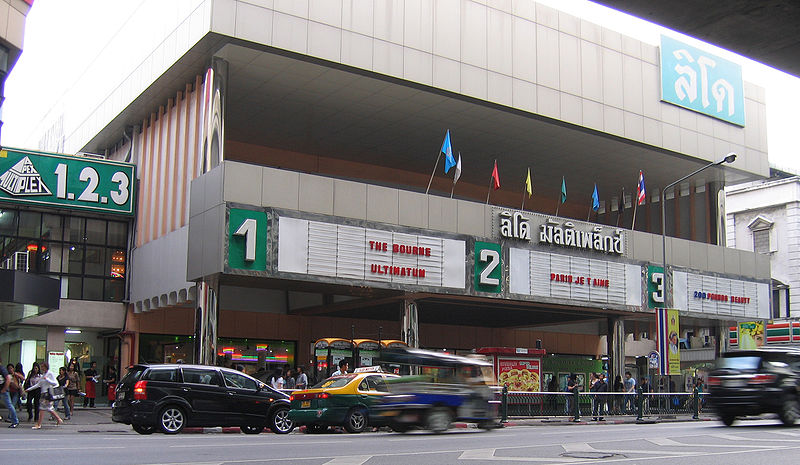 Related stories: