BANGKOK — On April 4, 1979, Santi walked into Lido to watch Chuck Norris action vehicle "Good Guys Wear Black." He graded the movie a C. Two years later, at the same cinema, "Star Wars" got a B and "Grease" an A.
For over a decade, every time Santi Tuntipantarux went to a cinema house such as Lido in Siam Square, he never failed to make a record. The date, the cinema, the movie, its stars and his score filled line after notebook line for years.
"During my childhood, Siam, Scala and Lido were the best cinemas in Bangkok," Santi said. "They always screened the top foreign movies every film fan must see. I was one of them."
The 57-year-old man – who opened a movie poster shop under Lido after being laid off during the 1997 Tom Yum Goong crisis – is one of an untold number of people who reflected on decades of personal memories growing up with the theater before it closes forever May 31.
The first few years of his shop, Santi would ask cinema staff he knew to give him posters from the box office when movies no longer screened. He would keep a copy and sell the others.
As Lido closes in on the end of its 49-year run, many have been sharing their stories of how it became a part of their lives – saying they will not only remember it for its yellow-suited staff, popcorn-selling auntie, paper tickets, vintage box offices, but also for the good old days and first-time moments.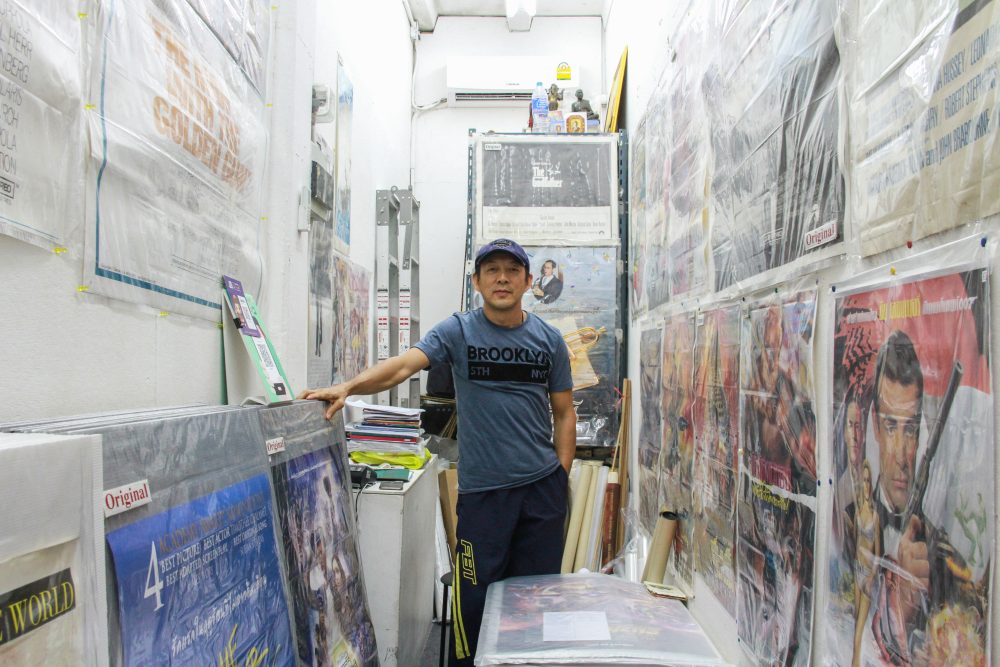 Lido opened on June 27, 1968, debuting with French action-adventure film "Guns for San Sebastian" with 1,000 seats. It is part of the Apex theater chain which originally consisted of Sala Chalerm Thai, Siam, Lido and Scala cinemas.
Sala Chalermthai was ordered demolished in 1989 before Siam was torched in 2010 during Redshirt street protests, leaving only Lido and Scala.
It remains to be seen whether Lido will be demolished too or remade into another department store. What is known for sure is that following its contract expiration, the cinema will close forever, weeks before it would have turned 50.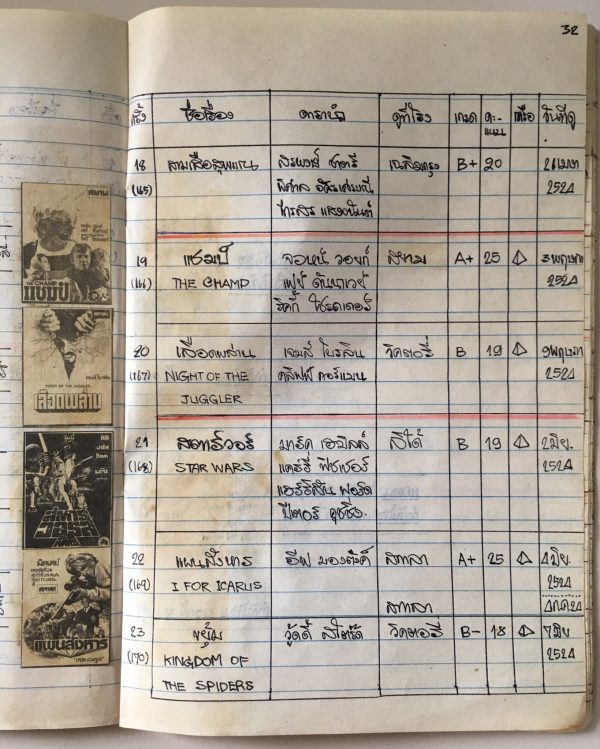 In the 80's, Arthasit Pisut was a 10-year-old amazed by how people queued up to buy 20-baht movie tickets to watch a comedy about "Doctor Song" on the silver screen. That's when he learned the term tua phee or "ghost tickets" – when sold-out shows meant scalpers in front of the cinema.
"At the time, most screenings were sold out. Oftentimes, chairs were added to theaters to accommodate more people. Those were really fun days," Arthasit said.
A decade later, Wichaya Pidchamook was a highschool student who would visit Lido not only to watch a movie, but to attend tutoring school, window shop and pay a few satang to use a restroom.
"I go there all the time. It has something oldschool … homey feelings, I cannot find anywhere," Wichaya said. She compared Lido and Scala to major cinema chains in the country, saying it was similar to "buying groceries from a mom-and-pop shop versus buying from a 7-Eleven."
Wichaya also shared a little "coming of age" moment with the cinema when she watched a movie alone for the first time on her birthday. The movie, "Mekhong Full Moon Party," is a Thai comedy-drama about Naga fireballs in Nong Khai province.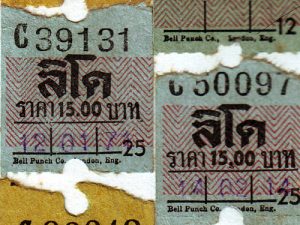 "I remember the day so well. It was my 25th birthday and I decided to watch a movie by myself for the first time. I watched [Jira Maligool's] movie and it was really good," Wichaya said.
Back in the '90s, Chaiwat Bussabongpeerapat was a Chulalongkorn University veterinary school freshman who would would flip through daily newspapers to browse the movie schedule. He'd then headed out to watch a film at Scala and Lido or the now defunct Siam, since the theatres were only a few hundred meters from his faculty.
Unlike other "dek Siam" – the term that describes teenagers who stroll around Siam Square – Chaiwat said he opted to kill time at the standalone sister theaters instead of walking across the street to the popular MBK Center mall. Chaiwat said he was familiar with cinema houses from his hometown in the southern part Trang.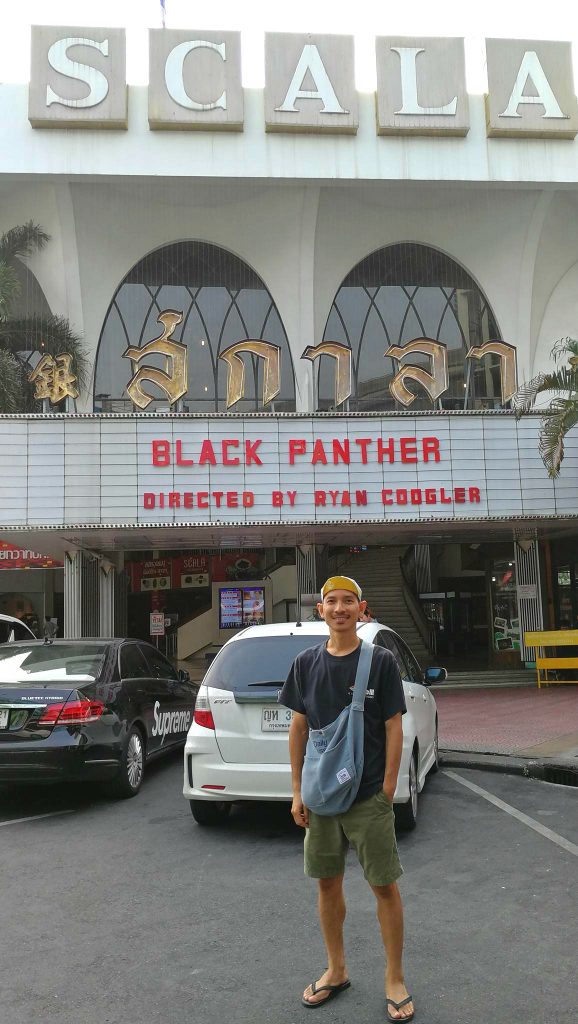 "It's the handwritten tickets, the people, the vibe that reminded me of my hometown," the 37-year-old veterinarian said. "It felt like I was watching a movie at a friend's house."
Among all genres of movies, Chaiwat said he watched ghost movies most often when he was a Chula student, until he eventually conquered his fear of ghosts.
"I remember it well, I watched 'Ju-on: The Curse' alone there. When the ghost climbed down the stairs, I bit my handkerchief so hard it almost ripped. Triam Udom students were sitting as a group in front of me. They really screamed their shit out," he said.
"Now, every time I go to Bangkok, I find a chance to be there…  just for old times' sake," he said.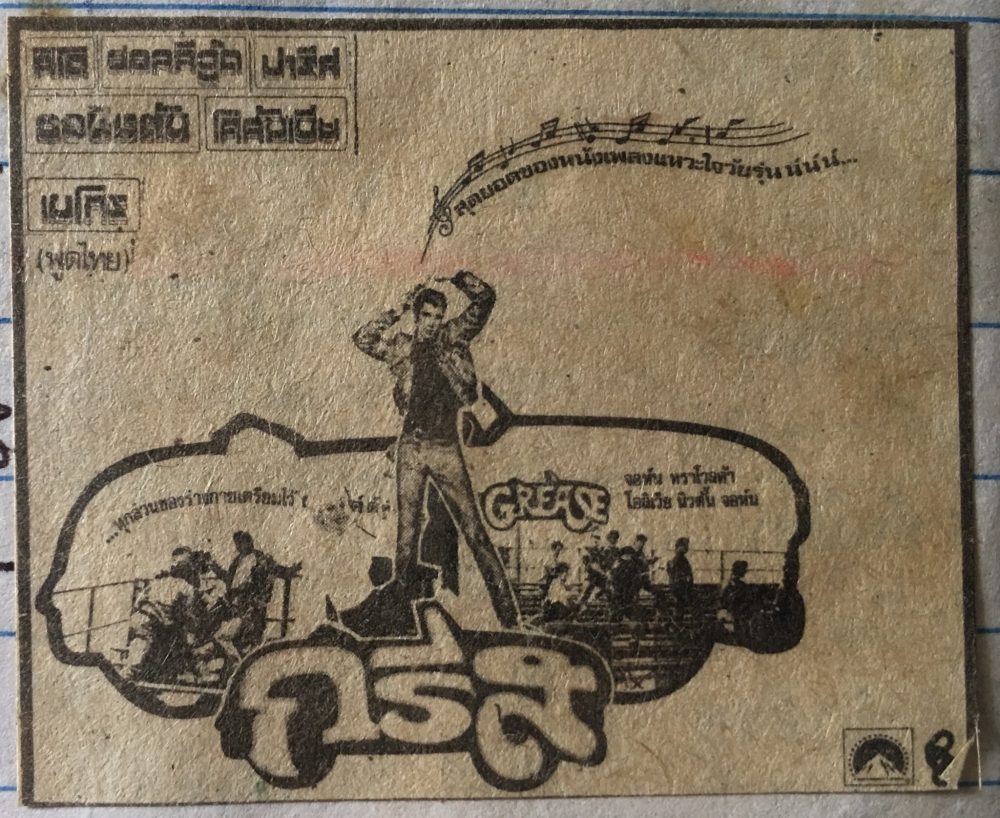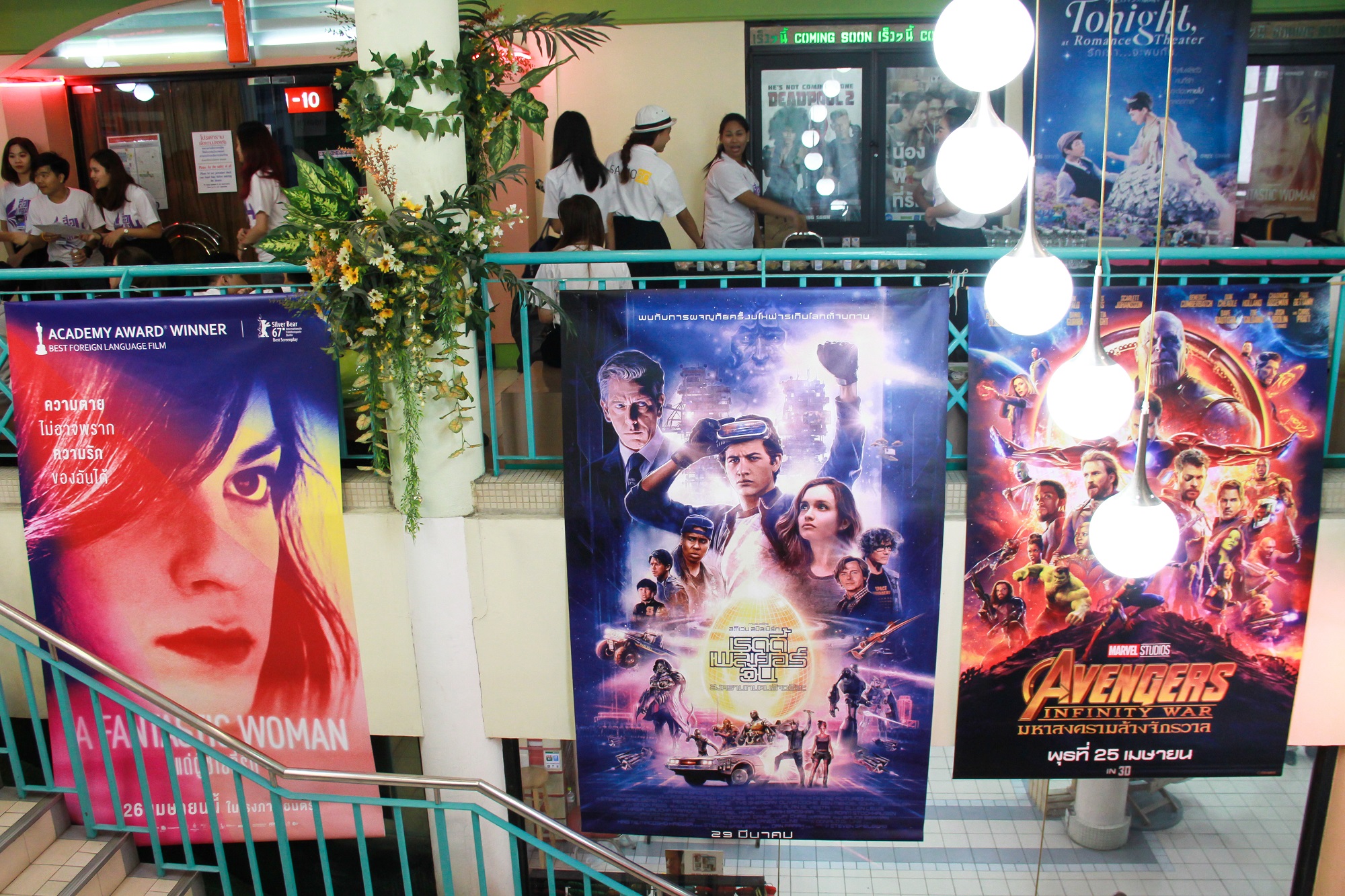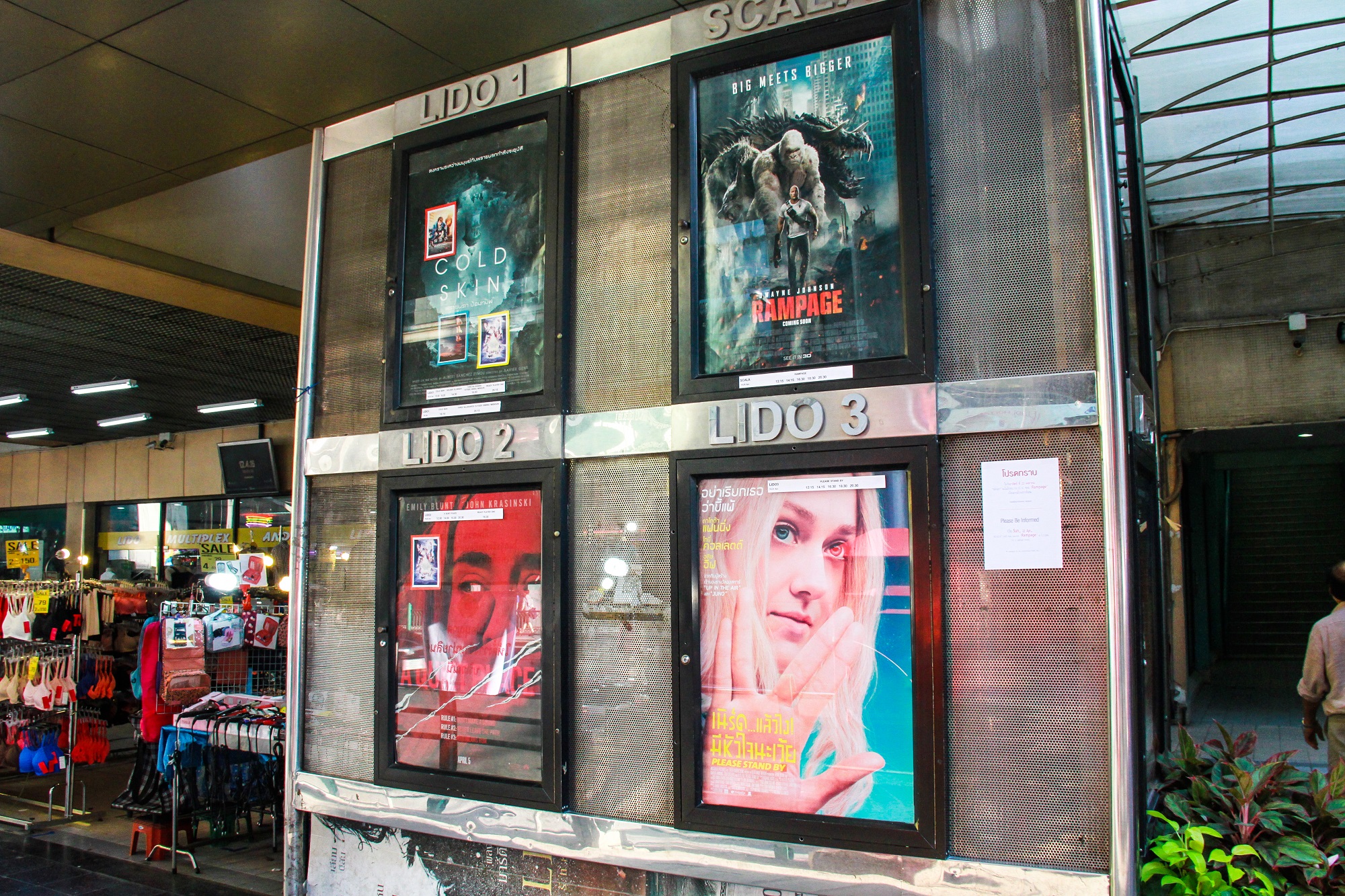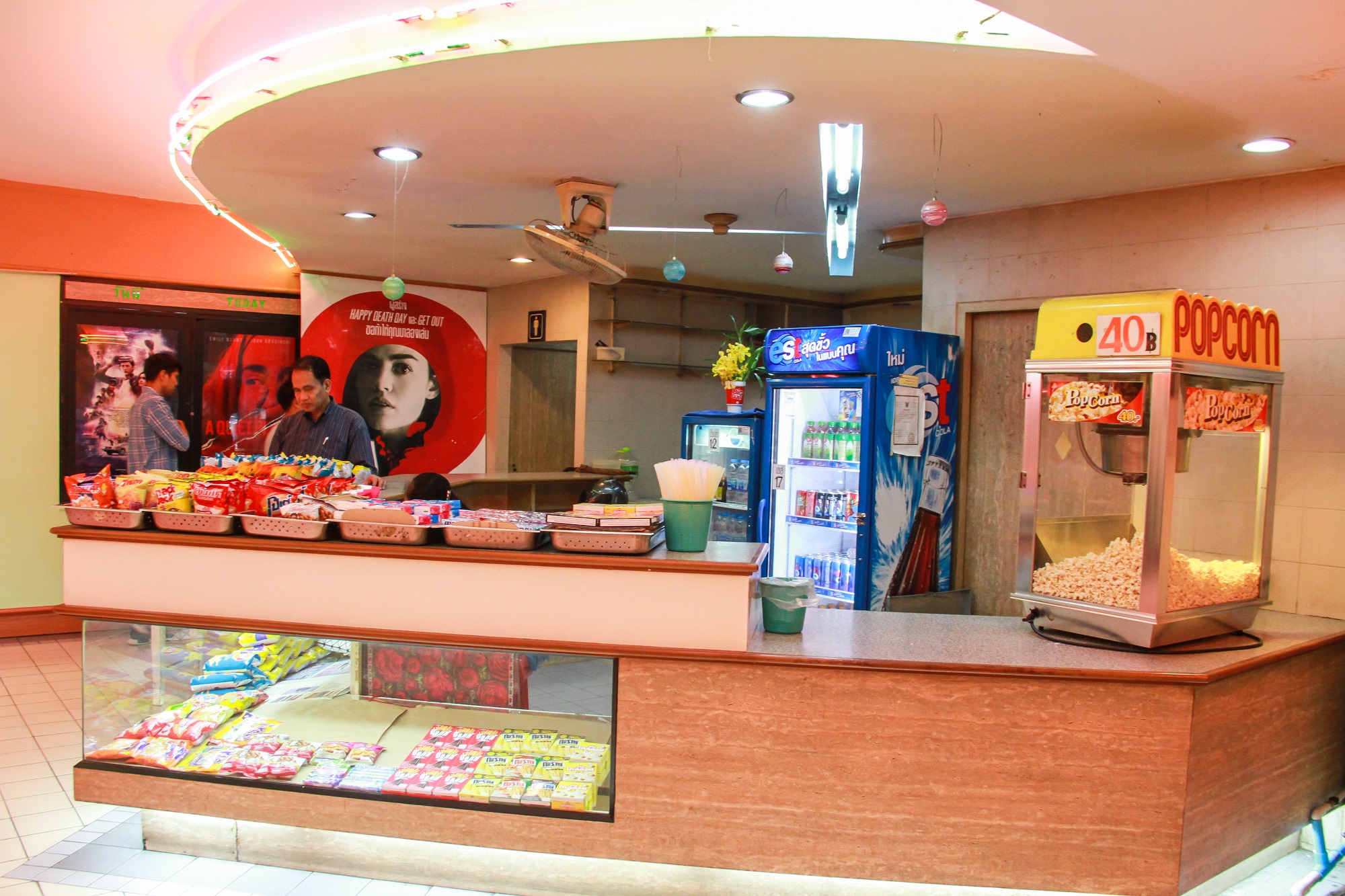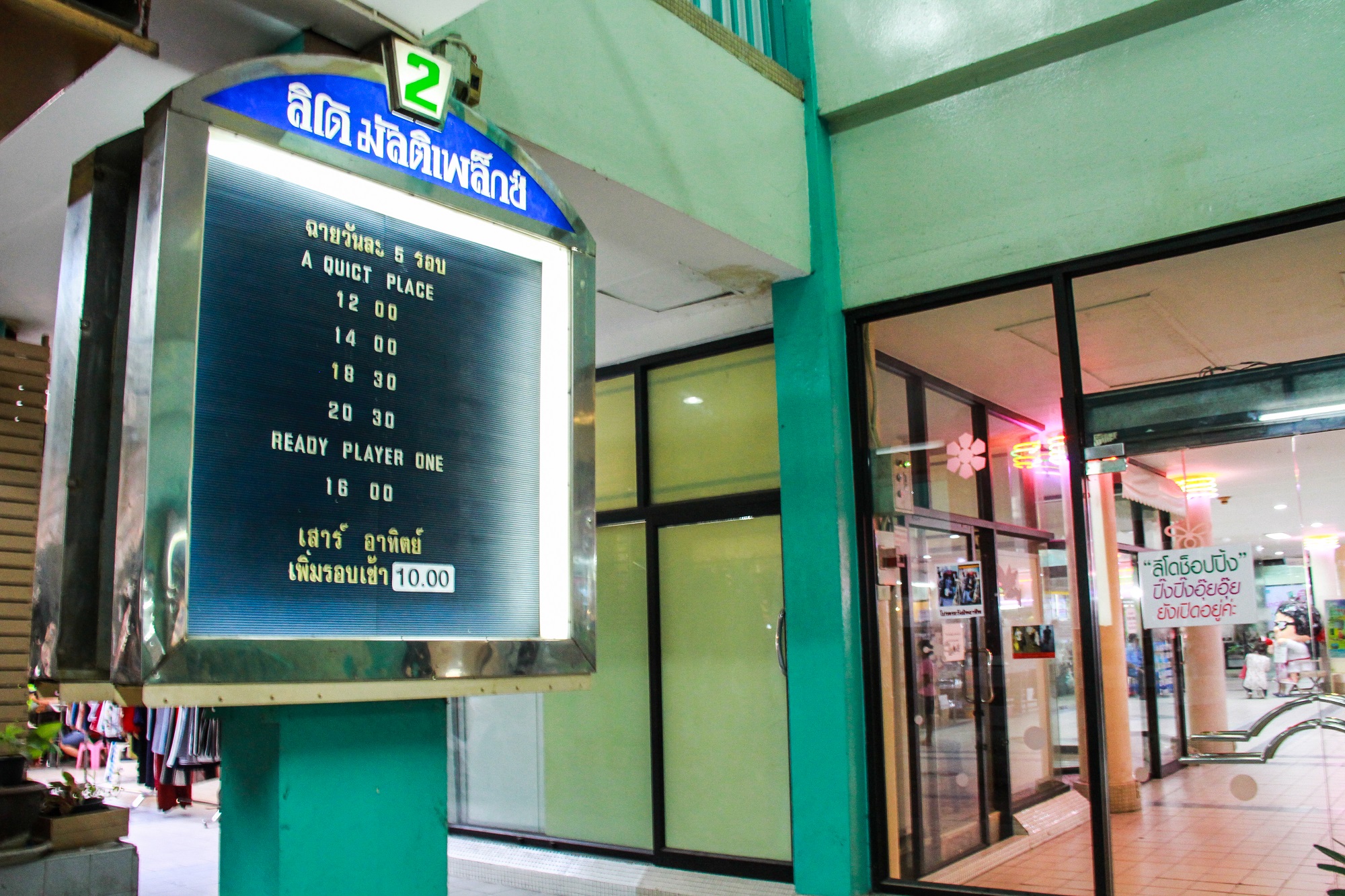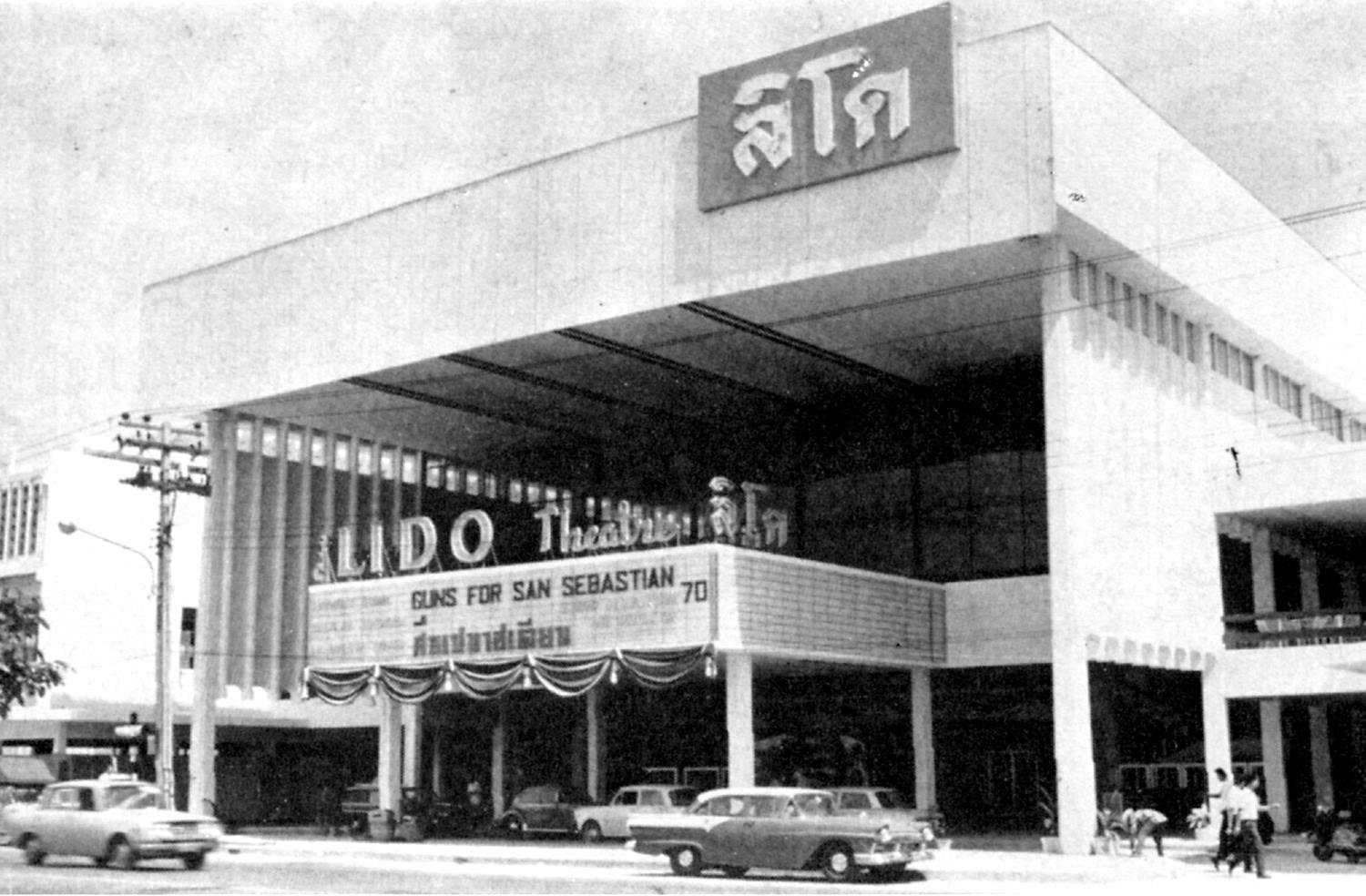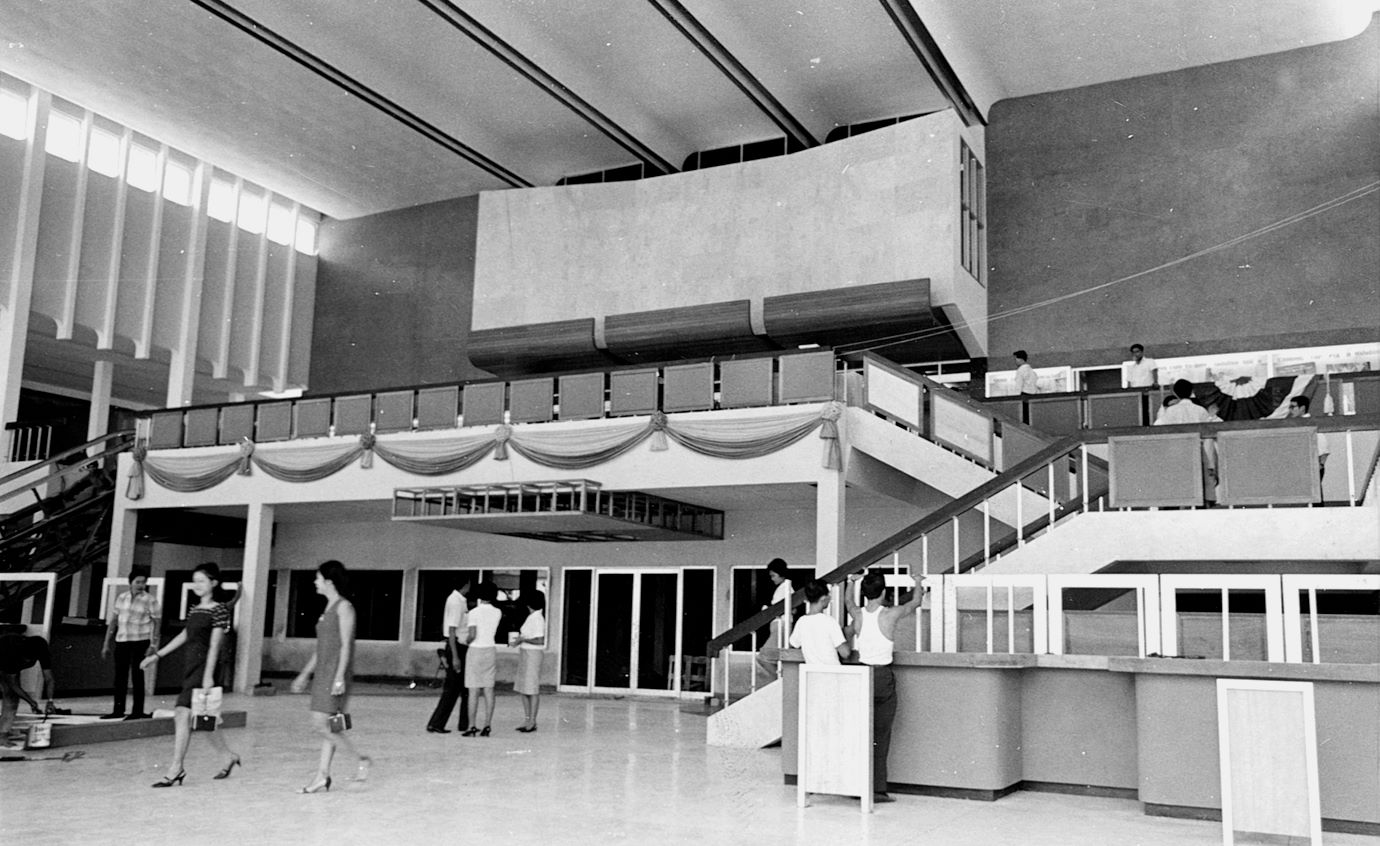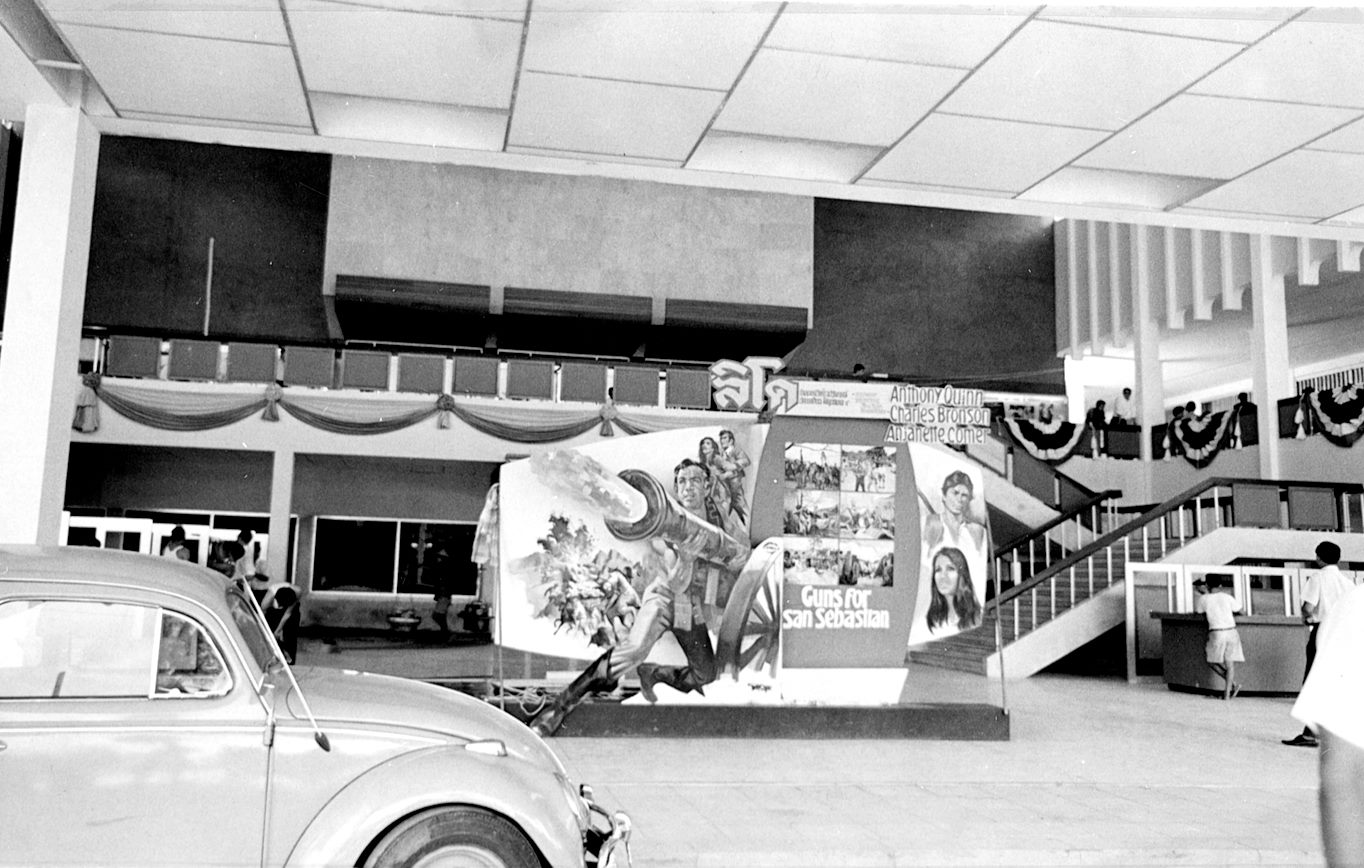 Related stories:
Curtain Call: Lido's 50 Year Run to End in May (Photos)
Lido Lost, But So Long Scala? Apex Silent on Theater Fate
Find Hidden Treasures From Bangkok's Golden Age of Cinema (Photos)