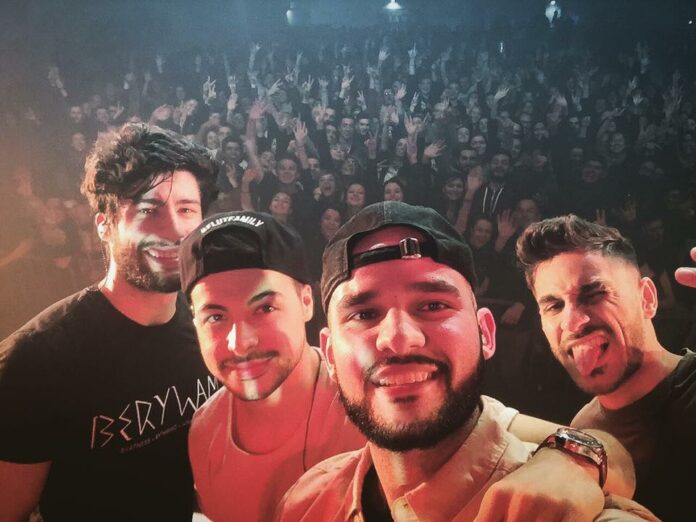 BANGKOK — Either it's Beyonce's "Drunk In Love," Eminem medley or Chinese-style trap music, the French beatbox champions can nail them all in their own styles.
Hip-hop culture is surging to the scene again as beatbox quartet Berywam will be coming to Bangkok for the first time to make all kinds of music – from reggae and hip-hop to pop and techno with their voices, throats, chests and mouths.
The group will host a beatbox workshop for music fans a day after.
Berywam was founded in 2015 and won the French beatbox championship team category in 2016. The band's moniker is derived from the first letters of the members – Beatness, Rhythmind, Wawad and MB14.
Their concert will run from 7pm on May 5 at Alliance Francaise, followed by a 2pm workshop on May 6 at the same venue. Tickets are 2050 baht and can be purchased online.
Alliance Francaise is located on Witthayu Road and can be reached from MRT Lumphini.