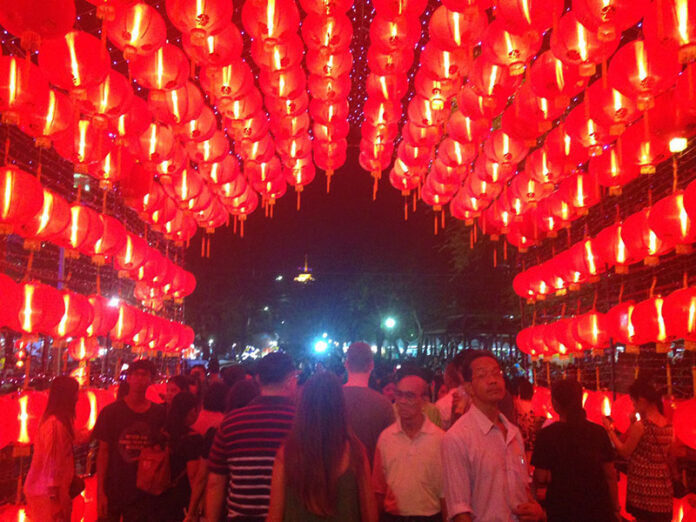 BANGKOK — Rooster statues, costumes and edibles welcomed revelers to Lumphini Park on Saturday night, where Chinese New Year festivities were staged.
To welcome the Year of the Rooster, merrymakers emptied their hong bao (red envelopes) on food and drink booths, raffles, concerts and activities ranging from interactive games to facial hair removal.
Among a drone of beating drums, devotees made auspicious prayers while others partook in traditional Chinese dragon dances clad in red qi pao and changshan.
Read: Where to Celebrate Chinese New Year in Bangkok?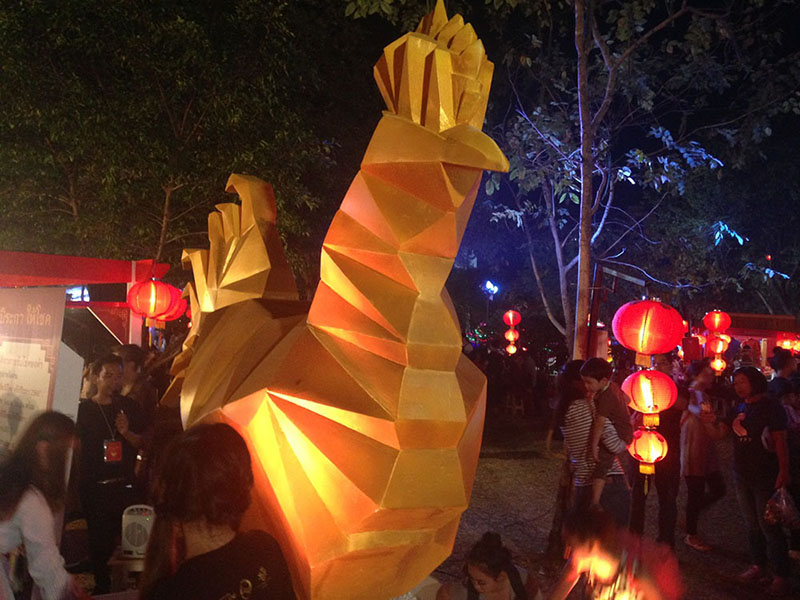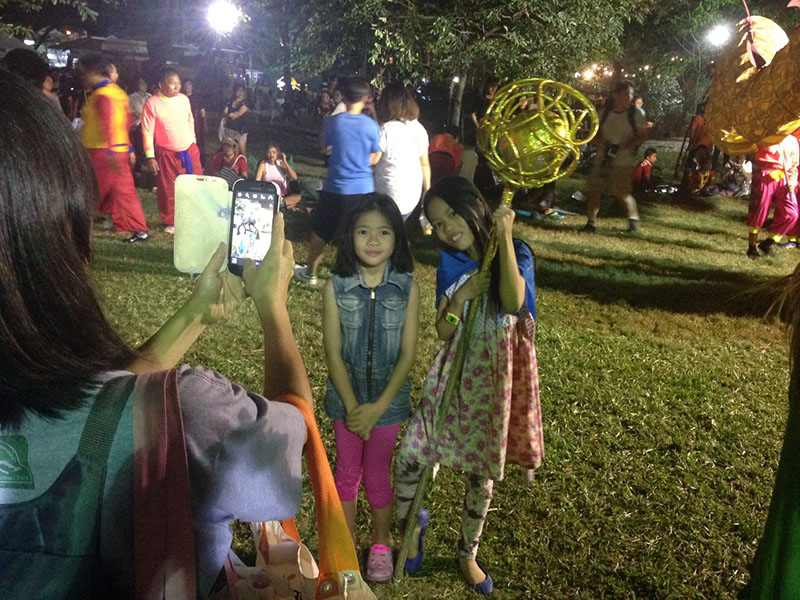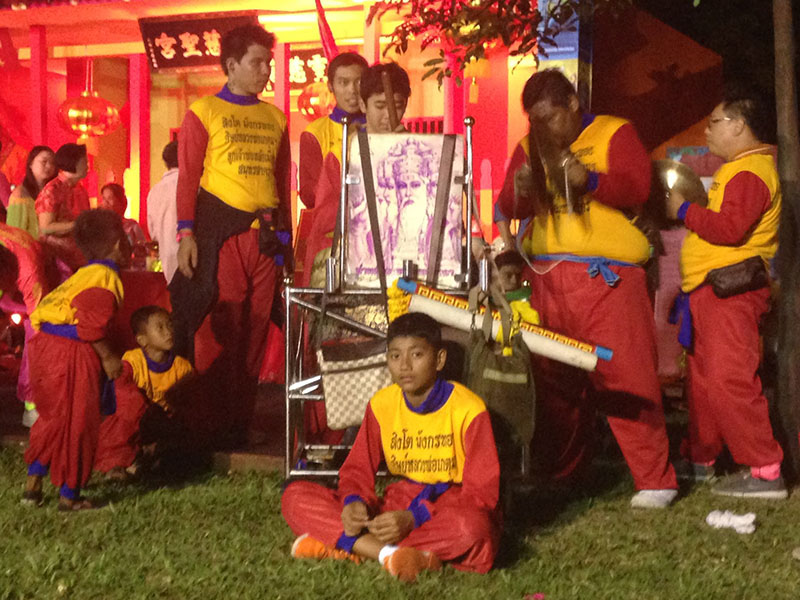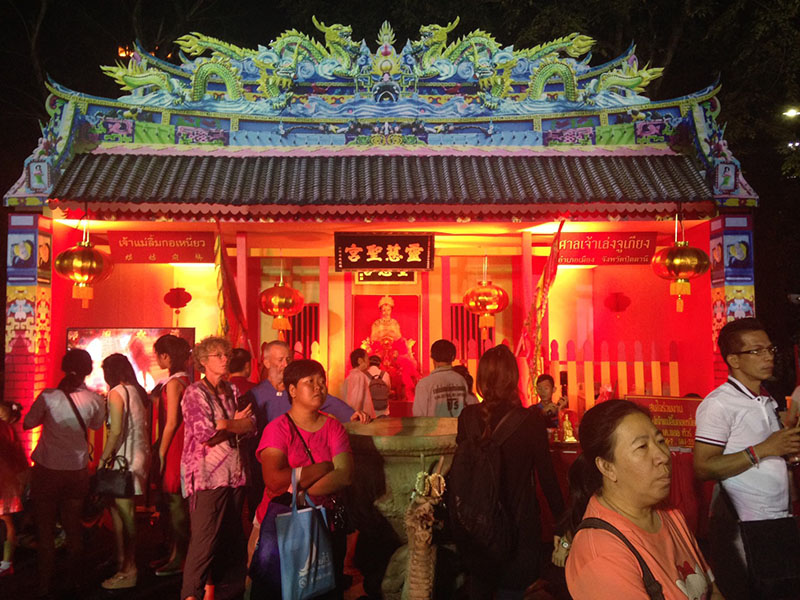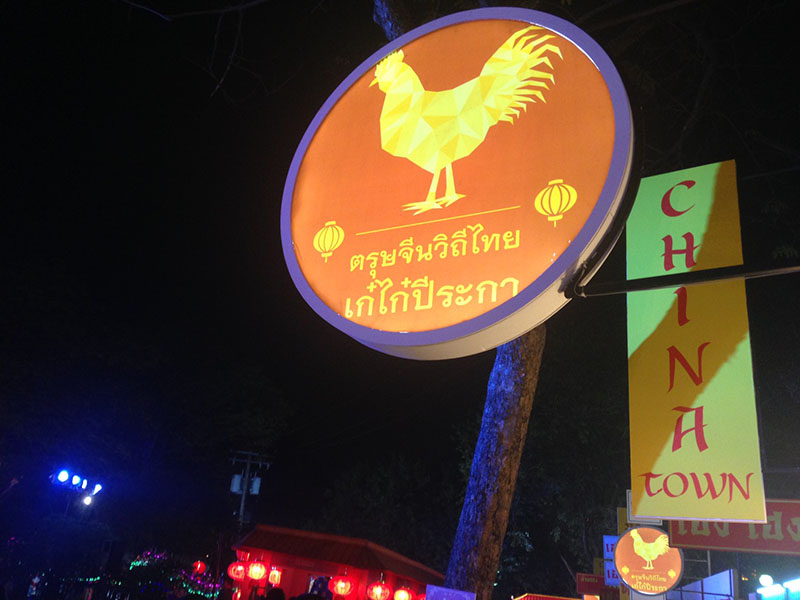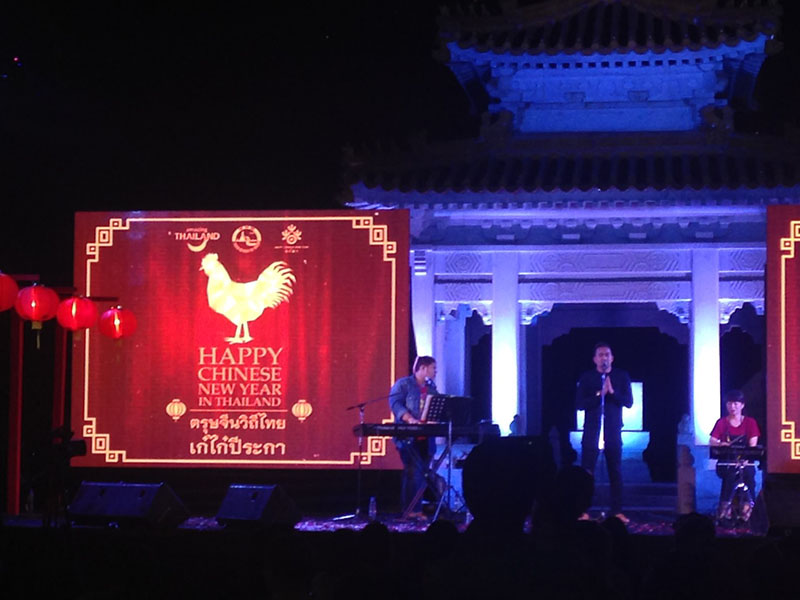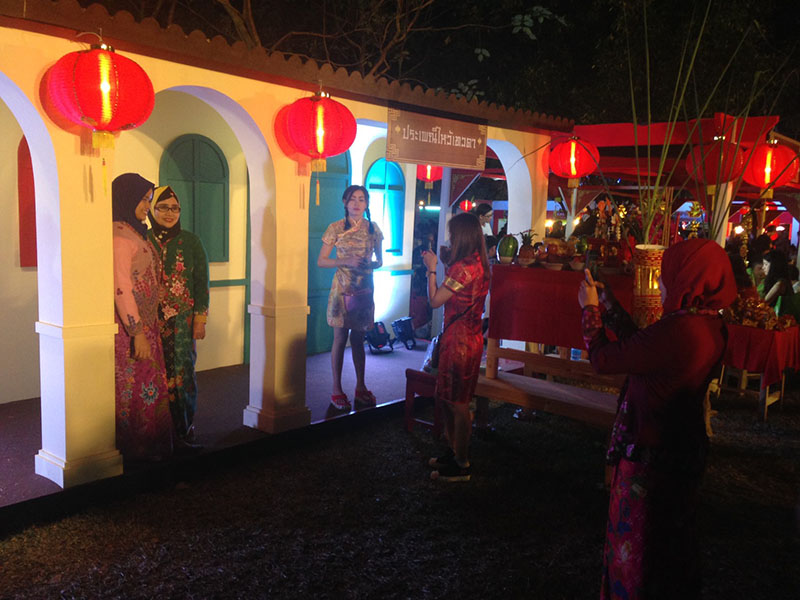 Related stories:
Asia Marks Chinese New Year With Prayers, Incense, Fireworks (Photos)
Gong Xi Fa Cute: Chinese New Year Pom Delights World (Video)