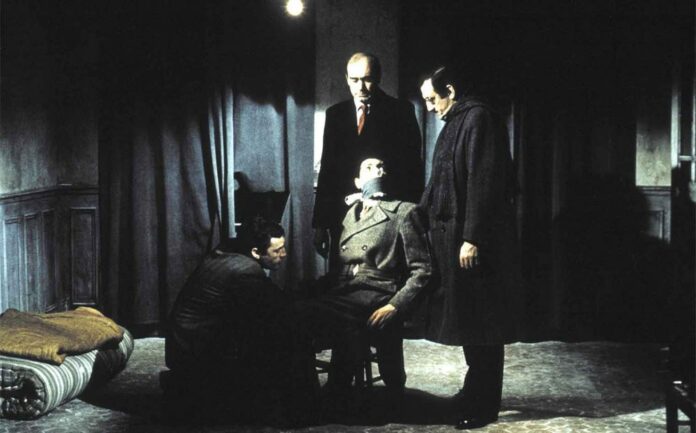 BANGKOK — His moody, noirish gangster flicks have been cited by renowned filmmakers including Quentin Tarantino, Michael Mann, John Woo and even Thailand's Pen-ek Ratanaruang.
Revisit French New Wave master Jean-Pierre Melville with a number of noir crime dramas to screen at at two venues later this month as part of Melville Retrospective.
Running five days at Alliance Francaise Bangkok, the event opens with the 1956 Melville-directed "Bob le flambeur" ("Bob the Gambler"), about an aging gambler's casino heist. More Melville films follow with backstabbing criminal betrayal in "Le Doulos" ("The Finger Man") and "Army of Shadows," a masterpiece on underground resistance fighters in Nazi-occupied France.
Melville-inspired works to show will include a man hiring a hitman to kill himself in "I Hired A Contract Killer" and "In the Mood For Melville," a documentary celebrating his career and his influence on other filmmakers. Melville died in 1973.
At the Thai Film Museum, Quentin Tarantino's genre-redefining breakout "Reservoir Dogs" is back as well as the Cohen brothers' depiction of Prohibition-era America in "Miller's Crossing."
The full list of films and schedule are available online. All the films are screened in French with English and Thai subtitles, except "I Hired A Contract Killer," Reservoir Dog" and "Miller's Crossing," which will be screened with English.
The festival will take run from April 17 through April 21 at Alliance Francaise Bangkok, and April 71 until April 29 at Thai Film Museum. Tickets at Alliance Francaise are 120 baht per screening and 60 baht for students and the members. The event at the Thai Film Museum is free.