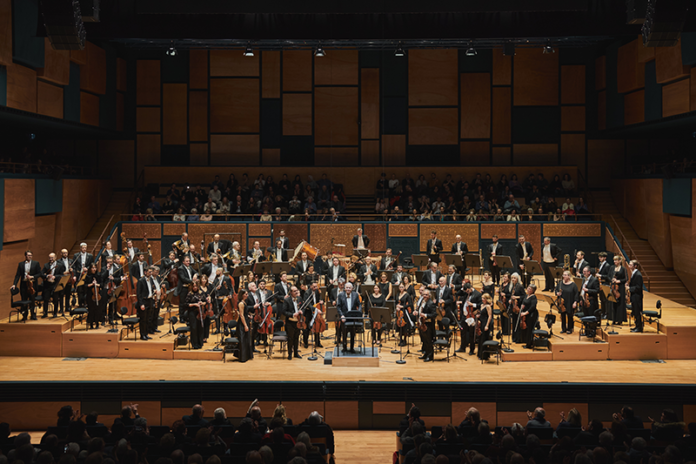 Lekha Shankar – Bangkok's International Festival of Dance & Music, the country's best-known cultural festival, celebrates its 25th Anniversary, with a grand Opening concert on Saturday 2 September, by the legendary Zubin Mehta. He will be conducting Florence's famed Symphony Orchestra of Maggio Musicale Florentino, whose Life Conductor he has been since 2006.
"There's no better occasion to celebrate 155 years of bilateral relations between Italy and Thailand," stated the Italian Ambassador to Thailand HE Paolo Dionisi.
Mehta has performed several times at the Bangkok festival earlier, to sold-out shows, and it's the same this year. The Chief Guests at his concert, are none other than the King and Queen of Thailand.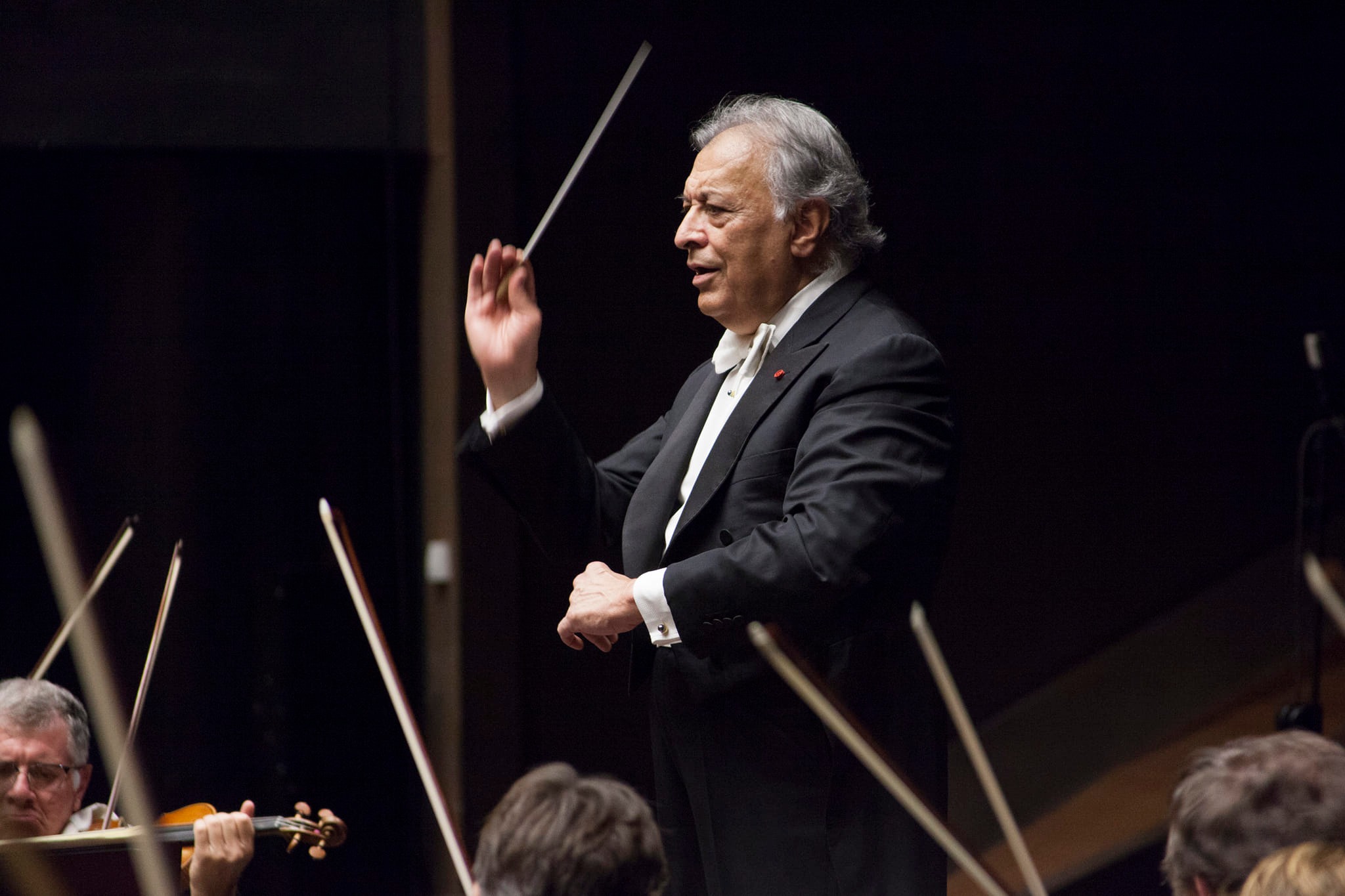 The other shows at the Festival, will be "A huge variety of breath-taking performances from around the world" according to Rasina Uberoi, Mg Director of the organising International Cultural Promotions Limited.
These include opera, ballet, musical theatre, and even a show of illusionists.
There are two opulent operas- the classical Aida, by the Helikon Opera group from Russia, and Dream of the Red Chamber, based on a literary masterpiece, by the Shanghai Yue Opera.
A musical theatre group from the US are enacting none other than the eve-popular West Side Story, with a huge cast, sets, and tech team.
But the music of the play, by the great Leonard Bernstein, is played out by the Royal Bangkok Symphony Orchestra, in a meaningful Thai-American collaboration. It's a fitting way to celebrate 190 years of diplomatic relations between Thailand and the USA.
The galaxy of ballet troupes, at this year's Festival, includes the famed Stuttgart Ballet, with its brilliant range of multinational artistes from 22 countries.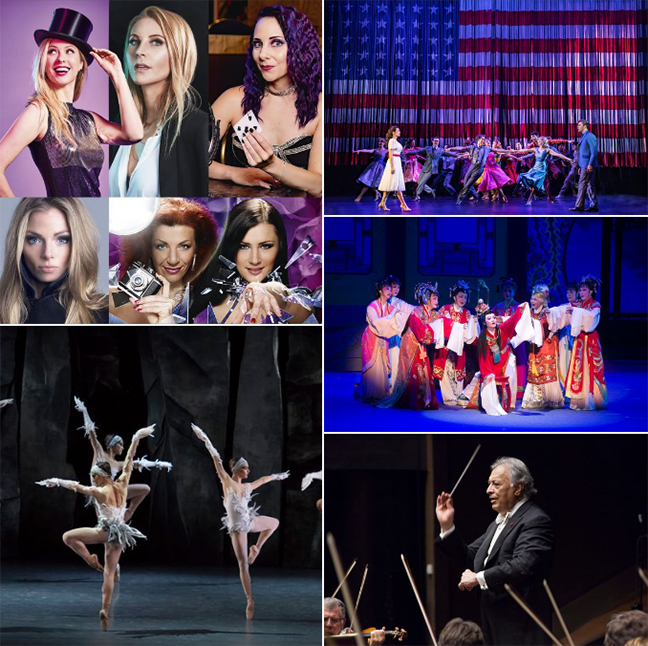 Tchaikovsky's Swan Lake is enacted by the new and dynamic Les Ballets De Monte Carlo group from Monaco, with exciting symbolism and style.
Another world-famous classic, George Bizet's Carmen, is performed by the highly innovative Granada Flamenco Ballet group.
Probably the most dynamic and daring, is the Eifman Ballet group from Russia, whose enactment of Anna Karenina raises the Tolstoy drama from the physical to the metaphysical.
There is a modern dance group from France, the Cie Accrorap, whose Roots show has 11 pulsating hip hop dancers taking the viewer to breath-taking heights.
The last show at the Festival, takes the audience to another realm, through six illusionists from six different countries. What's special, is that all the illusionists are female! The show called The Magnificent Six was specially created for the Bangkok Festival by the CEO of the International Magicians Society.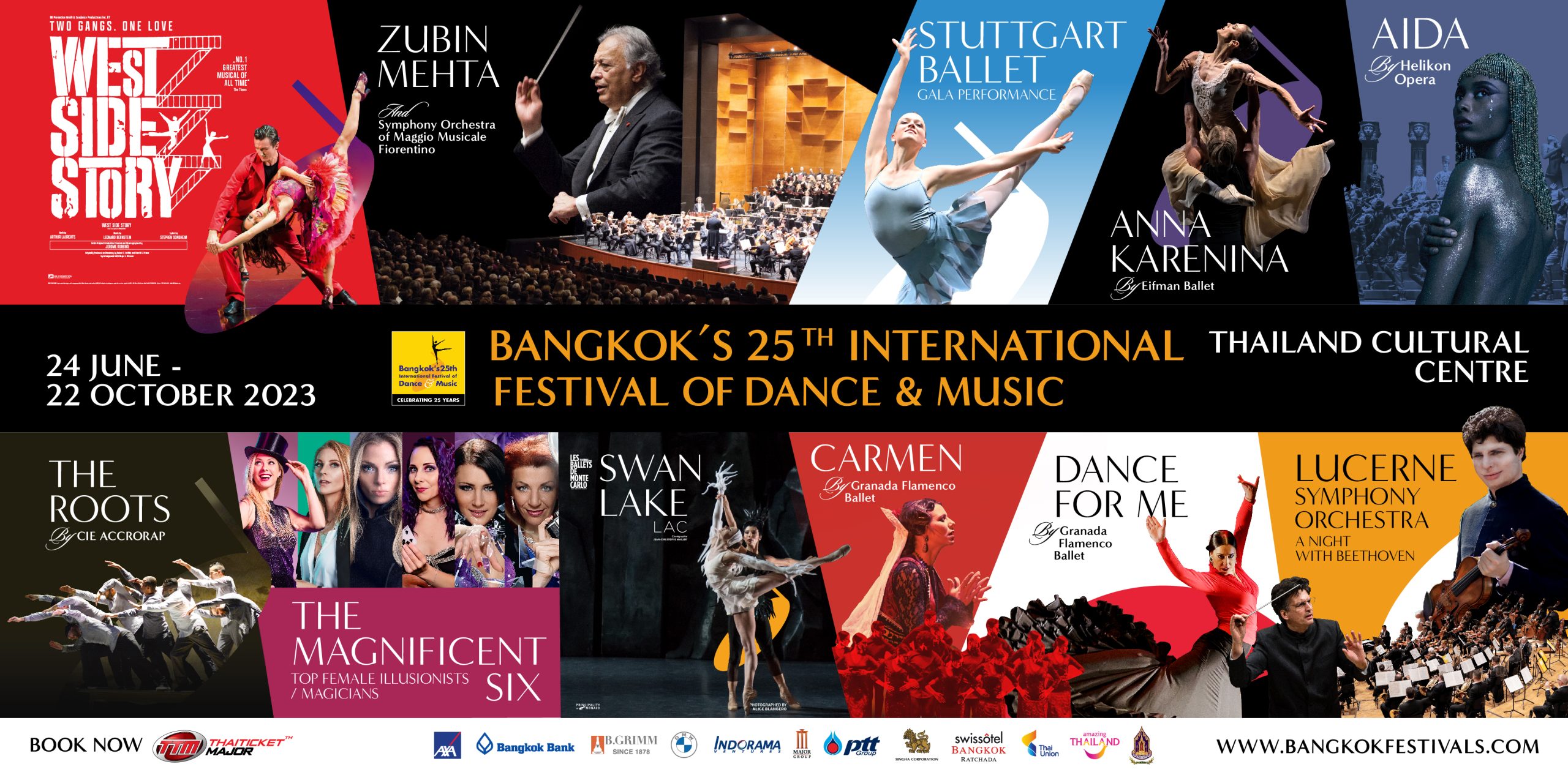 " We want Bangkok to be a cultural capital not only in the Asian region, but to also put us on the world- map" stated Mg Director Rasina Uberoi.
She was also proud that the Festival has started a Student Outreach Program, where the visiting international artistes provide master-classes and workshops, for Thai students of music and dance.
Chattan Kunjara na Ayudhya, Dep Governor for Mktg & Communications, TAT (Tourism Authority of Thailand), one of the main sponsors of the Festival, stated that the mega cultural event was part of their new tourism policy, to promoted many F's- 'Festivals, Food, Fashion, Film.'
For details of the Festival, check
https://www.bangkokfestivals.com
For Tickets, check
https://www.thaiticketmajor.com/bangkokfestivals/