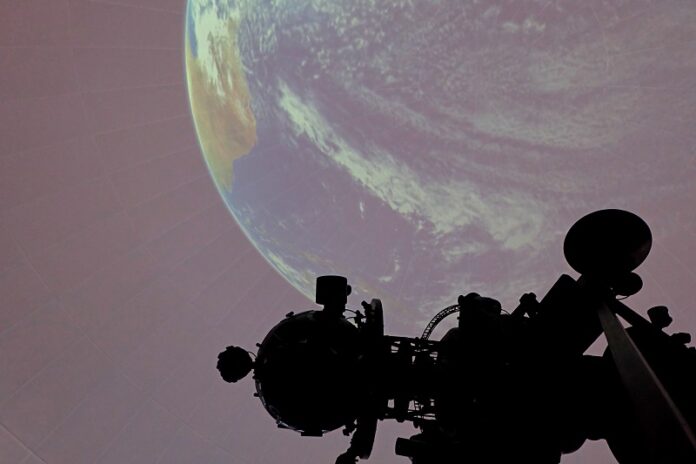 BANGKOK — Miss this chance and you'll have to wait another 18 years to see the moon this up close and personal.
For Loy Krathong on Monday, the moon will be brighter, bigger and closer than at any time since 1948 astro-enthusiasts or sky-gazers who want a better look than that afforded by their balconies can head to an Ekkamai-area planetarium.
Read: Celebrate Loy Krathong Under Biggest Full Moon Since 1948
Bangkok Planetarium will open for the special occasion to provide telescopes for public use 6pm to 9pm. The venue will also offer two free showings of its planetarium show at 7pm and 7:30pm. They will be shown in Thai, but don't worry, space transcends language and you might pick up a few new words if you don't speak the language.
Bangkok Planetarium is located next to the Eastern Bus Terminal (Ekkamai), just a short walk from BTS Ekkamai.
Outside of Bangkok, telescopes will be provided by the National Astronomical Research Institute at locations in Nakhon Ratchasima, Chachoengsao provinces and at Chiang Mai's CentralFestival shopping mall, as well as at 160 regional schools in 61 provinces throughout the country.
Related stories:
Celebrate Loy Krathong Under Biggest Full Moon Since 1948
Get a First Peek Inside the Newly-Renovated Planetarium (Photos)
Bangkok Planetarium Returns to the Stars in January