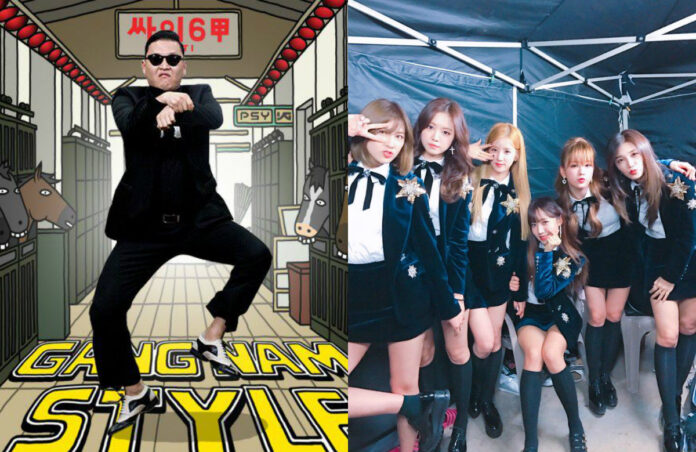 BANGKOK — Gangnam your style one more time with Korean singer Psy next month when the latest Korean-style shopping mall opens near Royal City Avenue, or RCA, with seven days of concerts, street art, projection mapping and more.
Show DC, which will be anchored by a Lotte Duty Free shop and big-spectacle entertainment shows, promises a week of art and entertainment featuring mainly Thai and Korean celebs and artists at its grand opening beginning April 10.
Opening day will see actors Phuphoom "Ken" Pongpanu, Kimberly Ann Voltemas, Louis Scott as masters of ceremonies while the mall's structure will come alive through projection mapping.
April 11 promises Korean sensations with an exciting lineup headlined by "Gangnam Style" star Psy along with K-pop boy band CNBlue, all-girl band Apink and girl idol group AOA. Tickets aren't for sale, instead shoppers can get in by collecting receipts from shopping at Show DC.
For April 13 to April 15, the mall will host the annual S2O Songkran Music Festival, a soggy outdoor dance party that will take place in the venue's Oasis Arena.
Local bands playing April 12 and April 16 include pop duo Scrubb, pop bands Electric Neon Lamp, Better Weather, Jetset'er and more. The lineup and schedule are available online.
Show DC is also the home of two live-action entertainment shows: Muay Thai action show Ong Bak Live and Himmapan Avatar.
The event runs April 10 through April 16. Show DC is located on Jaturatit Road near RCA. It can be reached by motorbike from MRT Phetchaburi.