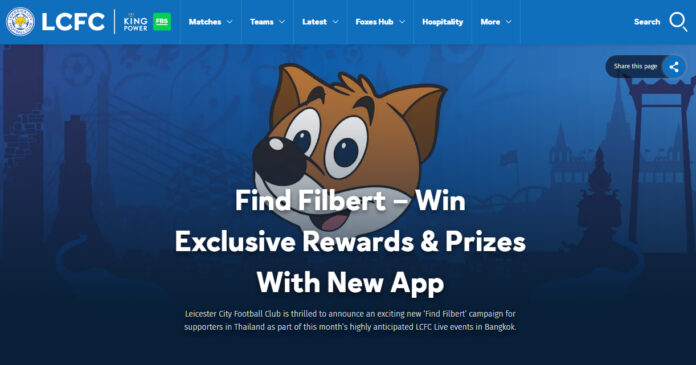 FIND FILBERT is a special activity to seek out and scan QR codes throughout the locations in Bangkok to win a round-trip for two people to watch an LCFC match in UK
Bangkok – Leicester City Football Club (LCFC) will host its biggest ever international fan event in summer 2023, as LCFC Live comes to Bangkok, Thailand, during July 21–26. City will take on Tottenham Hotspur at Bangkok's Rajamangala Stadium on Sunday, July 23, at 5 p.m.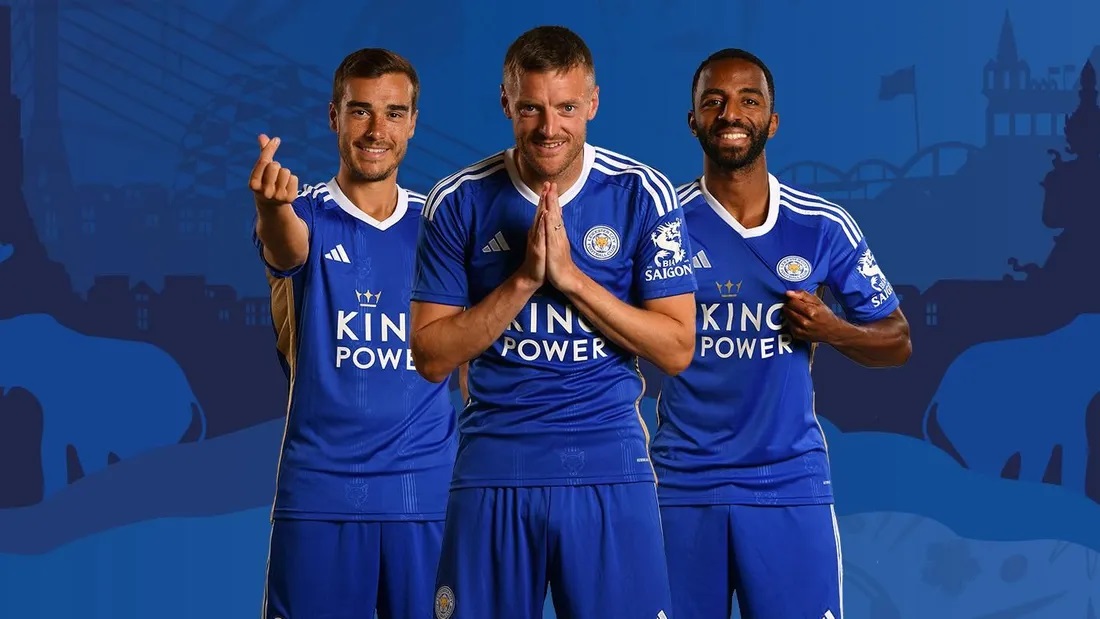 Leicester City happily invites all football fans to join a fun activity "FIND FILBERT" – the Club's mascot, Filbert Fox by seeking out and scanning QR codes at different locations in Bangkok to win unique prizes held during 17-25 July 2023.
To participate in this campaign, easily register at lcfc.com/findfilbert or at findfilbert.th to create an account and start scanning.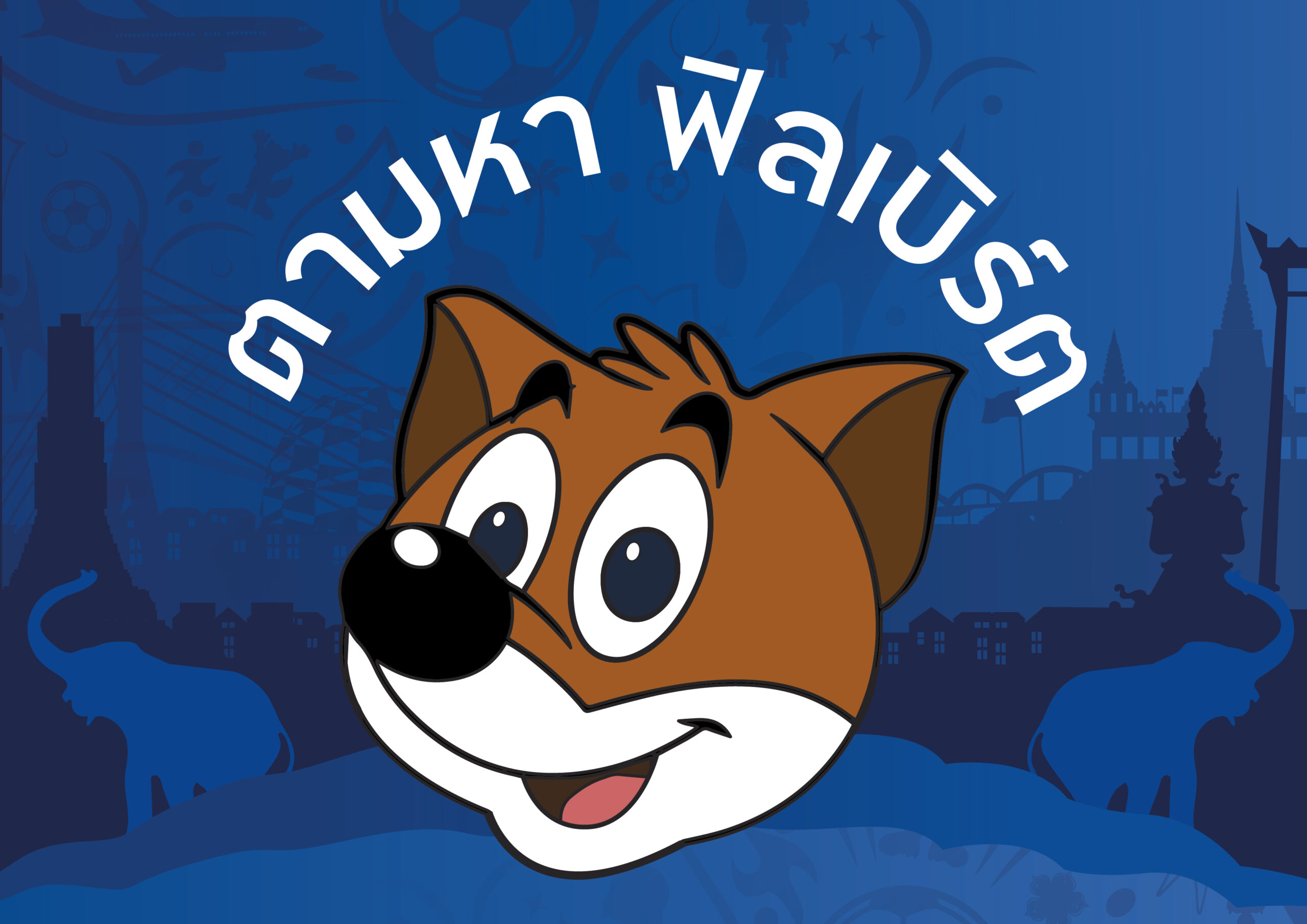 Each user would trigger a set amount of tokens that will be used to enter lucky draws to win unique prizes and limited-edition gifts such as LCFC Pin Badges, LCFC Live Tour T-Shirts, LCFC Pennants, LCFC Live Baseball Caps, LCFC Gift Pack, LCFC Signed Home/Away Shirts, Tottenham Hotspur vs LCFC Tickets, £100 LCFC E-Vouchers (free postage and packaging), and a round-trip for two people to watch an LCFC match in Leicester City, United Kingdom.
The 30 QR codes can be found around Siam Square, Silom, Sathorn, Rangnam and maybe on Filbert!
For further information and details about the campaign, visit www.LCFC.com