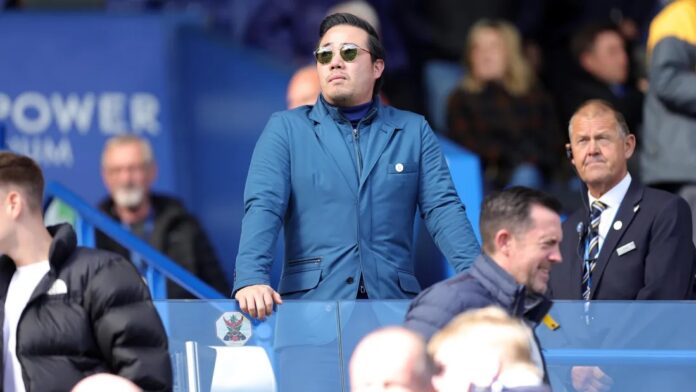 Leicester City Chairman Aiyawatt Srivaddhanaprabha posted a message on the official website after the team was relegated from the Premier League, saying that "we share the loss and the pain of relegation together. But we will be back."
The chairman of Leicester City, a Thai businessman, recalled the incredible journey that has started since 2010 with the ambition to bring the club back to the Premier League.
"We'd completed an ascent nobody thought was possible—from relegation favourites to Premier League champions (in 2016) and one of the greatest sporting stories ever told," he said.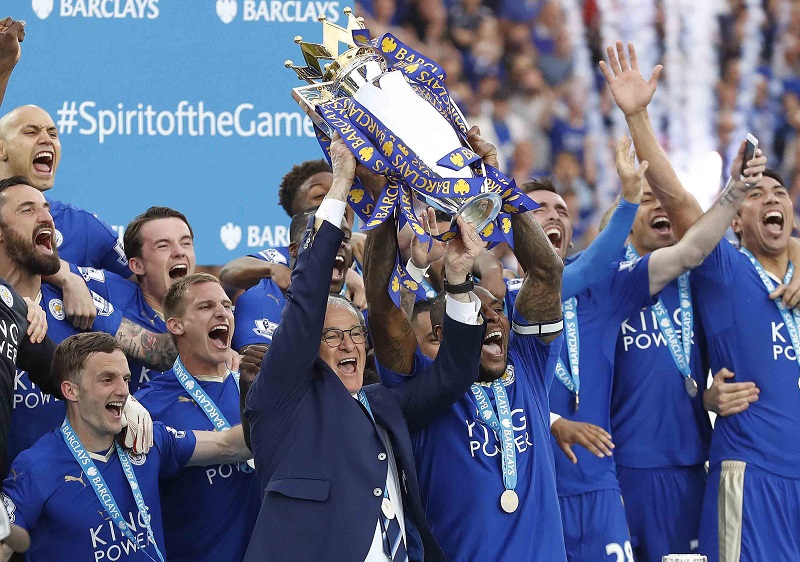 Aiyawatt also mentioned the difficult times: the death of his father Khun Vichai, the club's former chairman, in a helicopter accident in 2018, the severe effects of the COVID-19 pandemic in 2020–2021, and their most difficult season ever, which ultimately led to their relegation from the Premier League.
"Today we share the loss and the pain together. But we will be back. This responsibility that I continue to live is one of the greatest responsibilities in my life and I will continue to put everything into it – my passion, that of my family and the entire King Power community."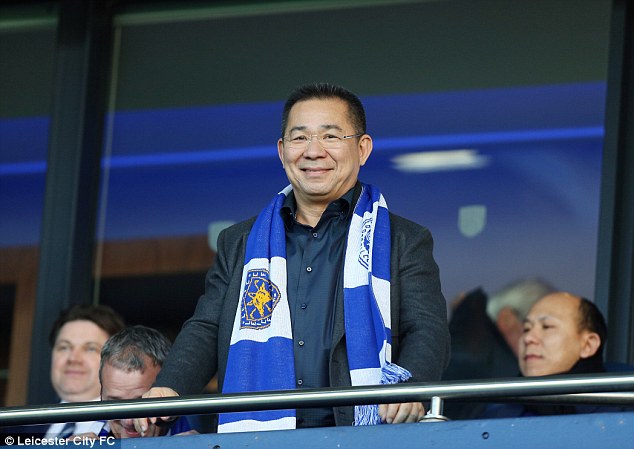 "We will gather all this support and use it to power our recovery. Power to justify our fans' belief in their Club. Power to take us back to the Premier League. Next season is going to be tough, but it will be a year for collaboration and unity. We will come together and fight to return to the Premier League," he added.
According to Associated Press, Leicester's demise stands out because of the dramatic nature of its fall after experiencing the most spectacular period in its history in recent years.
By winning the title as a 5,000-1 shot in 2016, it provided the Premier League with its greatest fairy tale – being crowned champion two years after being promoted from the second tier.
In 2021 it was celebrating victory against Chelsea in the FA Cup final at Wembley Stadium, a period that also saw it achieve back-to-back fifth-place finishes.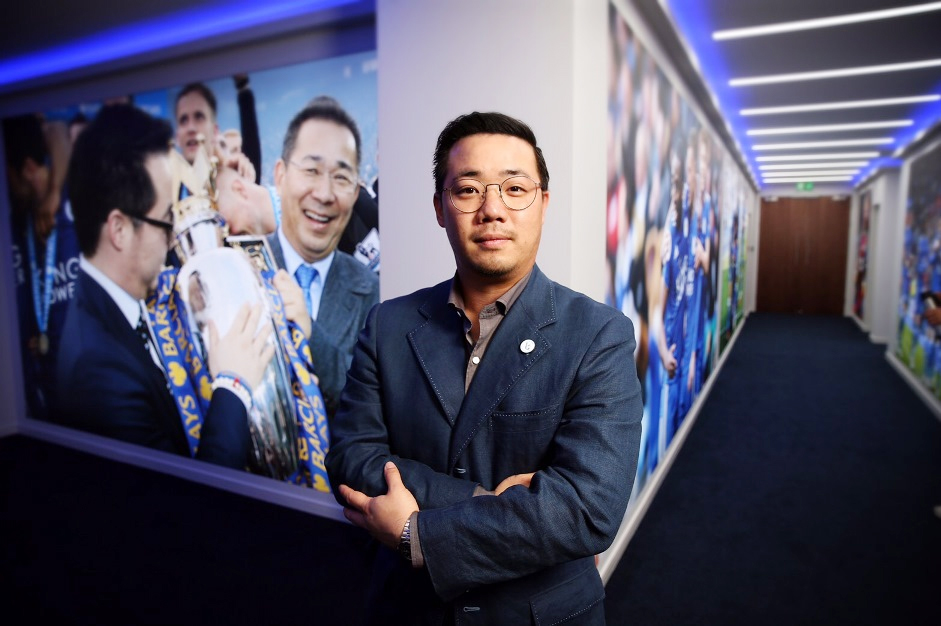 Relegation was not seen as a realistic threat this season — even after a summer in which Leicester failed to make major moves in the transfer market.
In the Premier League, however, fairy tales do not guarantee happily-ever-after endings and Leicester now faces an uncertain future with interim manager Dean Smith out of contract and a host of its star players likely to leave in the summer.
"The Premier League is where everybody wants to be playing," Smith said afterward. "It feels raw now, it hurts and everybody will be devastated. But with the infrastructure it's got it will bounce back."
While those words were encouraging, there is no guarantee that Leicester will be back in the top flight any time soon.
Top players like James Maddison, Youri Tielemans and Harvey Barnes could all depart and will have suitors from leading clubs.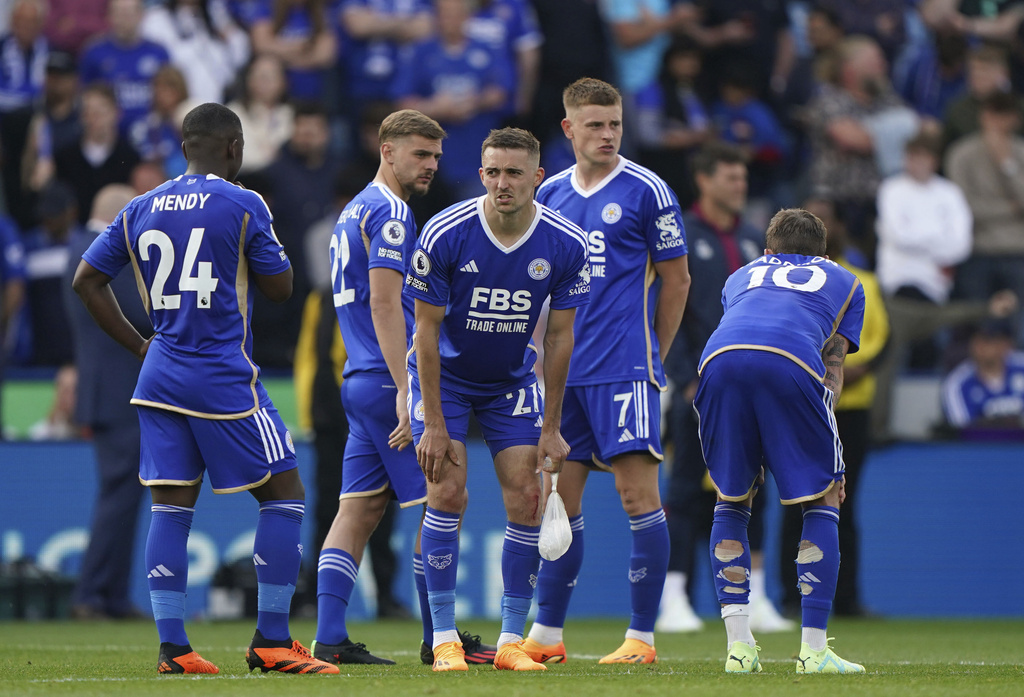 Smith could offer no guarantees about his own future, saying his interim deal was now over after completing the final eight games of the season.
"There have been plenty (of clubs) over time where you've had knocks and your job is to bounce back and make sure you improve on the things that have let you down and I've no doubts the club will."
Relegation closes a chapter on a remarkable period in Leicester's history and it remains to be seen how the club's chairman reacts to the disappointment.
In March the club announced a pre-tax loss of 92.5 million pounds ($114 million) for the previous financial year.
It is likely to have to spend again to rebuild from here.