BANGKOK — After staging a series of farewell parties last week and checking out from its 59-year venue, one of Bangkok's oldest nightclubs will reopen not so far away with upgraded facilities.
Check Inn 99 will reopen Sunday in its new home in a basement on Soi Sukhumvit 24, according to owner Chris Catto-Smith. After he was given a month's eviction notice from his previous landlord, Catto-Smith said he had no luck finding a new facility until a former owner, Bent Peter Laasholdt, jumped in with a suggestion.
Read: Vanishing Bangkok: Say Farewell to One of Bangkok's Oldest Nightclubs
Laasholdt now owns the Admiral's Pub, located in the same building as the new venue.
Apart from a spacious interior, rooftop bar and parking lot, Catto-Smith also hopes to bring in new customers from the surrounding neighborhoods.
"It's a very good option," said the owner who took over the Check Inn brand in 2011. "It's probably the best we could've asked for."
The "basement bar" will reopen with a soft jazz session Sunday afternoon. And fans of the former establishment will be happy to know house band Music of the Heart will get back to belting them out a few days onward.
Check Inn 99 will be located on Soi Sukhumvit Soi 24, next to the Admiral's Pub, close to the Hilton Hotel. It can be reached by walking 200 meters from BTS Phrom Phong.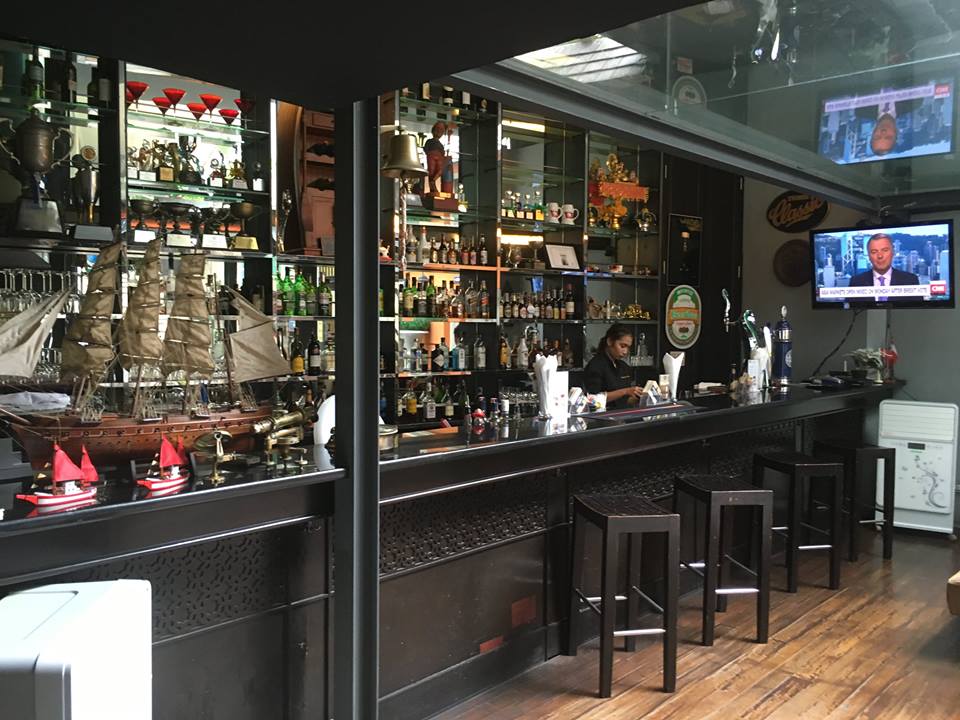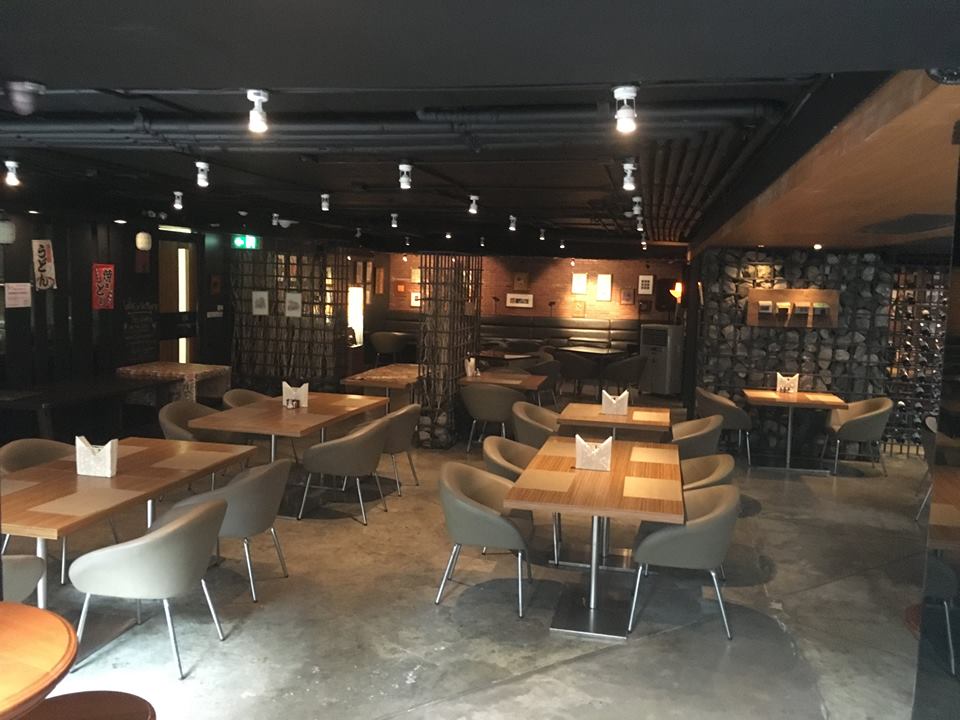 Related stories:
Vanishing Bangkok: Say Farewell to One of Bangkok's Oldest Nightclubs