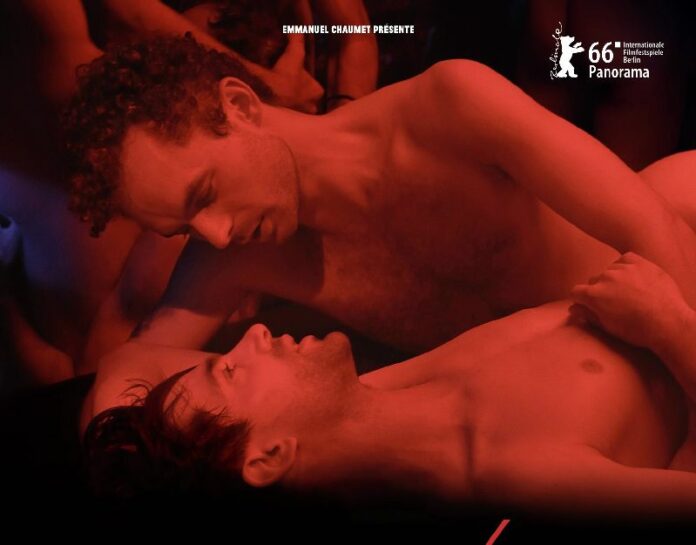 BANGKOK — From a black comedy about a pregnant transgender woman to romance blossoming from an orgy, 12 gay stories will screen over 10 days next month at the Bangkok Gay and Lesbian Film Festival.
A year after organizing the first ever LGBT film fest in Thailand Attitude Magazine is again hosting Bangkok Gay and Lesbian Film Festival. This year the theme of the dozen international films is "Love Wins."
A gay couple and their feline companion open the festival in Austrian drama "Tomcat" (2016). Other standout  films at the fest that features comedies, dramas and documentaries include the first gay chorus group in South Korea in documentary "Weekends" (2016) and "Paris 05:59" (2016) ,  a drama about lovers who first hook up in a French sex club.
The festival takes place June 10 through June 19 at EmQuartier's fourth-floor cinema. All films will be shown with both English and Thai subtitles. Tickets for screenings start at 160 baht; the full schedule will be confirmed and available online next week here. In the meantime you can read info about and see trailers from the twelve films.