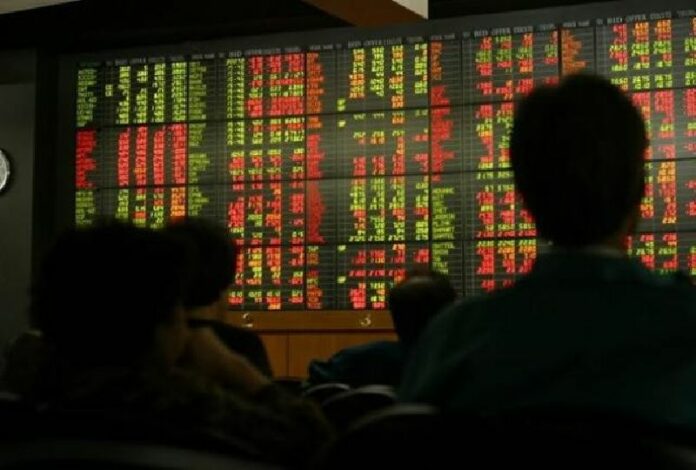 (24 August) The Minister
of Finance insisted that the Thai economy is doing well, despite the fact that the baht currency
recently hit its three-year low.

As the currency went to approximately 32 baht per US dollar,
capital outflows from foreign investors have also caused downturn in Stock Exchange and Currency
Exchange this week.

The SET index also lowered as foreign
investors sold 3,581.55 Million baht and reached its day lowest at 1,325.78 point before closing at
1351.81 point. So far, foreign investors sold 110,282 Million Baht net this
year.

Despite these tidings, Mr. Kittirat Na Ranong, who also serves as Deputy
Prime Minister, said that Thai economy remains well and is growing relatively at 4.1% this year. He
also emphasized that there is no need for the government to revise its economic policy to boost the
economy at any time soon.
Ms. Pongpen Ruengweerayut, Vice Governor of the Bank of Thailand
(BOT), also said that capital outflows had triggered national currency weakening, not only in
Thailand, but also in other countries in the region. Theoretically, if the Baht value fluctuated
rapidly, the BOT would intervene with the exchange rates.
According to Mr. Kittirat,
Thailand holds 170 Billion USD (approximately 5440 billion baht) in its reserve, and another 3
trillion baht to support the economic liquidity. The money, which can be pumped into the economy to
stabilize exchange rates and interests rates, if the BOT needs to.
Mr. Niwatthamrong
Boonsongpaisan, Vice Prime Minister and Minister of Commerce, also commented that the government
would not pressure the BOT to intervene with the exchange rates, even though the fact that baht
value is weakening rapidly might affect some industries.