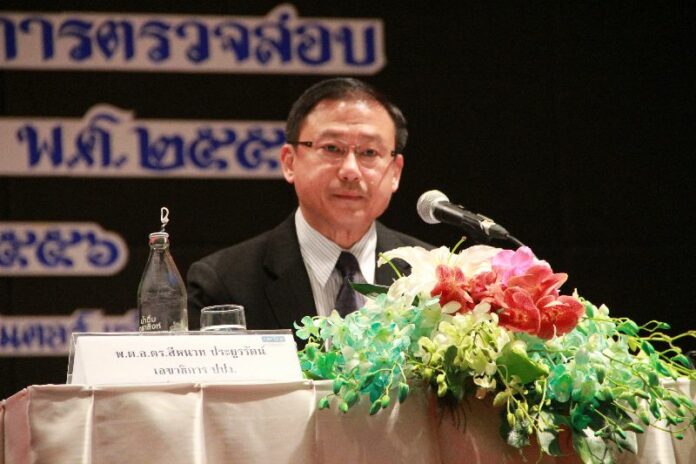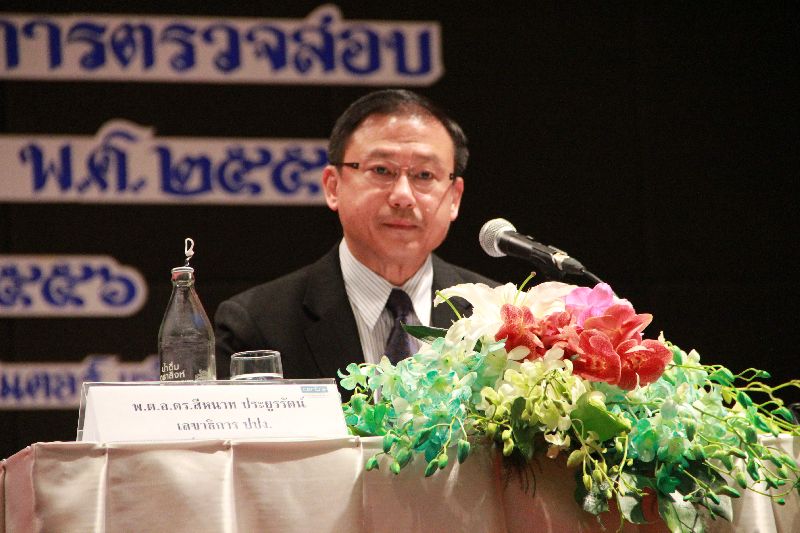 (10 September) The
anti-money laundering agency of Thailand has urged the public to be vigilant of scammers claiming to
be police officers and tricking the victims to transfer large amount of money from the
ATM.
Pol.Col. Seehanart Prayoonrat, secretary-general of Anti-Money Laundering Office (AMLO)
said these scammers would randomly call the individuals? phones and inform them that their bank
accounts have been linked to narcotics trade.
The scammers would later tell the unsuspecting
victims to go to the nearest ATM. There, the victims would be told to move large amount of money
from their bank accounts to the scammers? account, ostensibly to secure the money while further
investigation is being conducted.
Sometimes the scammers would identify themselves as AMLO
officials, Pol.Col. Seehanart said.
I?d like to tell the public: please do not believe the
criminals the officer stressed, AMLO civil servants have no such policy.
Should anyone
encounter any variety of the scam, Pol.Col. Seehanart urged them to report the matter to AMLO
hotline at 1710.