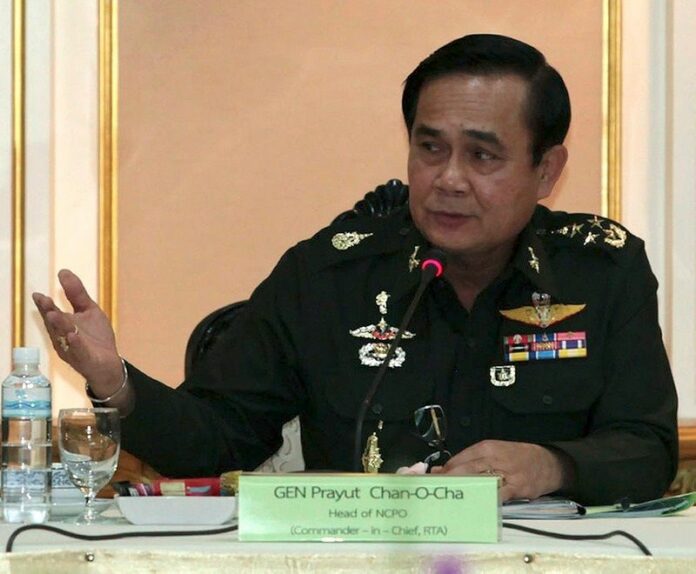 By Cod Satrusayang (DPA)
BANGKOK — Thailand expresses disappointment with a European Union decision curtailing diplomatic ties with Bangkok over the May 22 military coup.
Acting Foreign Minister Sihasak Phuangketkeow said he told EU ambassador Jesus Miguel Sanz that the decision did not take into account the latest developments in Thailand.
On Monday, the EU suspended official visits to and from Thailand and delayed the signing of a cooperation agreement to pressure the military junta to restore electoral democracy.
The military said it seized power to counter growing political instability, violent attacks by rival groups and economic stagnation.
Sihasak said Thailand was always open to talks, and expressed dismay that the EU had acted "unilaterally."
He said the ambassador told him the EU had little confidence in the junta's road map to democracy and demanded new elections.
"We wish that [the EU] should not jump to conclusions and they should adopt a wait-and-see approach," Sihasak said.
"The EU should be more understanding of what we're doing and support us."