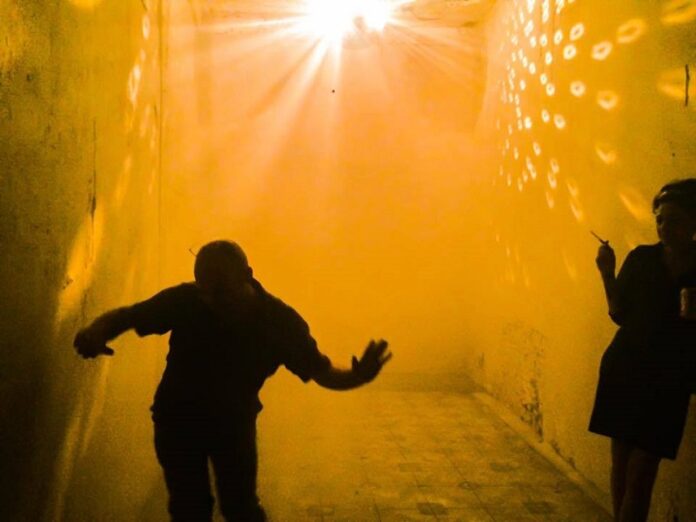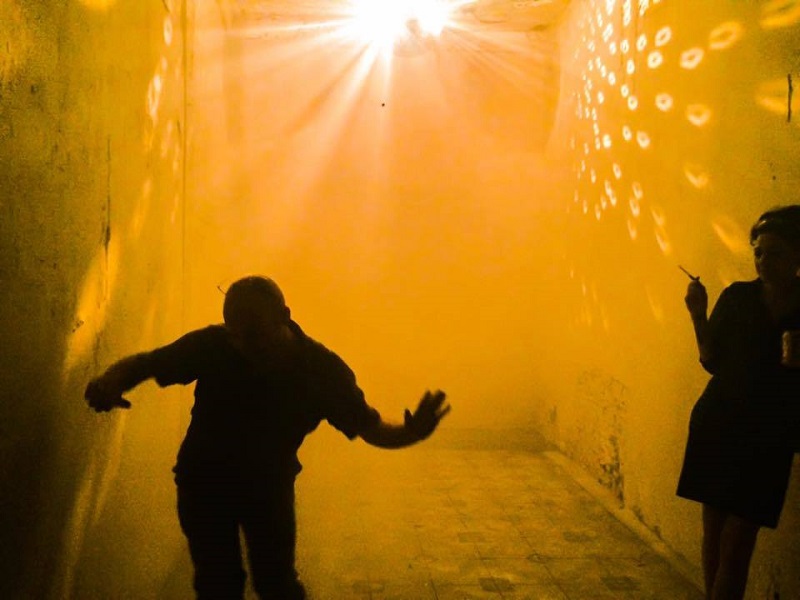 BANGKOK — Frustrated by censorship, enforced beauty standards and more, five emerging artists want to seize the narrative and show what they are thinking.
Experimental dissonant music, installations, film, photography, sculptures, 3D prints, LED displays and probably more will greet audiences at "One," a group exhibition by artists Alisa Chunchue, Anon Chaisansook, Napat Vattanakulijalas, Pim Sangwarnphan and Thanart Rasanont.
"I think the media determines who's beautiful and who's not," Pim says about her work Bangkok Glamorous, in which she reached into past and present to mash up women from advertisements and soap operas "make it look overwhelmed."
Anon said his project Secret is about censorship, though it's portrayed to be nebulous and symbolic through a mixed-media installation.
"When I have an opinion about something, I'd rather not express it directly," he said.
The exhibition is organized by Taigers, a new project promoting next-gen artists.
"One" opens at 6pm on Sept. 3 and runs until the end of the month at NACC, a new art space on Charoen Krung Road's Soi Nana 17.