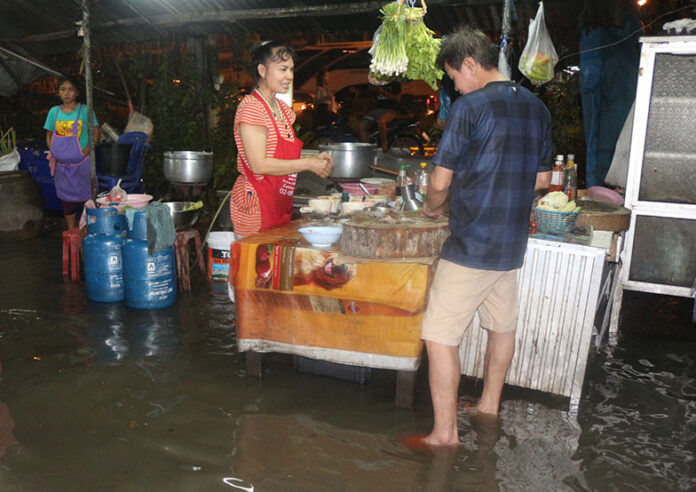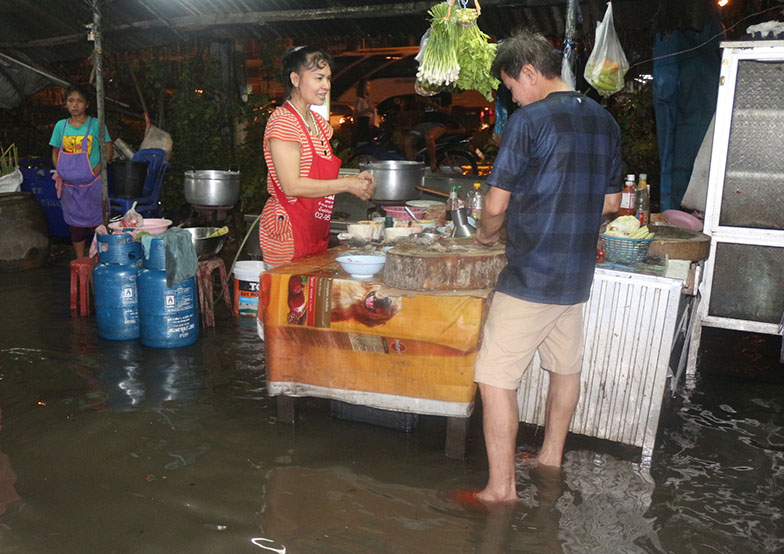 BANGKOK — City Hall warned Tuesday it may impose heavy fines on litterers as trash-clogged city drains have contributed to flooding this rainy season.
In a meeting with city workers Tuesday, Gov. Aswin Kwanmuang said he was considering fining those who litter waterways and drains up to 5,000 baht. He also floated cash bounties for those who turn in litterers, saying the exact fines and rewards would be announced in two weeks.
It's not the first time City Hall has threatened action on littering, and it remains to be seen if Aswin follows through. In 2015, Bangkok's uniformed tessakit officers were instructed to fine people up to 10,000 baht for dumping trash into waterways.
Read: Furniture, Tonnes of Waste Blocking Bangkok Drainage (Photos)
This year's rainy season so far has left parts of Bangkok heavily flooded due in part to trash-clogged waterways.
Aswin also said at Tuesday's meeting that rain and flood updates can be received in Thai by friending City Hall's official flood prevention account on Line, state media reported.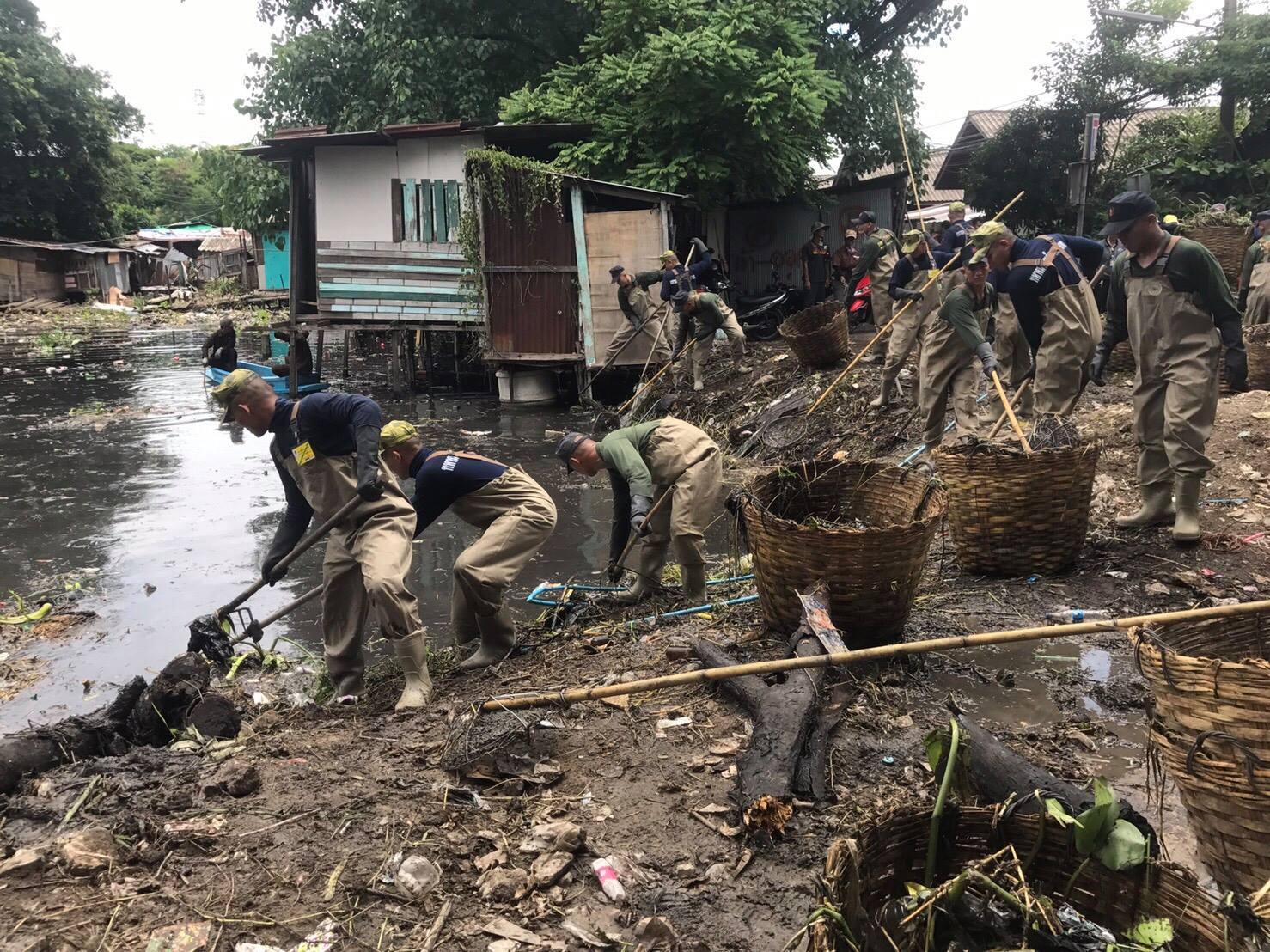 Related stories:
There's a Storm Rising Over Bangkok Tonight
Report a Moto on Sidewalk and Get Paid Half the Fine
Tow Them All, Bangkok Gov Suggests for Sidewalk Scofflaws