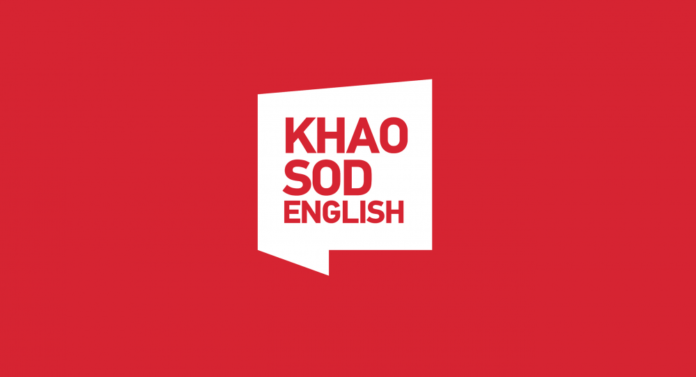 We've looked at the most popular, most important stories of the year. We've revisited the moments the internet made us happy. Now, we asked our staff members to name their most favorite story of the year and explain why.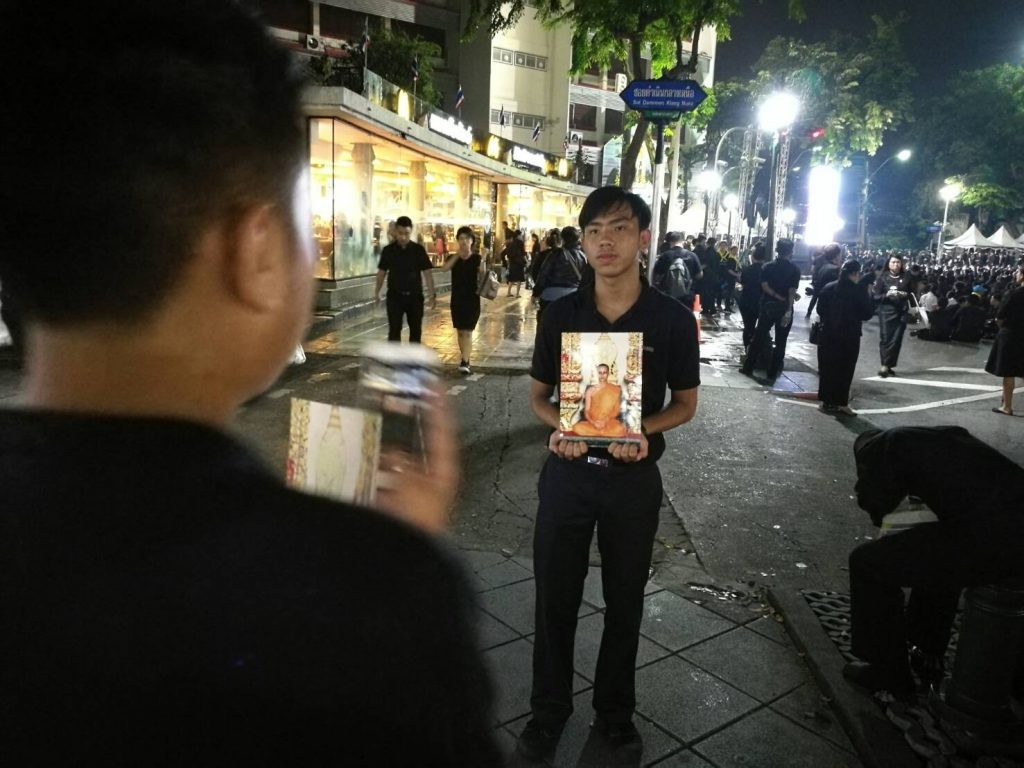 Despite attempts to convince the world that all Thais share identical views on the monarchy, the reality couldn't be more complex, particularly in the days leading up to the cremation of the late monarch, King Bhumibol, in October. I liked this commentary because it tried to air other views and voices while others simply repeated the dominant discourse. – Pravit Rojanaphruk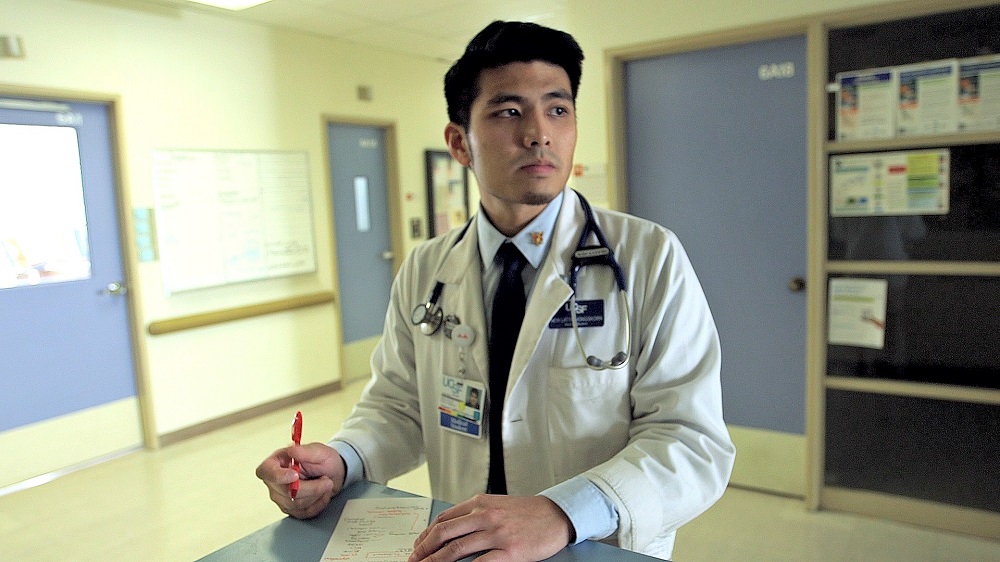 When I found out that there was a Thai student among the six "Dreamers" suing President Donald Trump, the next thing I did was trying every way to reach him. It was my privilege to talk to New and tell his story from a "spoiled" childhood in Bangkok to a completely different immigrant life in America. Many still presume that Thais living in America lead charmed lives as "the grass is always greener." However, New's story proved otherwise. He struggled through much adversity to earn what he has achieved; and most importantly, he's standing up and fighting to keep it. – Chayanit Itthipongmaetee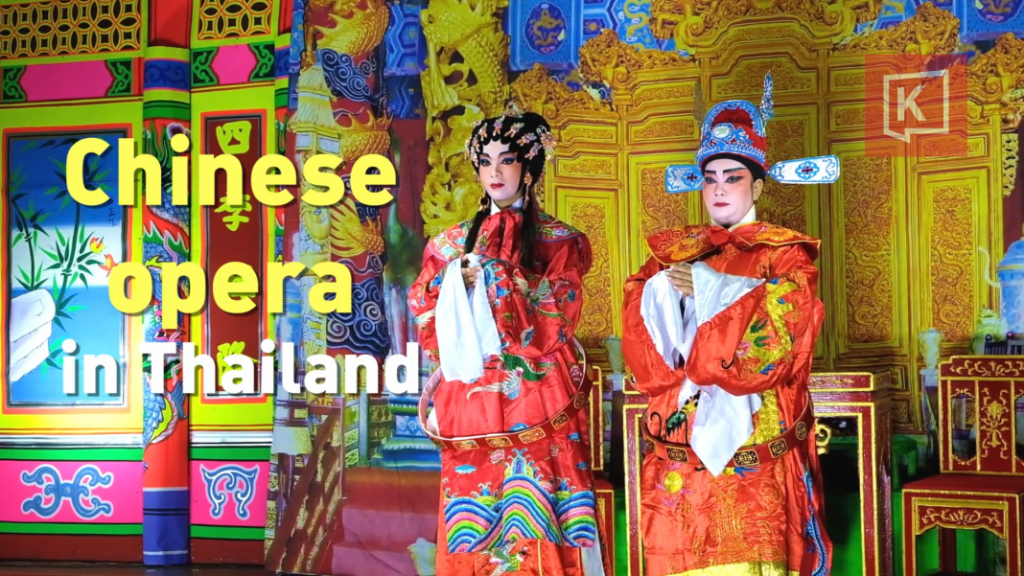 The sharp arias and clanging gongs of ngiew, or Chinese opera, are distant childhood memories to most Bangkokians, even to ethnic teochew Chinese such as myself. For this feature, I visited a vegetarian hall and talked to Tong, who poured out his fascinating story of being sold into childhood slavery.
Ngiew's penchant for the melodramatic and morbid, as well as familiar plots from canon of Chinese folklore, are easy cultural references that unite generations, from grandpas to great-granddaughters, with gripping tales about Justice Bao's decisiveness.
For me, this piece was dedicated to my late grandmother Tang Aiew Juang, for whom ngiew was a main form of entertainment. – Asaree Thaitrakulpanich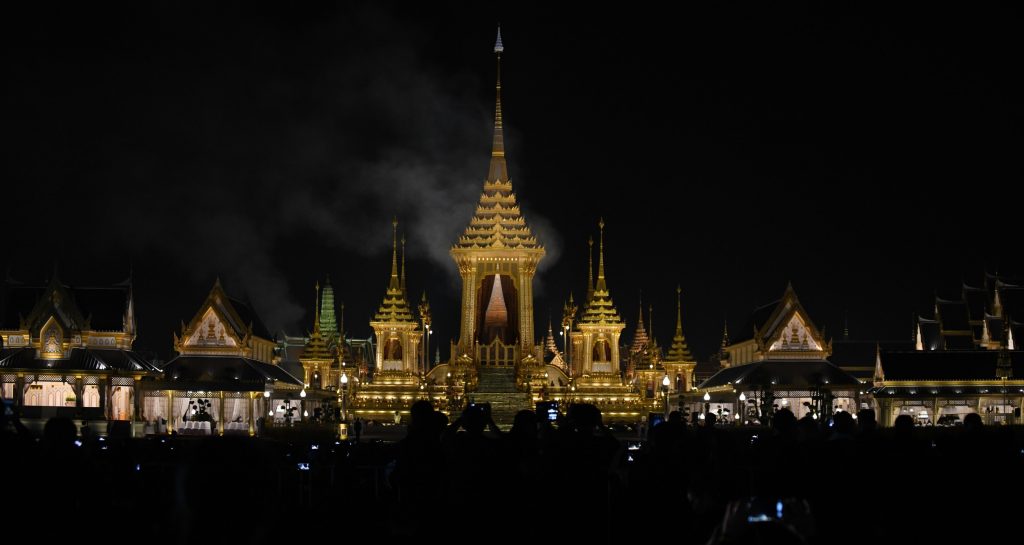 I was honored to witness and cover such a historic day, the moment Thailand bade farewell to its longest-reigning monarch and a new page of history was about to begin under the new king. – Teeranai Charuvastra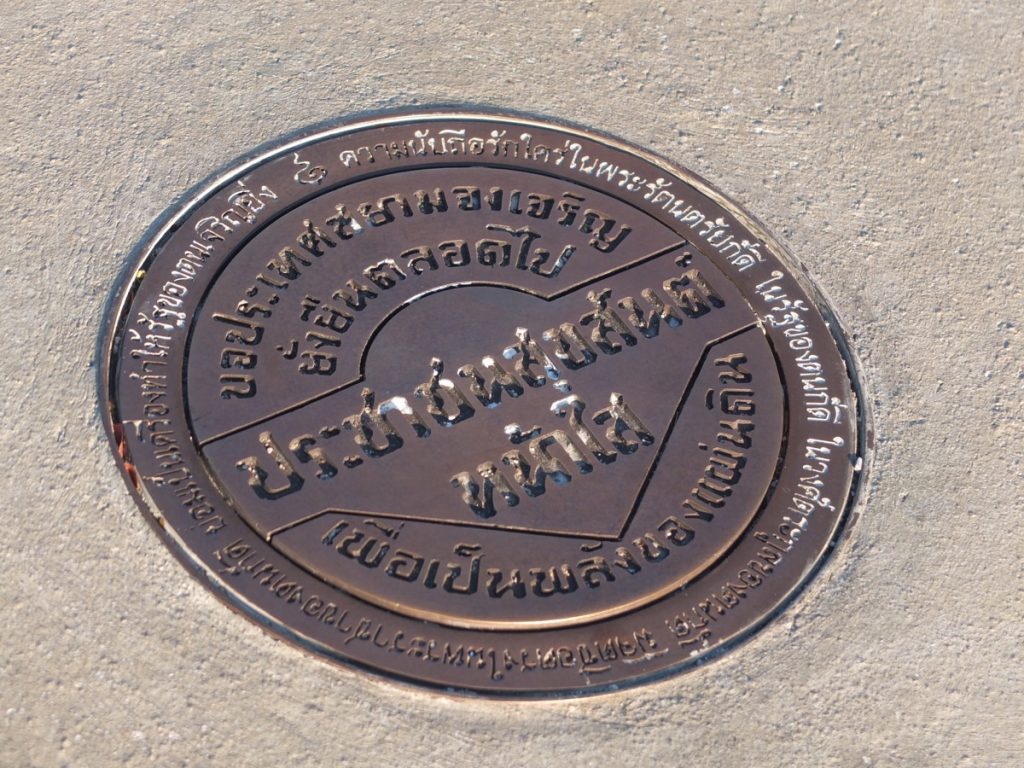 It was at the beginning of the Songkran Festival holidays that one of the few physical reminders of Thailand's democratic revolution turned up missing, ripped from the road where it had lain for decades. We broke the news and would continue to cover it more thoroughly than anyone else dared. – Todd Ruiz
ICYMI: Khaosod English Writers on Their Favorite Stories of 2016