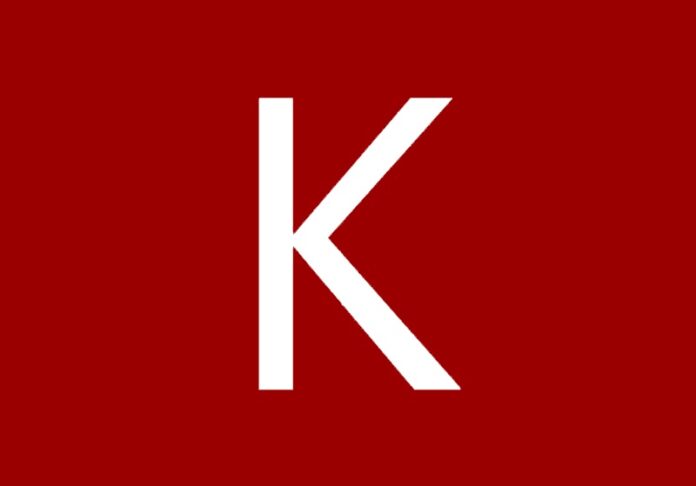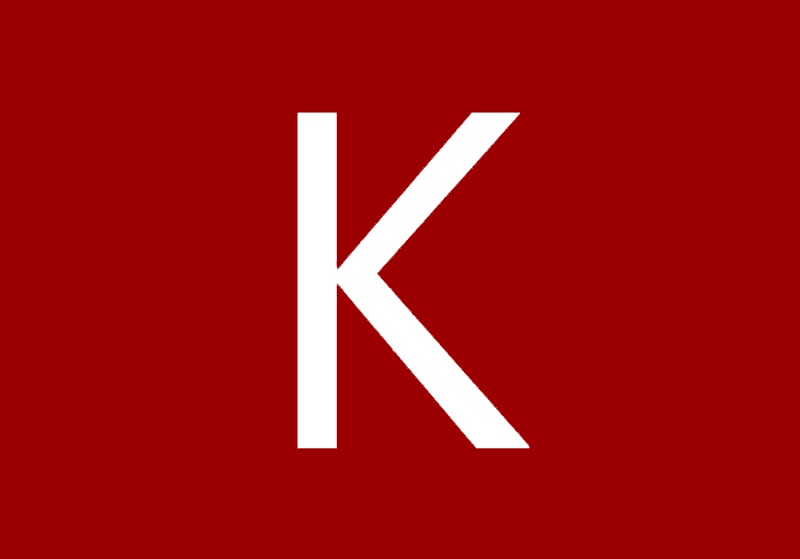 We asked our staff members to name their favorite stories of the year and explain why.
From Bangkok With Love: Russian Startups Digitize Thai E-Commerce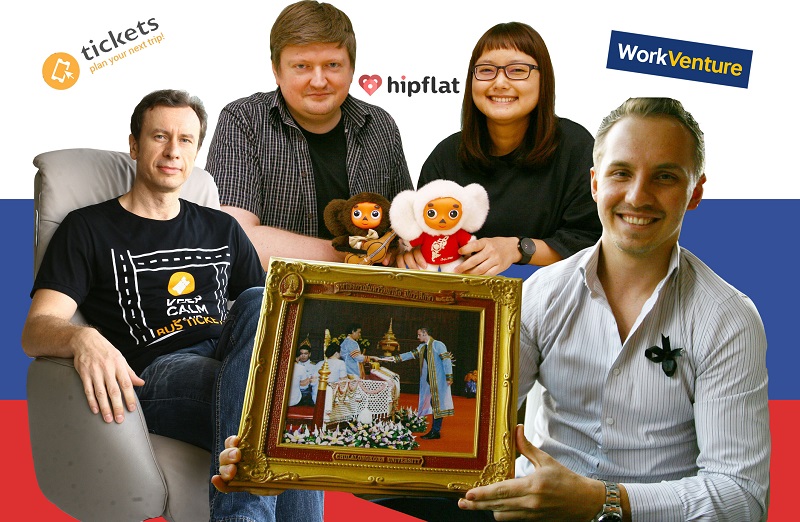 I set out to do a piece on Russians with interesting jobs in Bangkok as a reply to the stereotypes found in the news. The Bangkok Russian community introduced me to several Russians responsible for Thai e-services many are familiar with. "From Bangkok With Love" was close to my heart as it combined my interests in the country and overturning negative stereotypes. – Asaree Thaitrakulpanich
That One Time Michael Jackson Came to Bangkok 20 Years Ago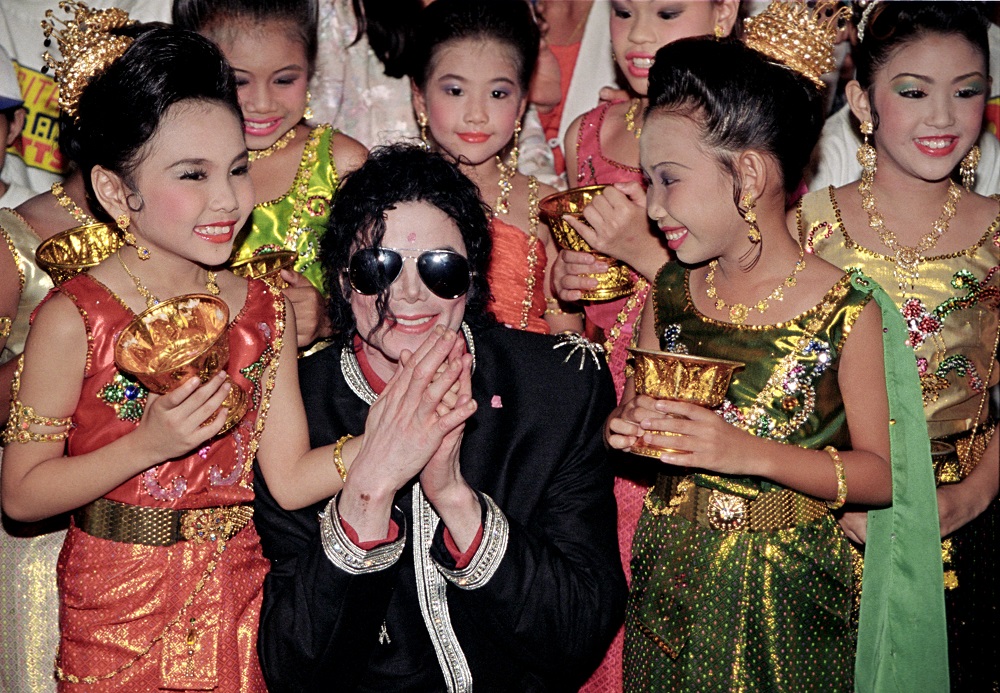 I barely knew Michael Jackson when I set out to write the story. I took a long time to research him and dug into Thai fanpages to find anyone who went to his concerts in Bangkok 20 years ago. It wasn't easy, but I finally found two die-hard MJ fans who were willing to share their unique, hard-core experiences from two decades ago. I could sense their deep passion and nostalgic obsession during our interviews. – Chayanit Itthipongmaetee
Read: Our Most/Least Read Stories of 2016
Why is Popular Culture Afraid of the 1932 Revolution?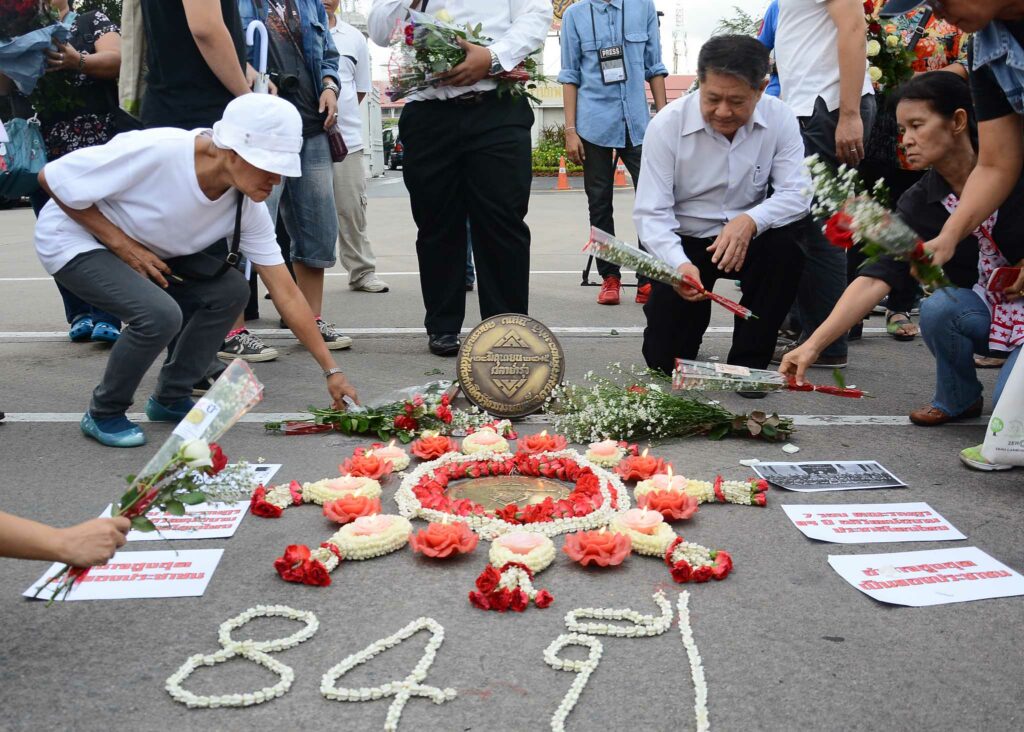 This article was not only my first feature at Khaosod English but also helped me better understand my role as an arts and culture reporter for an English-language audience, as I'd been writing for Thai audiences for several years. As there are many artists who try to reflect Thai society and controversial issues through their works subtly or overtly, I consider it part of my duty to pass on those messages. It would be best if all artists could freely express what they think, and even better if truths could be openly discussed by all. – Kaewta Ketbunkan
Freedom Fighters: Prison Doesn't Deter Vietnam's Dissident Bloggers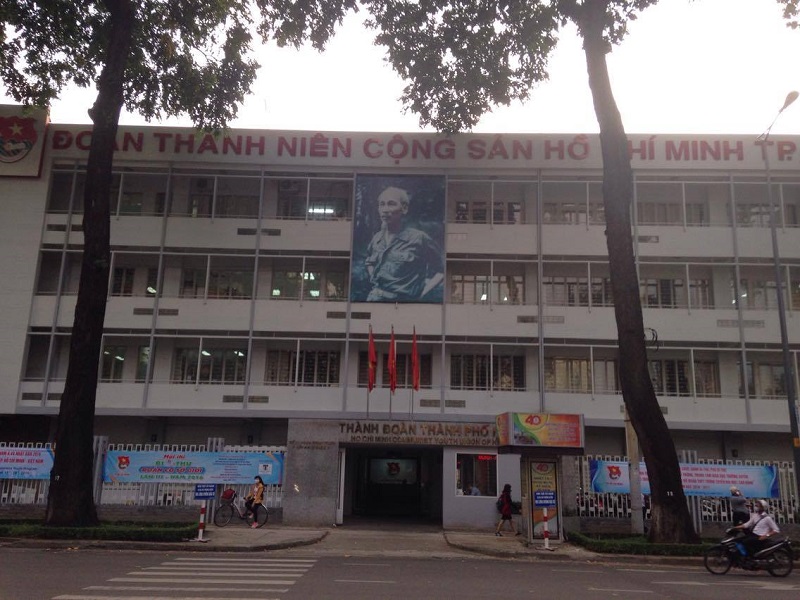 The struggle for freedom of information is unfortunately still an issue in the 21st century. I had the opportunity to go to one of the most repressive and unforgiving countries when it comes to the protection of journalism, journalists and press freedom to interview those daring enough to question state censorship. As journalists advocating the liberation of silenced voices, it was important to shine light on their cause. – Lobsang Dundup Sherpa Subirana
Read: Of Pokemon and Creepy Dolls: The Trendiest Trends of 2016
The Making of a Cult of Personality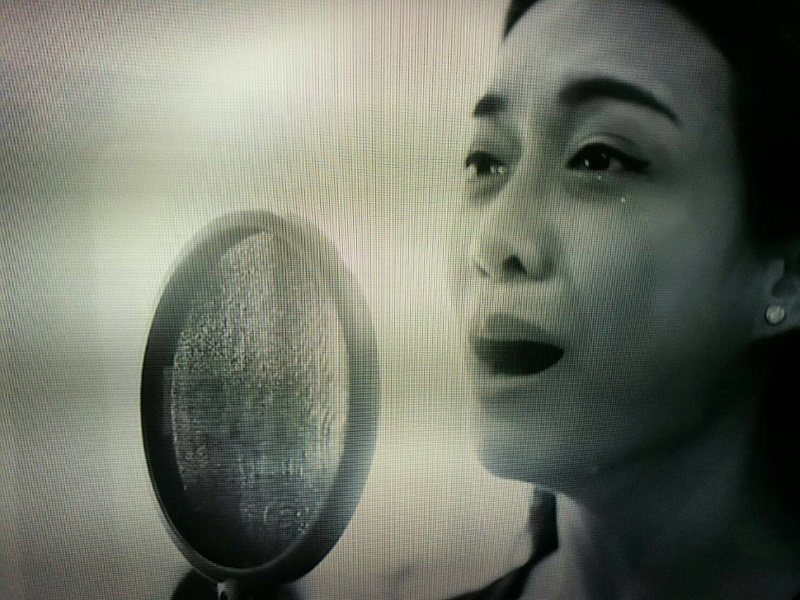 I chose this commentary written just weeks after the passing of HM the late King as my favorite piece for 2016 because to be a journalist is to try to warn the public about things, including the excesses of a cult of personality, even if it goes against the tide of popular sentiment. Committed journalists must be willing to take a stance, no matter how unpopular. – Pravit Rojanaphruk
Vanishing Bangkok: What is the Capital Being Remade Into, And For Whom?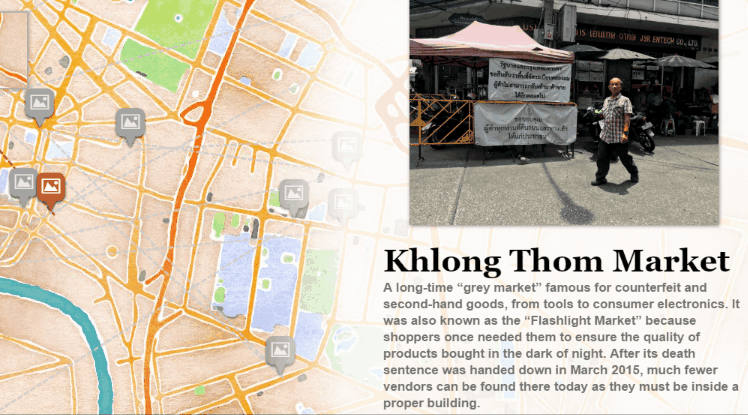 The campaign to restore public spaces became a lot more intense this year as it has changed the face of Bangkok forever. This interactive map was pieced together from months of reporting I spent on the issue. By bringing some different attractive tools and offering many points of view, I hope "Vanishing Bangkok" can be a best one-stop source for anyone wondering what is going on under this "reorganization" policy. – Sasiwan Mokkhasen
Read: Calls for Justice Answered by Social Media in 2016
King Bhumibol, Monarch and Father to Millions, 88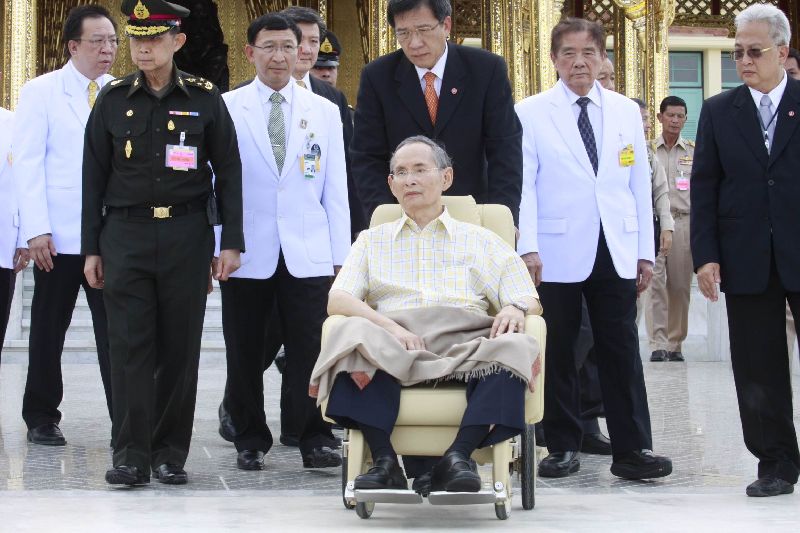 As the cliche goes, I was proud to have the privilege of contributing to the "rough draft of history" by reporting the most historic news in Thailand's modern history: the passing of King Rama IX, the longest-reigning monarch Thais ever knew. Together with my colleagues I also closely covered the subsequent interregnum and succession, which culmimated in King Rama X's ascension to the throne. – Teeranai Charuvastra
Lives Interrupted for Asylum Seekers Facing Desperation, Detention in Thailand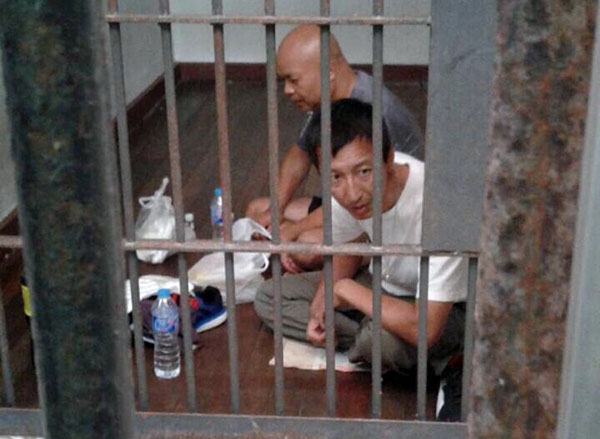 At the oldest newspaper in Los Angeles, writing about the annual Rose Parade did not capture this reporter's imagination, at least not until 2007 when China was invited to participate and promote the Beijing Olympics. Soon Human Rights Watch, Reporters Without Borders and Chinese dissident groups were protesting, but none so diligently as Falun Gong, a group perplexing in their one-mindedness yet also convincingly sincere and reasonable. So when a Caltech contact reached out eight years later with the phone number of a Falun Gong man who'd washed ashore in Chumphon, it brought a lot of things together for a news feature about human beings in impossible circumstances. – Todd Ruiz
Read: From Trafficked Tigers to Charred Children, 2016 Delivered on Awful