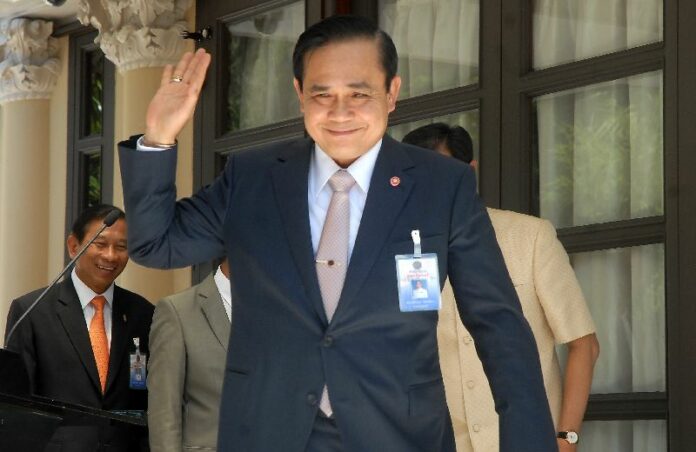 BANGKOK — Citing a desire to "get it right this time," the junta today announced it is considering a do-over of 2018 next year, except for the month of February, which will be skipped outright.
Junta spokesman Thaiwin Lormaak said using the totally legal powers vested in Article 44 of the best constitution ever to repeat the year would afford the opportunity to redress the missteps that have soured public opinion on military rule.
"Gen. Prayuth [Chan-ocha] didn't want to ask for just "a little more time" again, so he got to thinking, 'What if I just made it?'"
Read: Announcing Khaosod English Russian
Asked for an example of what would play out differently, Thaiwin was tight-lipped except to say:
"Got two words for you: black panther. No more crying over kitty."
The decision was not unanimous – one high-placed official reportedly threatened to resign over it.
"Gen. Prawit was just getting his back to his back-slapping happy place. He's not taking this well," Thaiwin said.
As for February, the colonel said the month won't be missed.
"It's a shitty month anyway, I mean, 28 days and we're supposed to be bothered?" the junta spokesman said.
Pressed to answer how it would not be seen as betraying another promised date for holding eelctions, Winthai said nothing had changed, and the junta remains committed to Gen. Prayuth's roadmap.
"Next Feb," he said. "For totes."