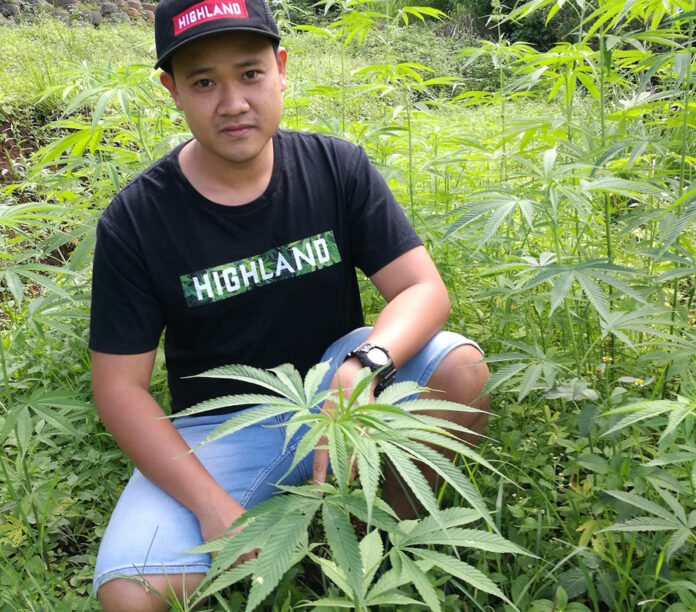 BANGKOK — Medical marijuana will be available in Thailand nine months from now, a top health official announced Tuesday.
After the cabinet moved to legalize the use of medical cannabis, Sophon Mekthon of the Public Health Ministry said the law will come into effect April 2019.
He said that the junta-appointed legislature accepted his office's proposal last month on a schedule to implement the policy following successful testing of cannabis to treat several conditions.
Read: At 420 Weed Fest, Heady Times for Thai Cannabis Activists (Photos)
Thailand's own studies confirmed that marijuana can be used to treat three illnesses, namely nausea and loss of appetite for cancer patients undergoing chemotherapy, epilepsy in children and multiple sclerosis.
A Wednesday poll by Matichon Online found a majority of respondents agreed with the plan.
Marijuana isn't the only drug under review for criminalization since the former head of the Justice Ministry declared the war on drugs a failure two years ago. In May, the nation's top anti-narcotics officer proposed legalizing kratom, an herbal stimulant in wide use.
Related stories:
Thailand's Drug Decriminalization Edges Forward – With Little Fanfare
Anti-Drug Agency Wants Kratom Fully Legalized
Researcher Urges Govt to Support Thai Cannabis Strains