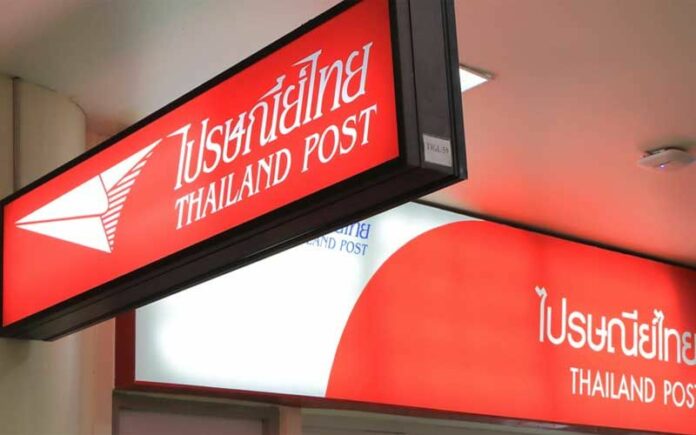 BANGKOK — Thailand's state postal operator said its services in some of the capital's offices will open every day, even during national holidays, starting tomorrow.
Thailand Post said a number of stations in Bangkok and metro areas will open seven days a week and extend service times, some as late as 11pm, with the aim of expanding to other provinces in the near future. Times will vary in each station and can be checked online.
For example, the Bang Na Post Office announced it would open 8am through 8pm on weekdays, 8am to 5pm on Saturdays and 8am to noon on Sundays. The same schedule applies to national holidays.
The extended schedule will complement its offices in department stores and privately operating franchises nationwide that already provide seven-day services.
Thailand Post has often come under fire for poor customer service. It has attempted to improve operations in recent years due to the rise of private competitors in delivery services, including retail giant 7-Eleven, which launched mailing services last month.
In the latest scandal, the operator said Wednesday it had filed charges against one of its temporary workers in the capital's Rangsit district after a woman complained and posted pictures online showing a large pile of letters and packages abandoned in shrubs in Pathum Thani province.