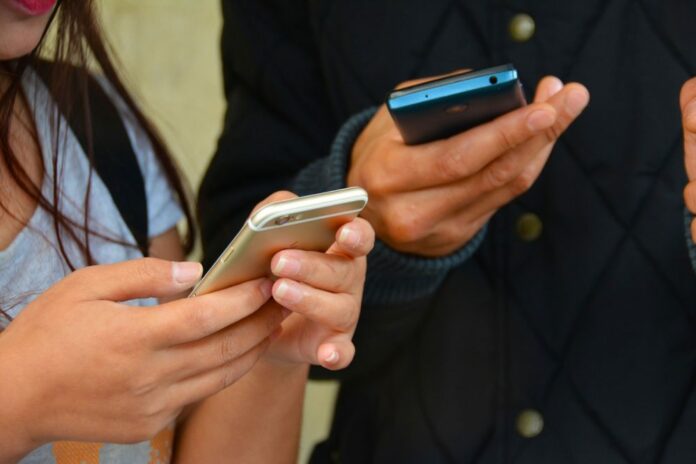 BANGKOK — Junta leader Prayuth Chan-ocha has exercised his absolute power to extend the period for three telecom giants to pay their state licensing fees.
The order, announced in the Royal Gazette on Thursday, gives AIS, DTAC and True Corp a longer period to pay telecommunications licensing fees to the National Broadcasting and Telecommunication Commission. The three telecom giants are now able to pay their fees in 10 installments, instead of four.
Meanwhile, digital TV operators have the option to return of their licences completely when unable to pay the fees, where the refund may be negotiated.
While the order justifies the extension as aimed at easing the financial burdens of struggling telecoms corporations and TV operators, a reprieve for licensing fees is unprecedented.
"At present, it has become apparent that problems stemming from business competition in telecommunications and digital television …. have affected the income of honest business operators, which affects their ability to pay licensing fees," read part of the order.
Digital TV operators will also be completely relieved of the last two months of licensing fees. The order will save the corporations a combined total of 13.6 billion baht in digital TV licensing fees.
The move was criticized by some as an instance of the state unfairly helping big businesses.
Somkiat Tangkitvanich, president of the independent Thailand Development Research Institute, took to Facebook on Tuesday to accuse the move as "giving ten billions of baht in benefits to the capitalists".
"It damages trust in state contracts … the real power above the junta is big business groups," wrote Somkiat, noting that the stock prices of AIS, DTAC and True Corp had been rising in anticipation of the order.