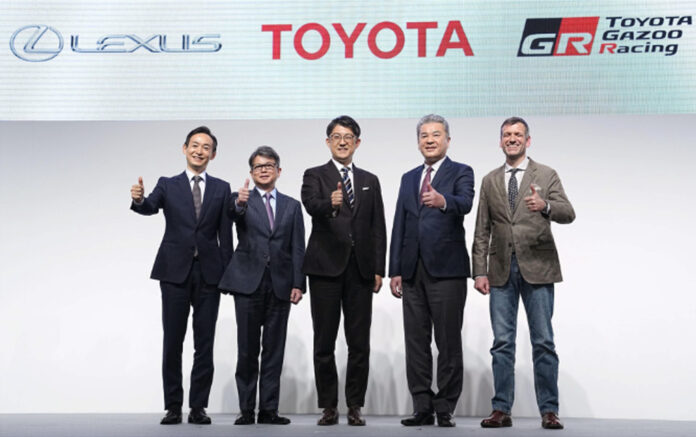 Toyota Motor Corp.'s incoming president Koji Sato said Monday the company will develop next-generation electric vehicles in 2026.
The new EV will be based on its high-end Lexus brand, Sato said in an online press conference.
Toyota, the developer of the Prius, the world's first mass-produced hybrid passenger vehicle, has long been seen as reluctant to push forward with a shift toward all-electric cars.
The Japanese carmaker announced last month it will promote Sato, head of the auto group's Lexus brand operation, to president effective April 1, replacing current president Akio Toyoda, who will become chairman.
The leadership change comes when even a company like Toyota, the world's biggest car seller, is under pressure to embark on a transformation and overcome challenges in achieving greener vehicles and adapting to new technologies as newcomers venture into making electrified vehicles.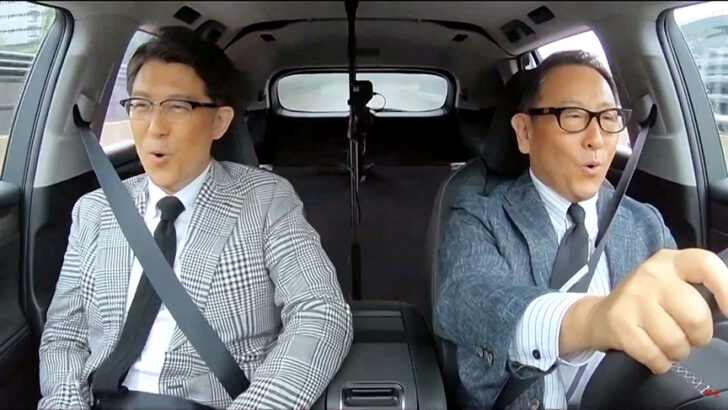 Toyota remains the leader in hybrid cars, but some industry analysts say Toyota is lagging behind European and U.S. rivals in the electric vehicle race even though the automaker, which has been developing hydrogen-powered engines, has said it is not fully convinced that going electric is the right way to go.
Calling himself a man of traditional car-making, Toyoda admitted at the press conference the difficulty of transforming the company in a new era given his age and his long managerial experience of making conventional cars running on fossil fuel.
"I felt it would be best for me to become chairman to support the new president in further reforming Toyota," Toyoda said.