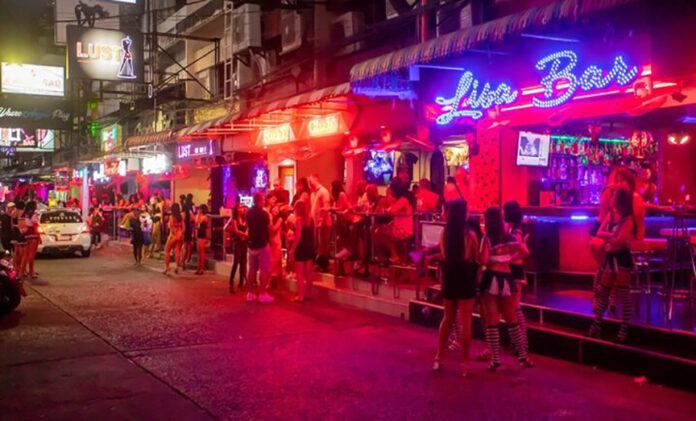 The tourism industry in Pattaya, both day and night, including Walking Street and entertainment venues, is experiencing an increase in spending by tourists from Korea, Hong Kong, Taiwan and Vietnam.
The level reaches 100 million baht (2.9 million U.S. dollars) per night, the figure trumping the record set at the Pre-COVID-19 Business owners in the area are calling on the government to make it a free zone for entertainment until 4 a.m., like Phuket.
Tourism Authority of Thailand Pattaya Director Anoma Wongyai said Pattaya is in high season right now and many Russian tourists along with travelers from India, Indonesia and China want to visit the city, starting with private and family groups.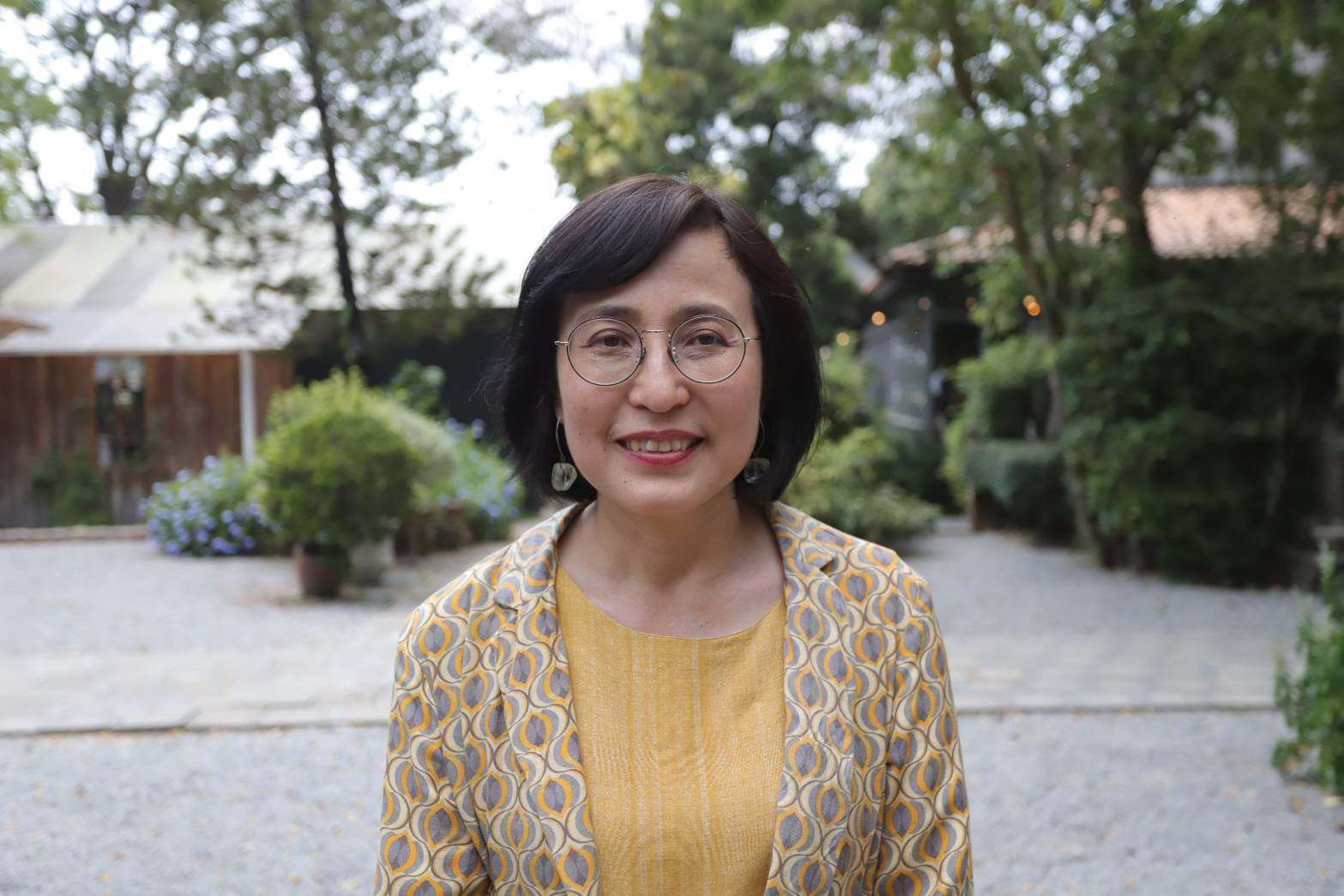 Flights from China will arrive at U-Tapao–Rayong–Pattaya International Airport on February 25. Once the RTPCR measure is lifted, Indian visitors may want to visit Thailand more.
In terms of attendance, Pattaya experiences most tourists from Russia. There are also some travelers from India, South Korea, Vietnam and China. However, the number of Chinese tourists is expected to trump the others.
Varinda Saeung, director of the Pattaya Floating Market, a cultural tourist attraction in Muang Pattaya, Bang Lamung District, Chon Buri, told Prachachat Business that overall business has increased again to about 50 percent. More visitors are coming from India, Vietnam, Taiwan, South Korea and Russia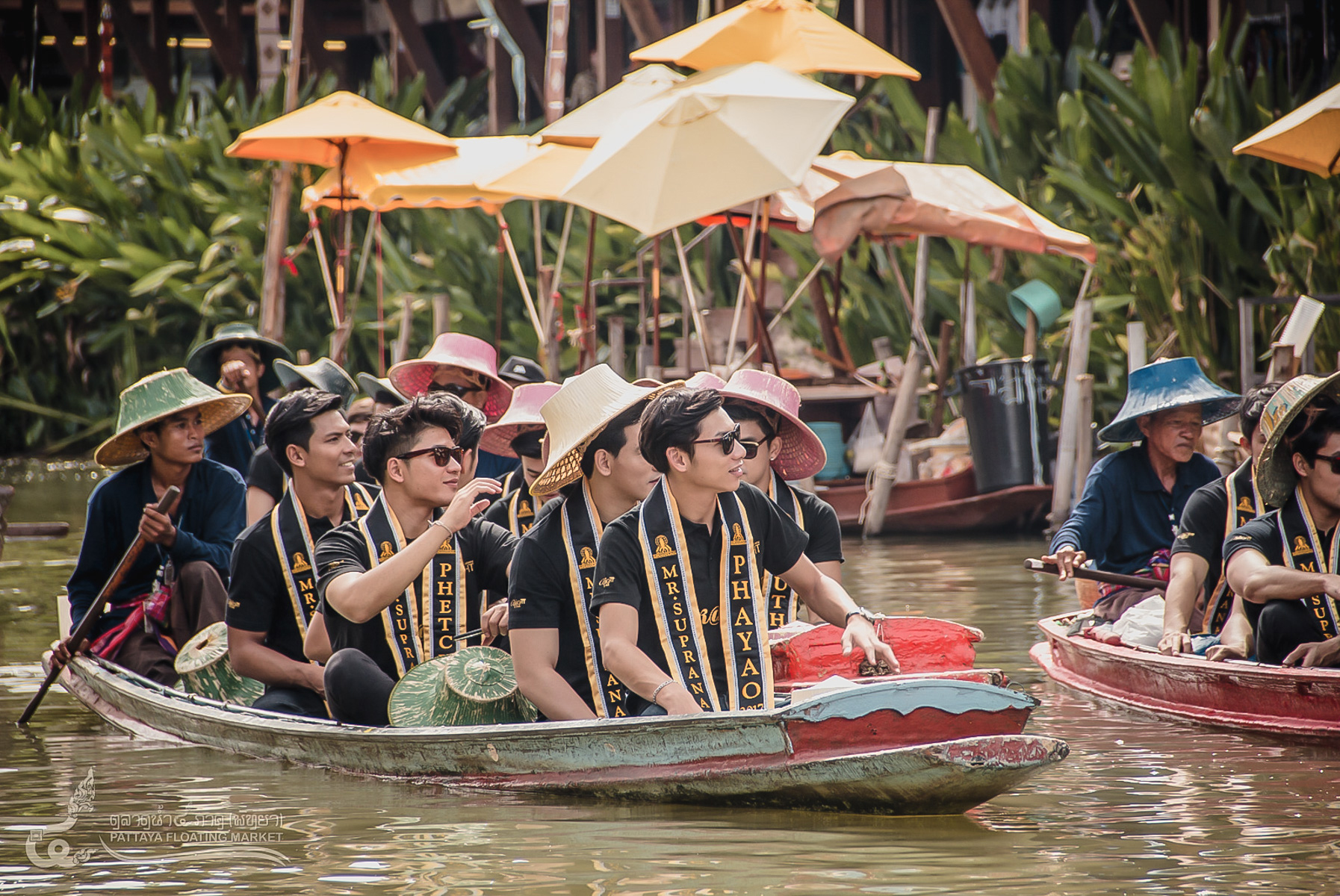 "The majority of foreign visitors are 50 percent Indian and 50 percent Vietnamese. They are individual travelers. However, since the beginning of February, you can also see tour groups of about 30 to 40 people. The situation should continue to be better."
Damrongkiat Pinijkarn, managing director of Hollywood Pattaya and secretary general of the Pattaya Entertainment Association, said the entertainment business in Pattaya is recovering. The first group of tourists is from India, followed by Europeans and Asians from South Korea, Hong Kong and Taiwan. The entertainment business is now at 90 percent capacity.
Currently, about 40 percent of tourists in Pattaya are Thai and 60 percent are foreigners. Chinese tour groups are gradually returning. Damrongkiat also added that he would like the authority to allow Pattaya to operate until 4 a.m., like Phuket, so that the city can generate more revenue from tourists.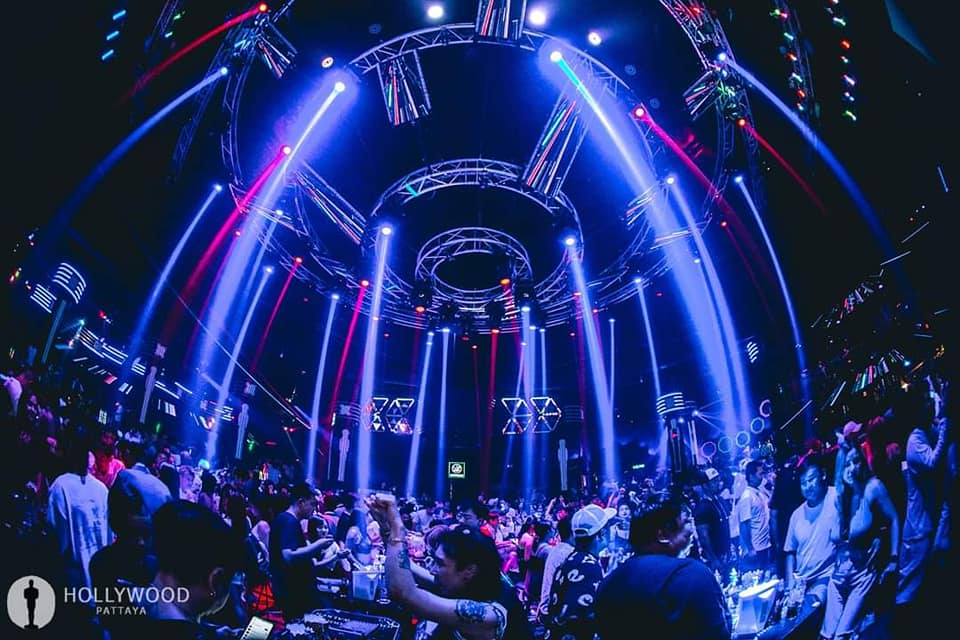 Aumporn Kaewsaend, general manager of the Stone House and Rass Club on Walking Street, said Pattaya has recovered quickly after being open for about 4 months. New travelers from Hong Kong, South Korea and Vietnam visited the city compared to a record 2019, before COVID-19.
Revenue increased from about 100,000 baht per night before COVID-19 to about 150,000-170,000 baht per night now. On some nights, revenue increased two to three times, indicating the spending power of customers.
In Walking Street, the total revenue of individual shops is about 60 million baht per night on weekdays and reaches 100 million baht per night at weekends. Should Pattaya extend opening hours to 4 a.m., Aumporn believes the figure could reach 200 million baht per night.