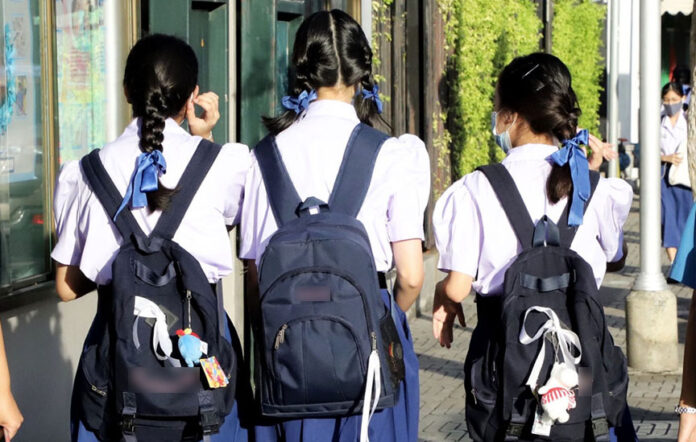 A group of parents at a private school in Bangkok's On Nuch district have complained to the secretary of the Private Education Commission office (OPEC), Montol Parksuwan, after their children's school announced the closure of an establishment just 14 days in advance.
The sudden closure did not give parents enough time to find a new school for their children. They also have to budget about 10 – 30 thousand baht for additional student uniforms, learning materials, before and summer school, etc.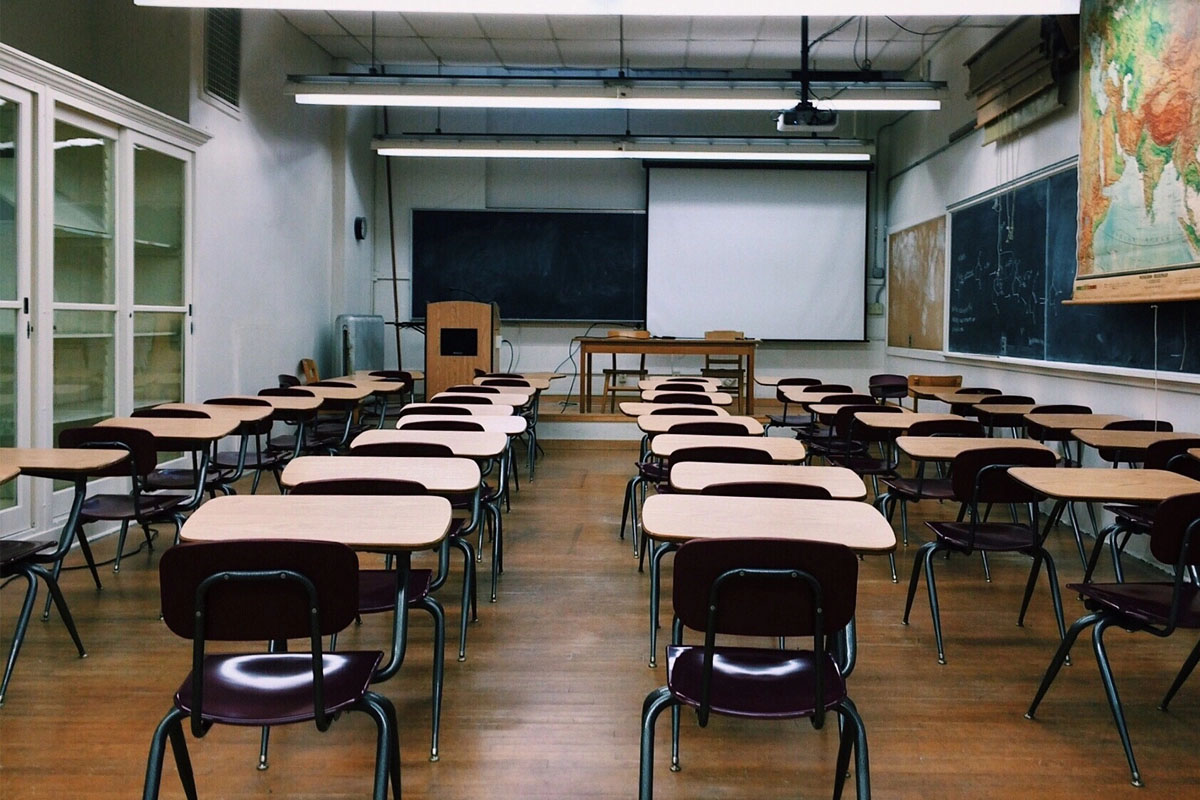 Suppasait Kanakul, president of the Association for the Coordination and Promotion of Private Education (APPE), said the situation underscores the continued loss that a private school has suffered since the pandemic began.
Even if the situation is improving and some schools are starting to recover, many private schools in Bangkok are still suffering from high costs and many outstanding debts from parents. He added that these factors could jeopardise the business.
Suppasait said that from the survey, it appears that many parents have outstanding school fees with schools. The total figure is 2-3 billion baht (56-85 million U.S.dollars). All schools have made efforts to resolve the problems.
Some schools allow parents to pay half the school fees, while other schools have decided not to charge school fees. The problems have implications for education as teachers may not be paid an adequate salary. Some schools have to borrow money to keep running.
Although OPEC has allowed schools to borrow up to 3 million baht from the organization's fund, some schools have not met the loan criteria.
"The government has never helped a private school. We had asked for a school's lunch to be 100 per cent subsidised by the government, but it was never approved. In contrast, a foreign student studying in a public school gets a fully funded budget for lunch. I want to ask what the government has done for a private school in the last 4 years. I want to see a new government trying to understand what role a private school plays in the national education system and how it can support us." Suppasait said