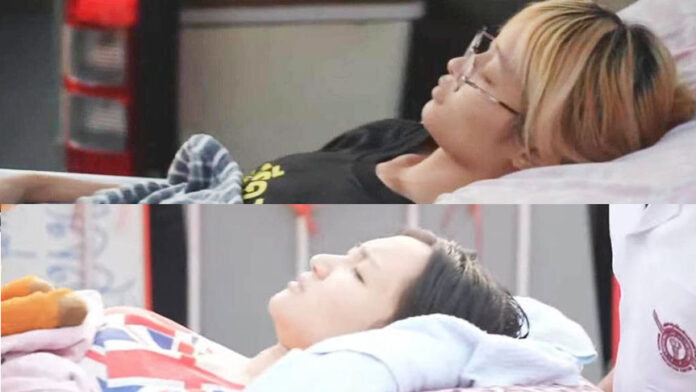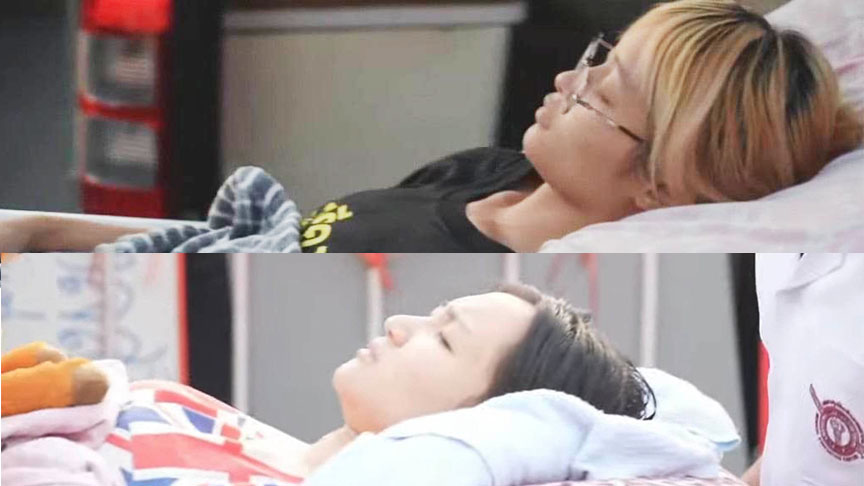 The health conditions of political hunger strikers "Tawan" Tuatulanon, 21, and Orawan "Bam" Phuphong, 23, quickly deteriorated on Friday, March 3, 2023, after protesting for more than 40 days.
Both of them had body pain and low fluid intake, blood test results are not normal. Kidney function began to have problems. Afraid of kidney failure, Kritsadang Nutcharas, an attorney, asked two political hunger strikers to go back to the hospital.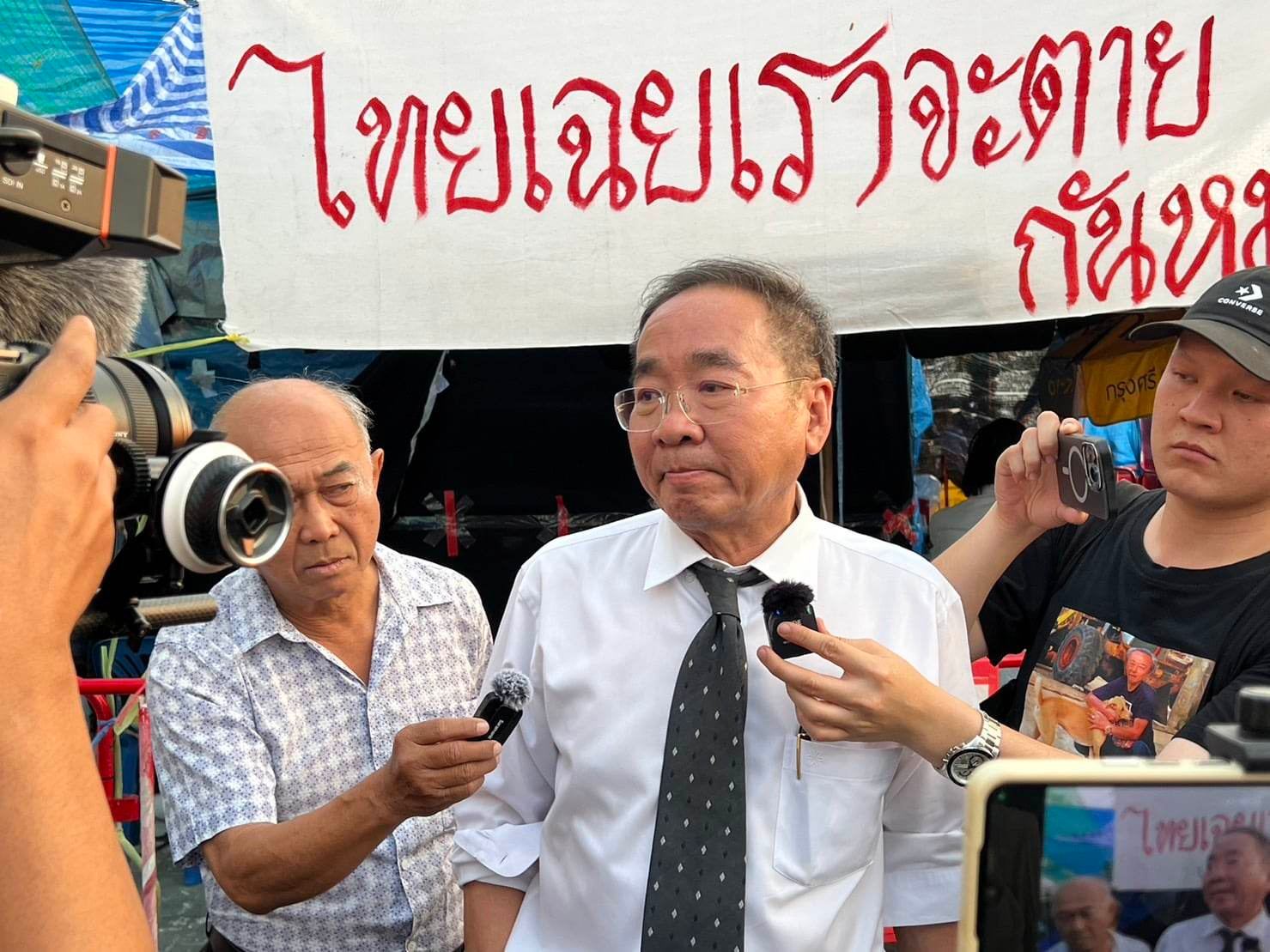 The two agreed to be taken and arrived at Thammasat University Hospital shortly after 6 p.m.
Taiwan and Bam had left Thammasat University Hospital on February 26 and have kept up their hunger strikes outside the Supreme Court.
They have asked the court to recognise that these detainees should be presumed innocent until proven otherwise and the right to bail should be guaranteed.
______