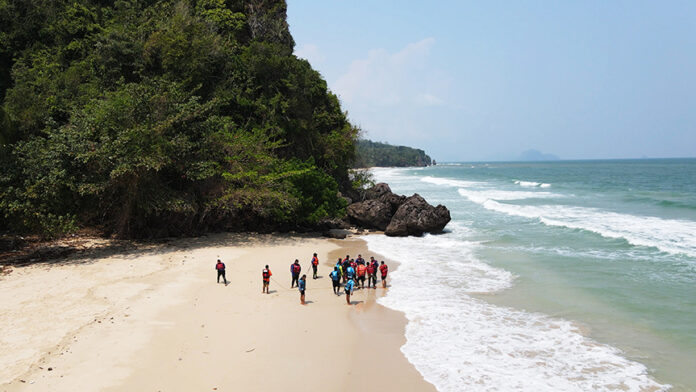 An American language teacher, 45, was charged with negligent homicide on Tuesday after an eight-year-old boy was drowned in the sea of Chumphon province, despite the boy's parents not wanting to see him charged.
The American teacher was an employee of a local church in  Pathio District, Chumphon province. His family, consisting of his wife, son and four children friends of his son, were on a holiday in Thung Zang Bay.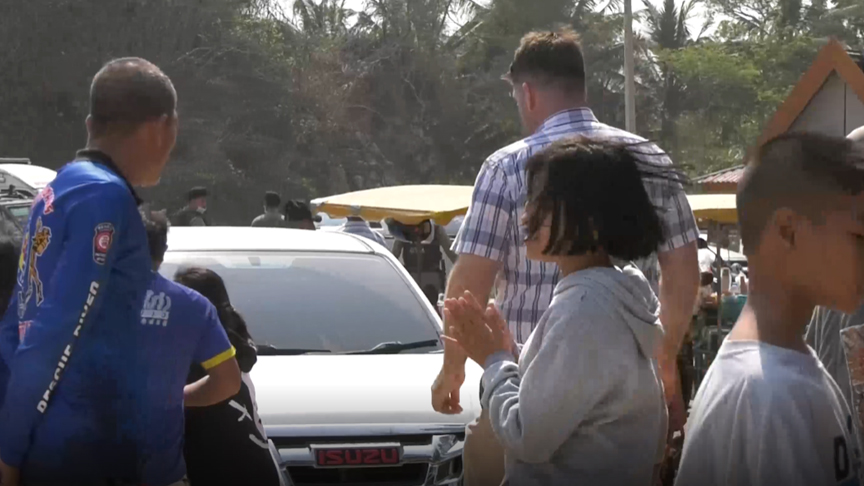 While everyone was relaxing on the beach, his son and Wiwat, 8, were playing in the water. The two boys were holding onto a fish-shaped rubber bouy, metres from the shore when they lost control. The teacher's son was rescued by a Myanmar worker in time while Wiwat drown.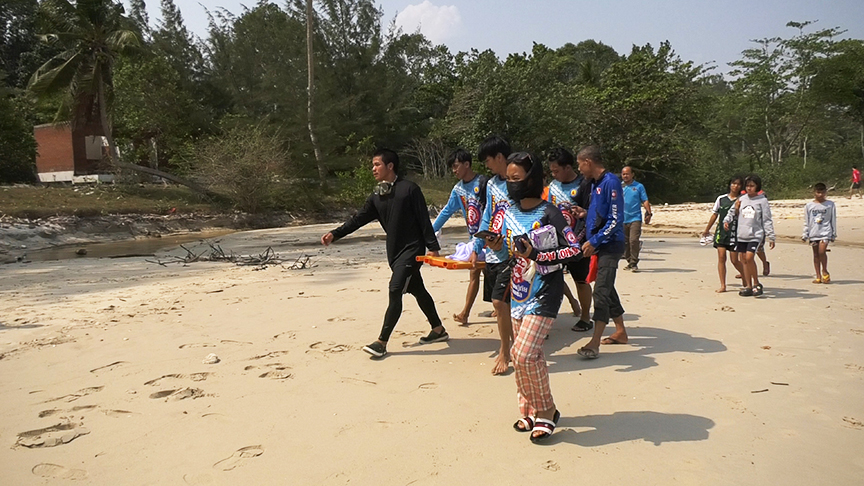 More than 100 local officers and rescue workers searched for the boy after receiving the report on Sunday.
Wiwat's body was found on Monday after his body was washed ashore, one kilometer north of the spot he drown.
Police questioned the American teacher who cried upon learning the news and charged with involuntary manslaughter.