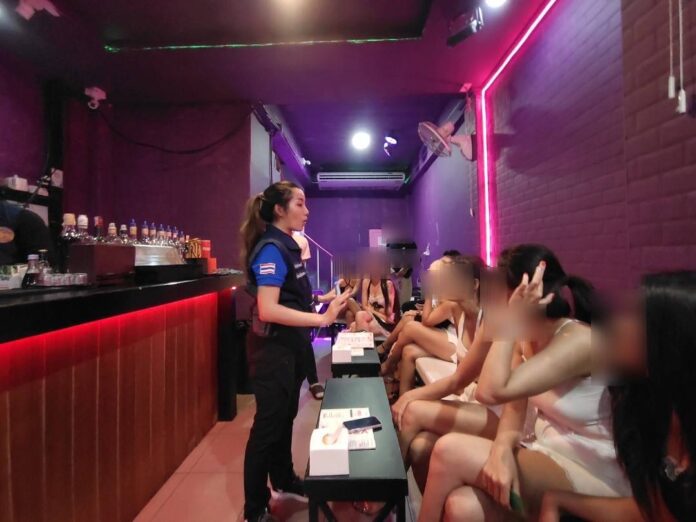 Pol Maj Gen. Sermphan Sirikong, Phuket Provincial Police Commander, signed the order on Thursday, March 16, to remove five senior police officers from Patong Provincial Police Station for their recklessness after allowing the bar in Patong to provide underage girls as prostitutes to foreign customers.
The order came after special operation officers from the Department of Provincial Administration (DOPA) raided a bar called the Velvet on Wednesday night, located on Bangla Walking Street in Patong Beach, Kathu District, Phuket Province.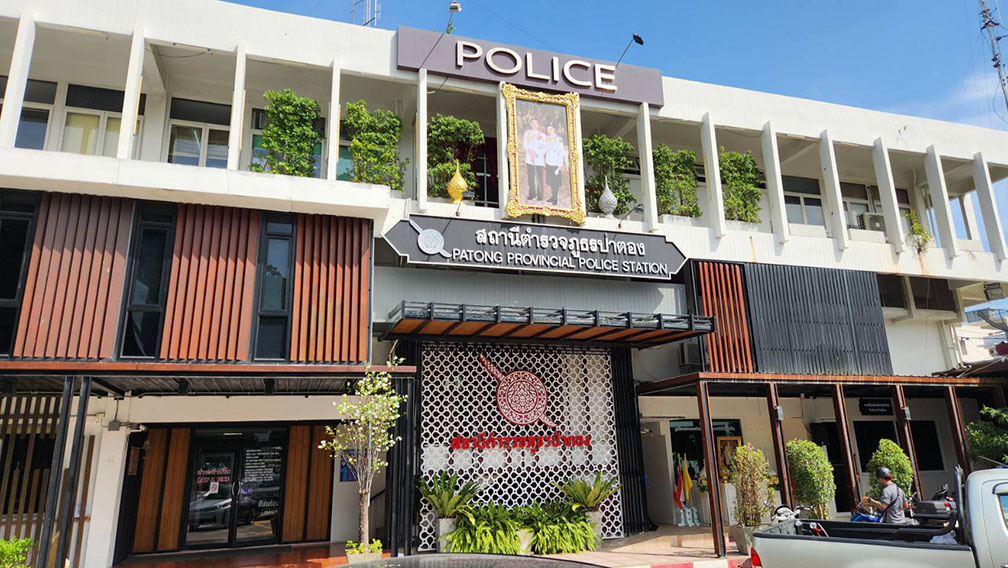 The NGOs, Operation Underground Railroad (O.U.R.), had provided information to the law enforcement in Phuket before they cooperated, sending an undercover officer to collect evidence and make sure that people there had committed an offense of human trafficking.
Then they set up two teams for the operation: the first one went to arrest two females who were providing underage girls to the foreign customers, and the second team went to help the victims.
The two women, one the bar manager and the other an agent, faced serious charges, including human trafficking for the purpose of sexual exploitation of children and opening a bar without permission.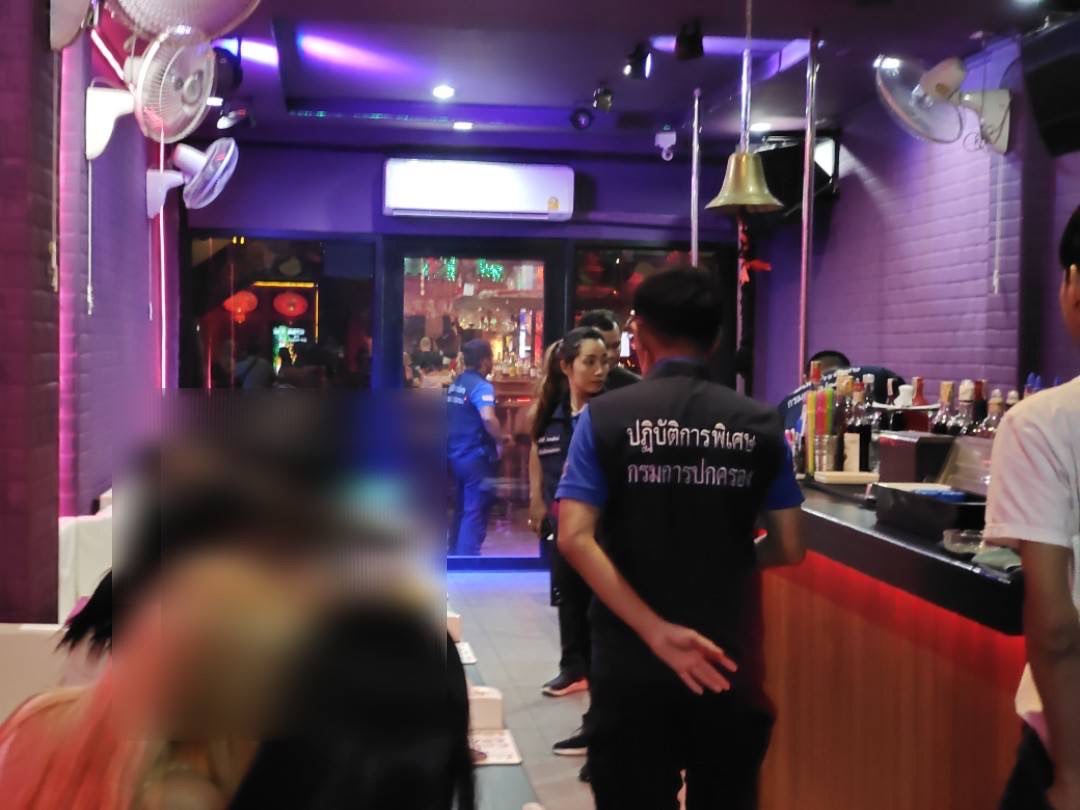 The six underage girls, including the youngest, who is only 15 years old, are being sent to the National Referral Mechanism (NRM) for rehabilitation.
The O.U.R. Thailand Team focuses on supporting law enforcement during online and ground investigations and providing aftercare and follow up services for survivors of human trafficking and sexual exploitation after rescue so they can lead happy, healthy lives.