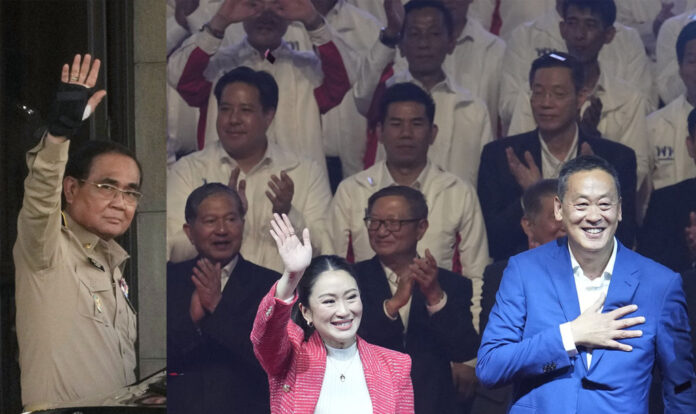 BANGKOK (AP) — Thailand's general election will take place on May 14, the country's election regulator said Tuesday, one day after the dissolution of Parliament initiated by Prime Minister Prayuth Chan-ocha, who is seeking a fresh term.
The Election Commission said registration of candidates would begin April 3.
The election will pit the popular opposition Pheu Thai party, backed by billionaire populist Thaksin Shinawatra, against parties representing the conservative establishment and closely linked to the military, which has staged two coups in the last two decades.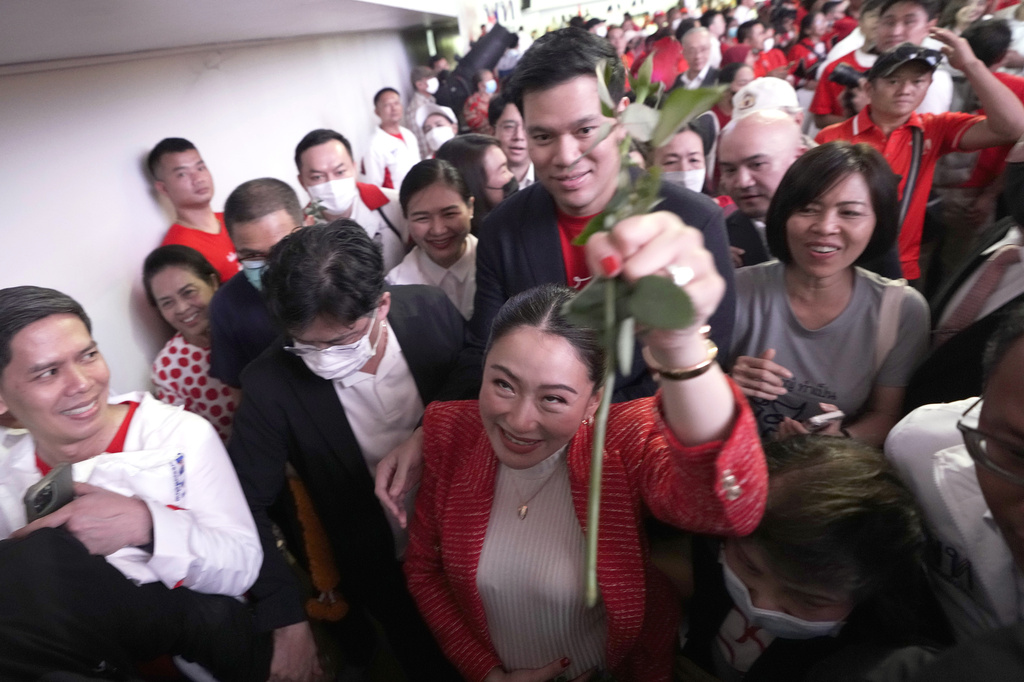 Other parties are likely to win enough seats to be wooed to join a coalition government.
Prayuth dissolved Parliament just ahead of the end of the four-year term of the House of Representatives. Early dissolution allows candidates for the lower house to switch party affiliations just 30 days before the election, instead of the usual 90 days.
Parties led and backed by Thaksin have won the most seats in every election since 2001, but been fiercely opposed by the conservatives, who have undermined several governments headed by Thaksin and his allies by utilizing legal rulings by the judiciary and military coups in 2006 and 2014.
Pheu Thai's top candidate for the prime minister's post is his 36-year-old daughter Paetongtarn Shinawatra, whom polls show to be the most popular choice by a large margin.
Prayuth, who turned 69 on Tuesday, first assumed the top job after staging the 2014 coup as army commander, ousting Yingluck's elected government.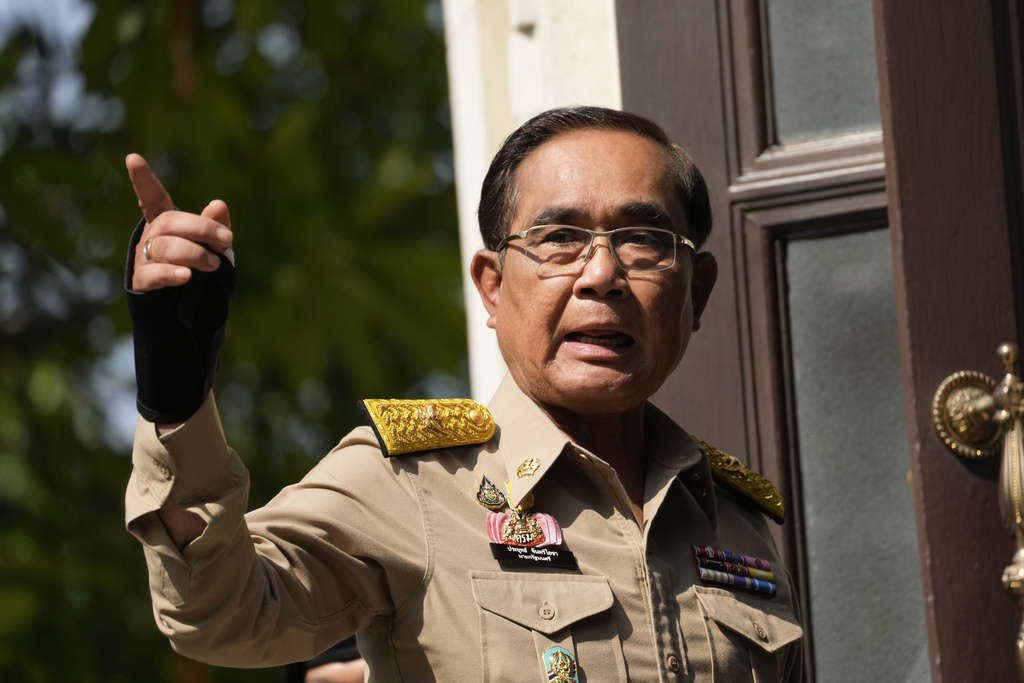 He did not run in the 2019 election but was selected prime minister by Parliament after receiving the support of the army-linked Palang Pracharath party.
More than 52 million people are eligible to vote across 400 constituencies. Four hundred seats will be determined by first-past-the-post races in each constituency. A separate party preference ballot will seat the other 100 members of the House of Representatives from national party lists.
The prime minister is selected by a vote in a combined session of the newly elected lower house and the 250-seat Senate, a conservative body whose members are appointed.