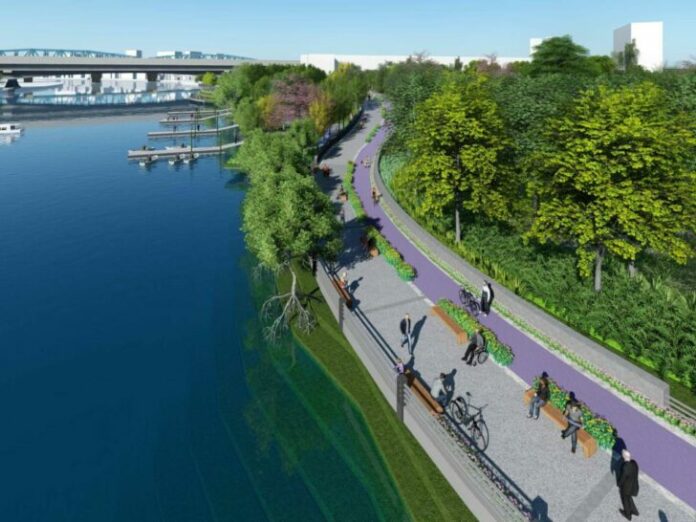 Bangkok Governor Chadchart Sittipunt announced that he would stop the "Chao Phraya walkway riverfront" project proposed by the Prayut Chan-o-cha government. He added that the project was not worth it and did not meet the needs of the people.
After the Thai Administrative Court ruled on March 22, 2023 to stop the construction of the Chao Phraya walkway, adding that the panel of defendants should adjust 4 points, Bangkok Deputy Governor Wisanu Subsompon told Prachachat Business that the Bangkok Municipality, which is one of the defendants, will accept the ruling and will not appeal.
However, as this project is part of a government policy, the government policy must be taken into account if the project is to be continued or cancelled.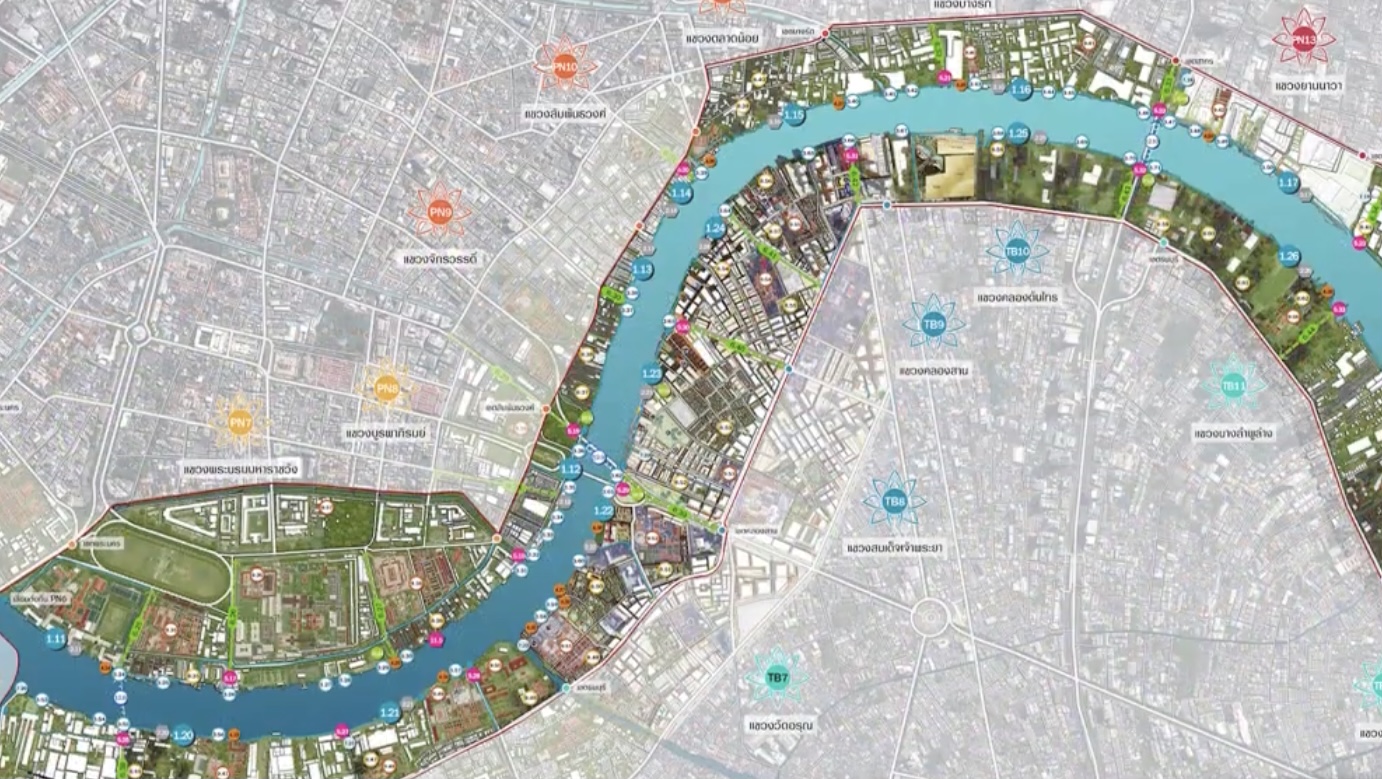 Wisanu added that in view of Bangkok's vision under Chadchart's leadership, this project must be stopped as it will consume too much of Bangkok's budget. Besides, a long construction along the Chao Praya River might not be in line with the lives of the people in the communities, which would result in the areas not being used optimally.
This was a dream project under Prayut's government as it was cited as an urgent agenda for the development of the country two days after the coup. It is said that the aim of the project is to solve water management and transport.
"I like cycling because it is the best exercise. I dream of building bike lanes along the Chao Praya River, like in South Korea. It costs a lot of money, but if we do not think about it today, it will not happen. I have tried to talk to the governor of Bangkok because we need to change the urban planning because we cannot live like this anymore," Prayut said on  November 6, 2014.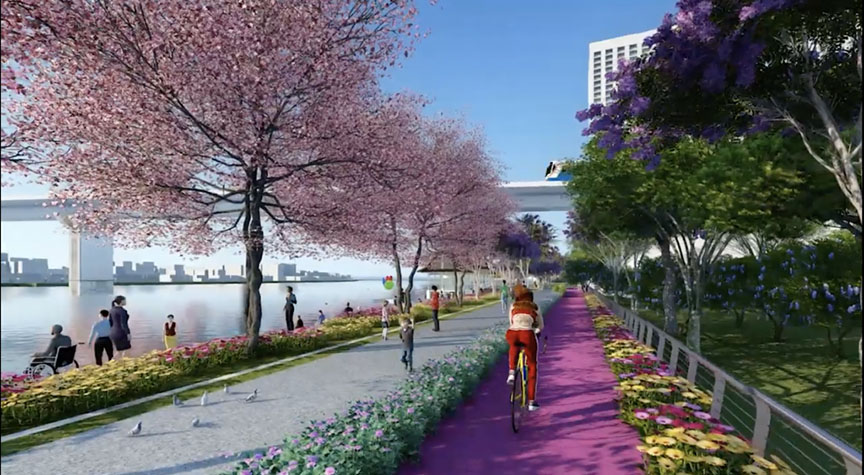 Later, Aswin Kwanmuang, then governor of Bangkok, enthusiastically embraced the project and proposed to build a walking and cycling path on both sides of the Chao Phraya River, 50 kilometres in total, from the Rama III Bridge to the Phra Nang Klao Bridge, at a cost of THB 30 billion.
The public strongly opposed the project, fearing that it would destroy the lives of people in the communities. On November 21, 2018, the public networks filed a lawsuit with the Administrative Court of Thailand to stop the construction and issue an interim protection order for the duration of the lawsuit. The Administrative Court and the Supreme Administrative Court decided to halt the project until a final decision is made.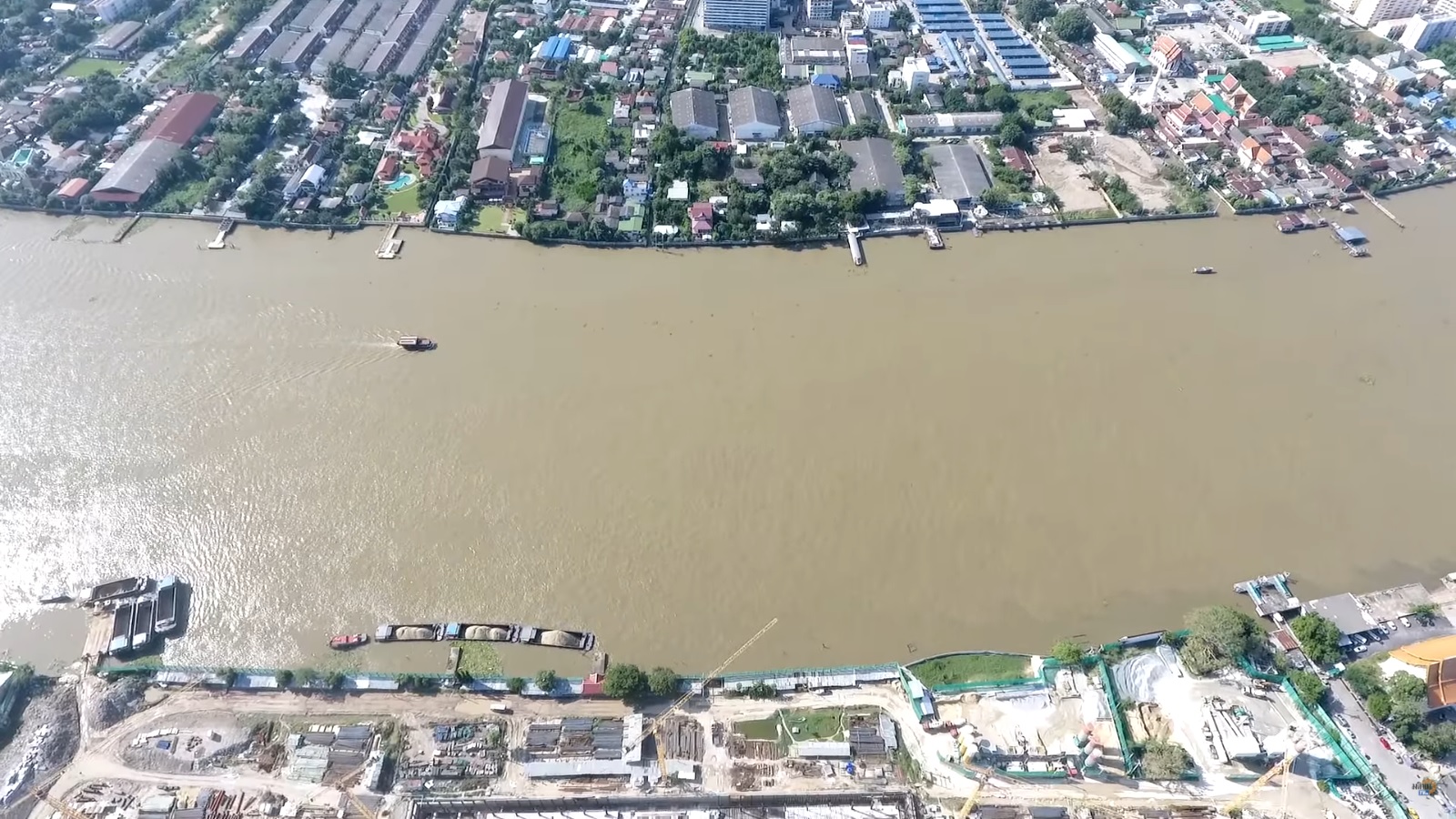 The new administrative team in Bangkok proposed a new model to develop the area along the Chao Praya River along the lines of Kudi Chin, a new tourist attraction. Two factors were considered: Will the area be a tourist attraction or a public space and will it meet the needs of the people in the area.