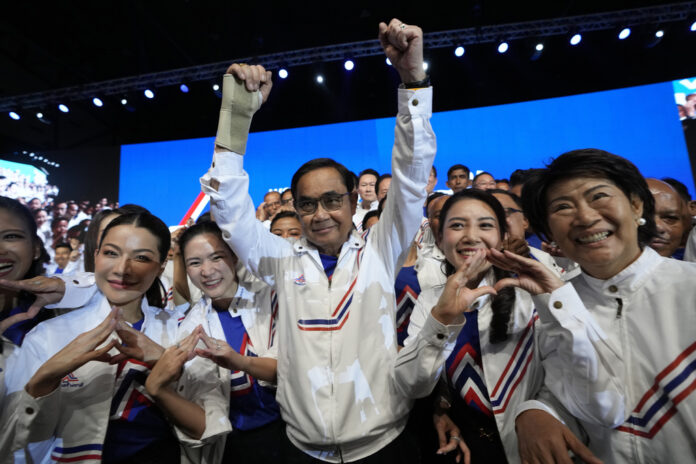 NONTHABURI, (KAWEEWIT KAEWJINDA – AP) — Thailand's Prime Minister Prayuth Chan-ocha on Saturday officially accepted his party's nomination as its main candidate to keep the job in the upcoming general election, promising to build a new political climate that does away with decades of conflict.
The 69-year-old former general led a military coup in 2014, following months of violent street protests in Bangkok against the elected government. Thailand has suffered from political instability since the army in a 2006 takeover ousted the government of billionaire populist Thaksin Shinawatra.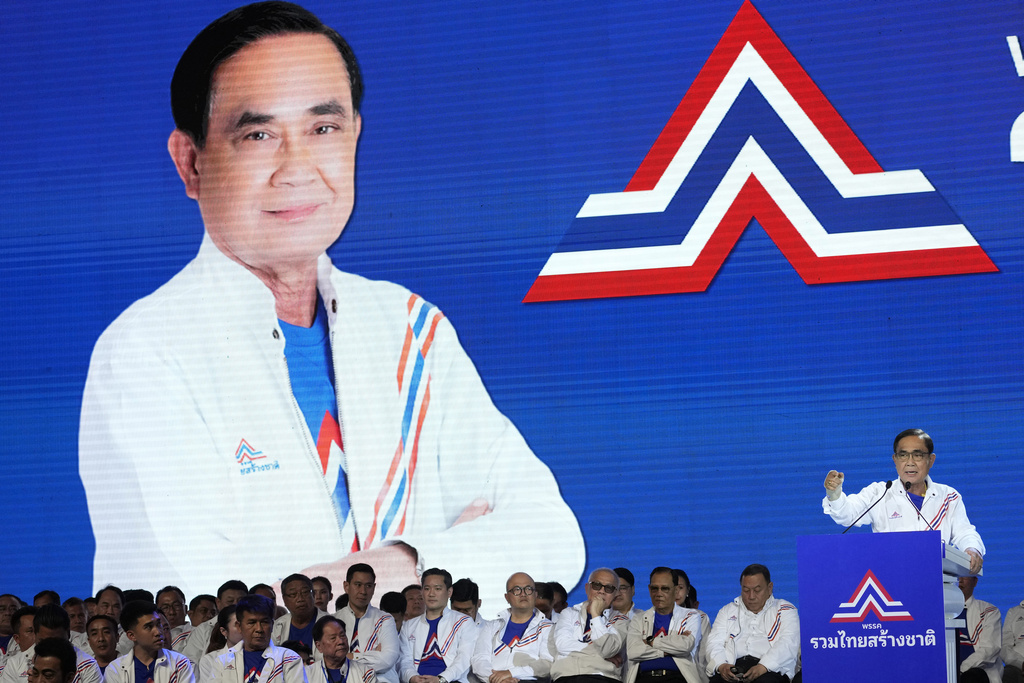 "We will create a new political climate," Prayuth said in a speech before 1,000 supporters at a convention center on the outskirts of Bangkok, less than a week after he dissolved Parliament to set a May 14 election date.
"We will have policies that address issues of the people and the country, and most importantly – and I only need to say one word, I don't need to expand or anything – we will move beyond conflict," he said.
Prayuth was the banner attraction at a meeting of the recently formed United Thai Nation party, where its full slate of 400 lawmaker candidates was unveiled.
"We cannot have any more conflict," he said. "In the decades that have passed, there have been problems. Don't forget. Don't have short term memory. We cannot let it happen again."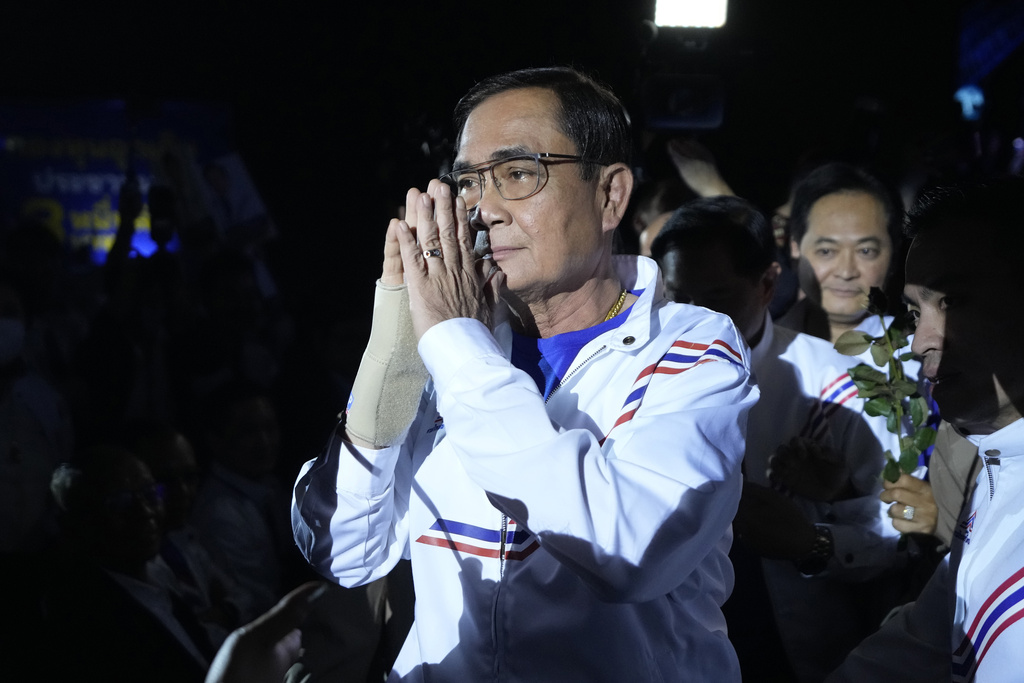 Prayuth's seizure of power in 2014 brought in five years of military enforced stability. But after he was selected prime minister following the 2019 election, there were new outbursts of violence as his government used heavy-handed measures to try to curb student-led pro-democracy demonstrations.
Prayuth's path back to the top looks challenging. Opinion polls put him far behind the opposition Pheu Thai party's Paetongtarn Shinawatra, Thaksin's daughter, as well as a candidate from a progressive party.
Populist parties linked to Thaksin have won the most seats in every election since 2001.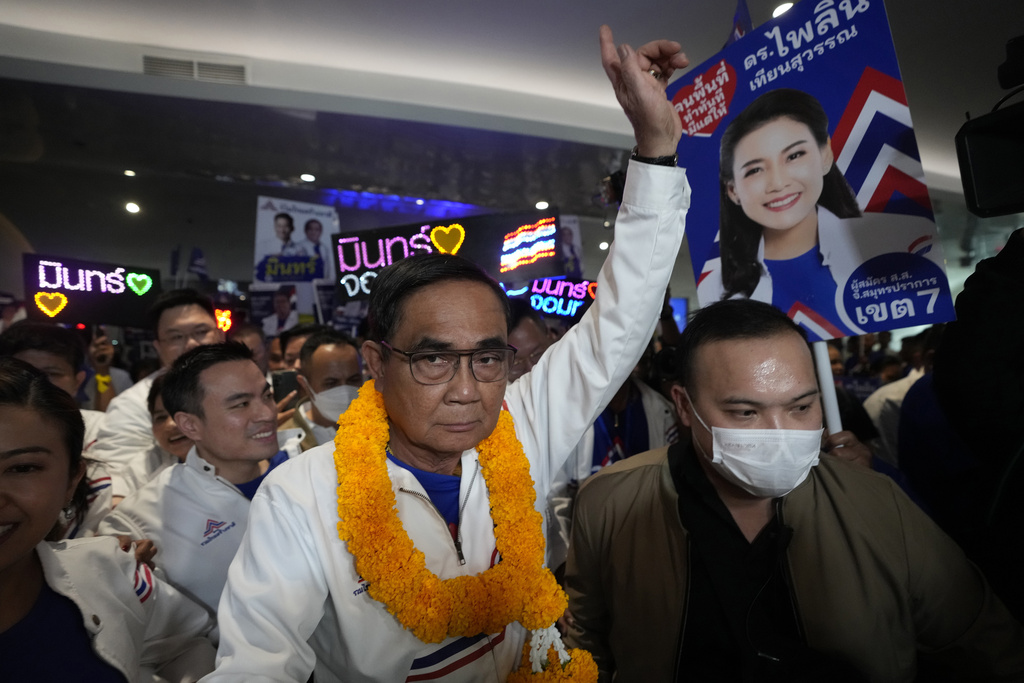 Prayuth also faces a challenge from Deputy Prime Minister Prawit Wongsuwan, who is known as a formidable political operator. The former army comrades recently drifted apart, with Prayuth joining the new United Thai Nation party and Prawit staying with Palang Pracharath, the largest party in the government coalition.
The prime minister is not directly chosen by the popular vote but is selected by a joint session of both houses of Parliament. The 250-strong upper house, or Senate, is likely to vote as a bloc in favor of a conservative candidate. In 2019, the Senate unanimously backed Prayuth.