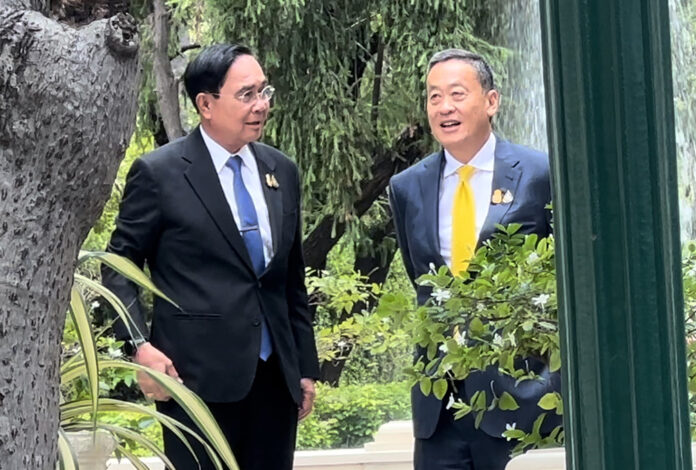 Outgoing former PM Gen Prayut Chan-o-cha, who first came to power through the May 2014 coup, posted a farewell message on Facebook Saturday morning his nine years in power "was most meaningful" for him.
"It was nine years in which the country developed by leap, attained advances in different areas on par with civilised countries," wrote Prayut. He cited upgraded infrastructures, push for digital economy, FTA negotiations and more.
Prayut thanked everyone for their sacrificed and patience in order to enable the country to become "strong anew" and expressed confidence that Thailand won't have to start from scratch again.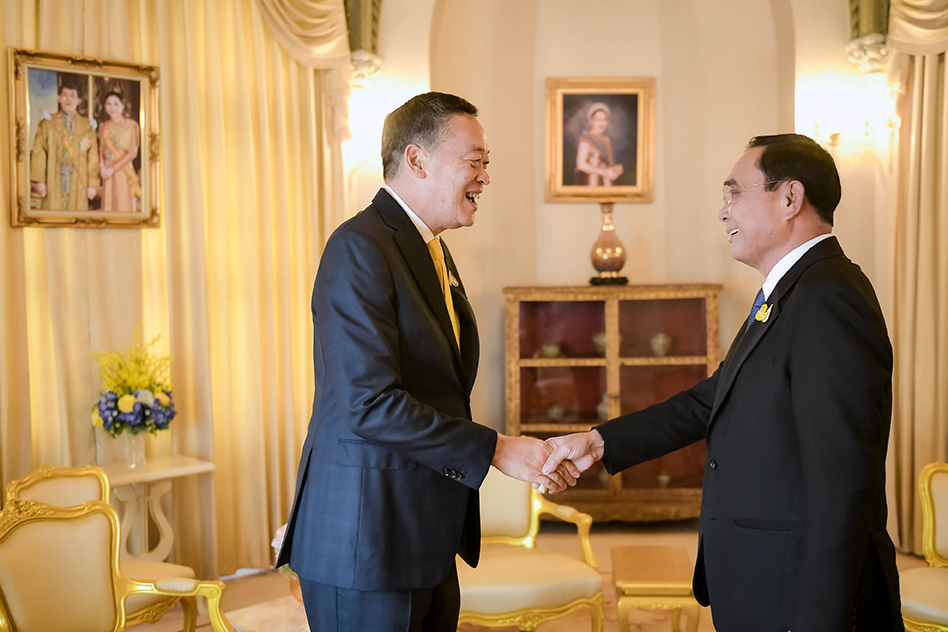 He also reminded the readers that Thailand is still bound by the 20-year national strategic plan laid out by him when he was the junta leader.
However, the former premier made no mentioning about the military coup or the fact that he was a coup leader.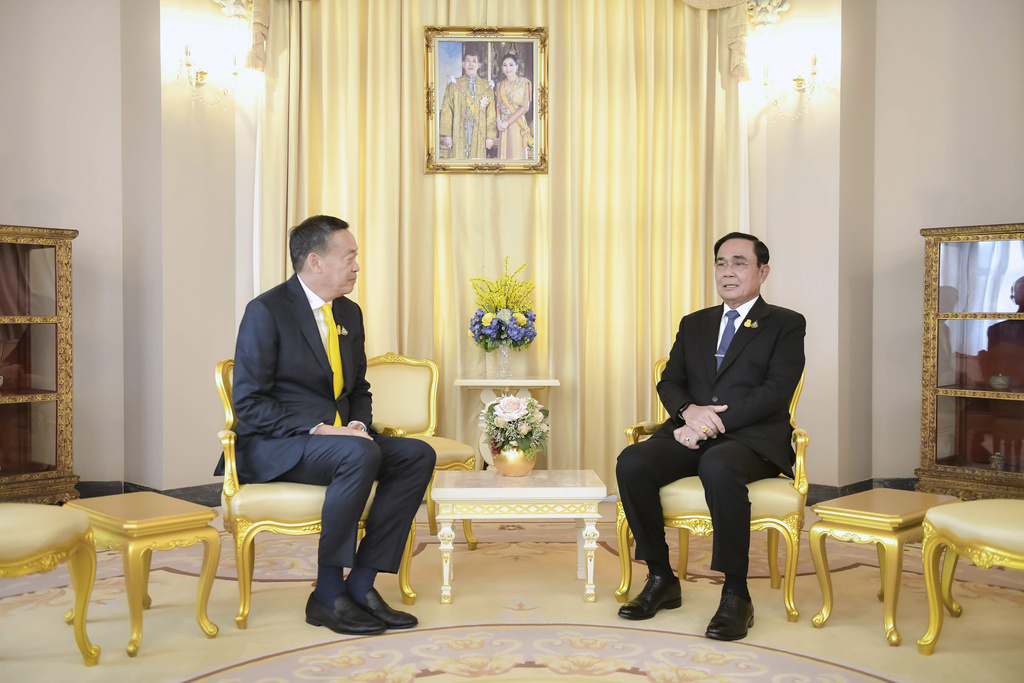 On Thursday, Aug. 24, caretaker PM Prayut met the new Prime Minister Srettha Thavisin at Government House in Bangkok, which people generally see as a picture of compromise and the end of political polarisation after the United Thai Nation Party joined the government with the Pheu Thai Party.
Srettha, however, mentioned the 20-year national strategic plan that needed to be reconsidered in terms of what could be done and how. Due to the significant change in the political landscape, certain items cannot be locked away for 20 years; they must appear appropriate and in line with the modern world.
_______
Related articles: