A Korean boom in Japan triggered by a South Korean television drama series that aired two decades ago is gaining a new lease of life with a younger generation of Japanese who are often drawn by K-pop.
"Winter Sonata" first aired in Japan on public broadcaster NHK's satellite channel on April 3, 2003, sparking a social phenomenon with an explosion of interest in the language and history of Japan's nearest neighbor.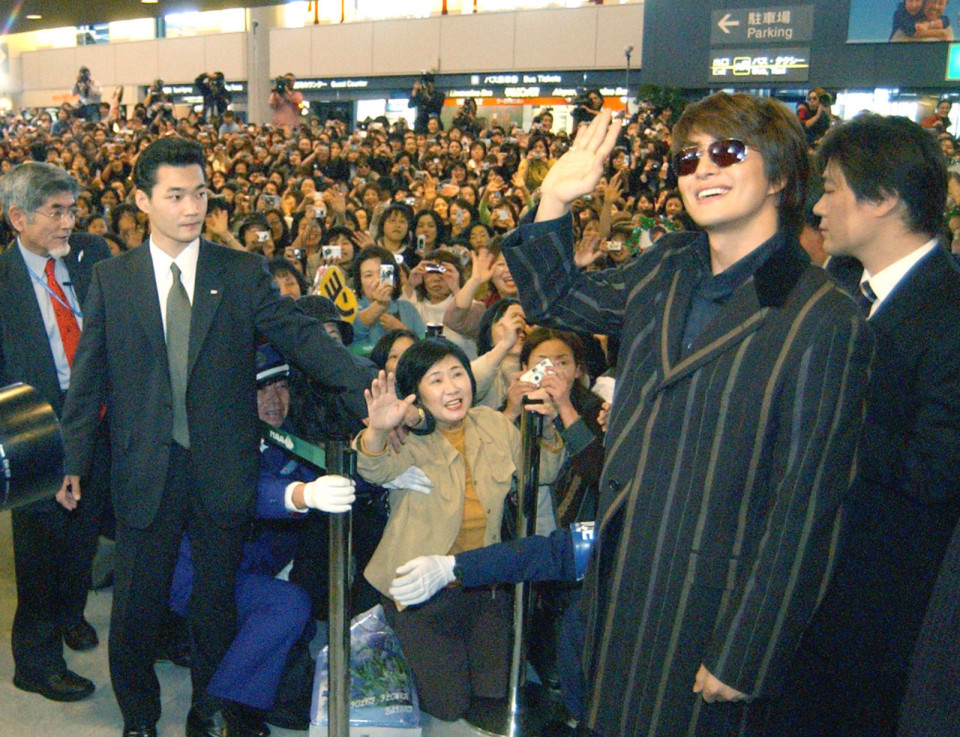 Hiromi Ono, 69, in Muroran, Hokkaido, was one of them. That night after returning home, she tuned into the first episode by chance and was immediately hooked.
Ono, who rarely watched TV at the time because of work and caregiving commitments, couldn't wait to find out when the next episodes were showing in the newspaper the following day. "I thought, what a beautiful drama!" she said. "I was absolutely riveted by the beautiful music and scenes."
She began devouring other South Korean TV dramas too, hoping to learn as much as she could about the country.
Studying the modern histories of Japan and South Korea anew, she would often seek out facilities that showed the history of Japan's oppression of Korea during its colonial rule of the peninsula (1910-1945). Ono and others, who became friends through the shared experience of watching the drama, invited South Korean lecturers to events and learned the language.
"Winter Sonata has enriched my life. The fever still hasn't worn off," she said.
According to the Korea Tourism Organization and others, since the airing of Winter Sonata, the number of Japanese tourists visiting locations that appeared in the drama has risen. There also has been a steep increase in Japanese studying the Korean language. For the first time in 2021, over 40,000 took the Test of Proficiency in Korean.
"While Japanese people who began to learn the Korean language were mainly women who wanted to understand Korean dramas through actors' lines, male adults and teenagers wishing to become K-pop idols are increasing these days," said Kong Hyung Sik, director of the Korean Cultural Center in Japan.
Throngs of young people visit Tokyo's Shin-Okubo, one of Japan's most well-known Korean towns. A third-year high school girl said, "I've been a fan of K-pop ever since dancing to the music of Girls' Generation (a South Korean girl group) at my elementary school's sports festival in first grade."
A third-year junior high school girl patronizing a Korean cosmetic shop said she is "a big fan" of the boy band BTS and finds South Korean goods attractive.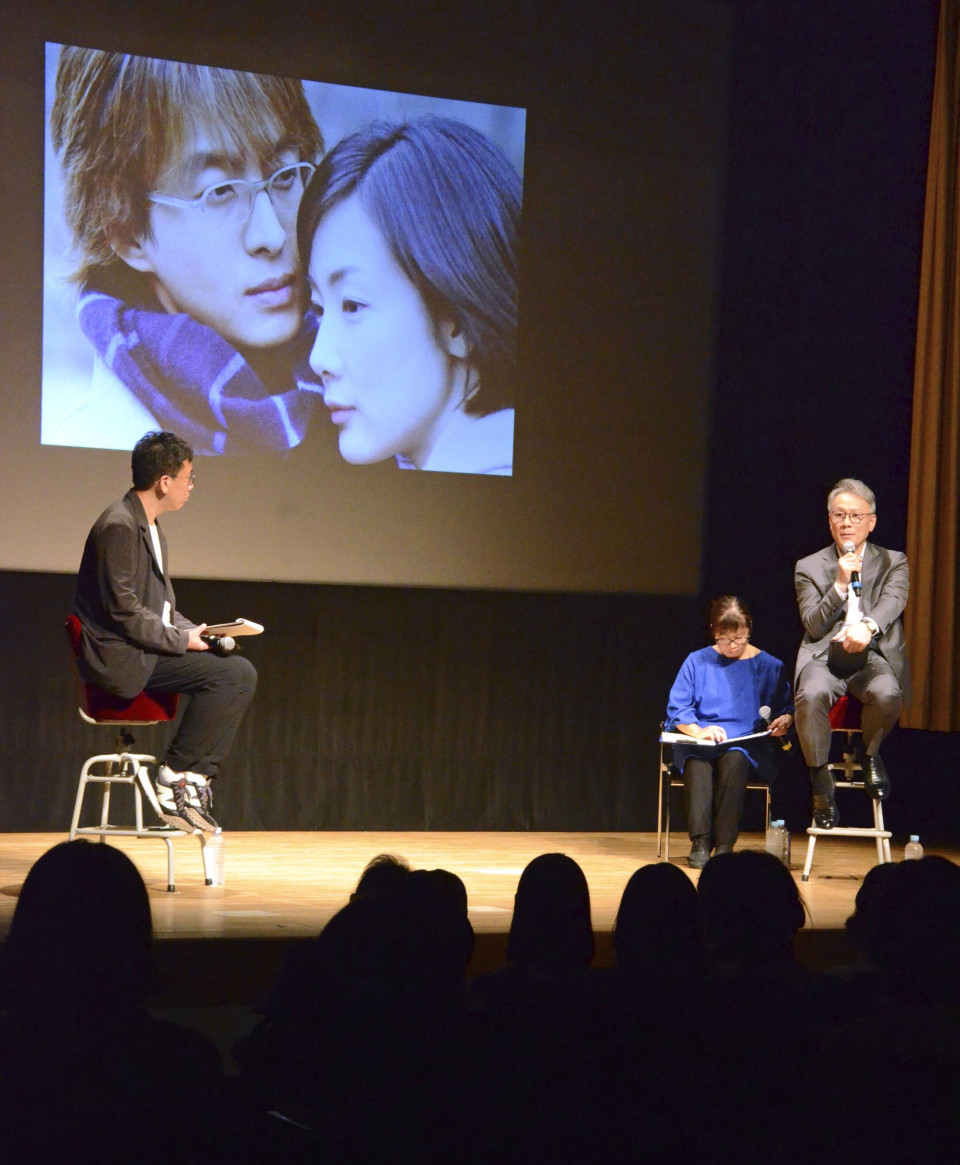 Before Winter Sonata, Asian culture remained a subculture in Japan, according to Masayuki Furuya, a Korean pop culture journalist, with the country maintaining a sense of superiority toward its Asian neighbors. But, by winning the hearts of many women in Japan, the drama "paved the way for (Japanese people) to objectively acknowledge the value of other countries," he said.
As for the current Korean boom, "it is a movement among young people who have an even gaze and want to absorb and enjoy good things, and South Korea happens to be the target of many of them," Furuya said, adding that he thinks interest in K-Pop and other elements of the Korean wave show no signs of waning.
In South Korea, widespread interest in Japanese culture, including movies and anime, has grown stronger. "The time has likely come for the two countries to plant seeds for the provision of new Asian-born cultures making use of their own strengths," Furuya said.