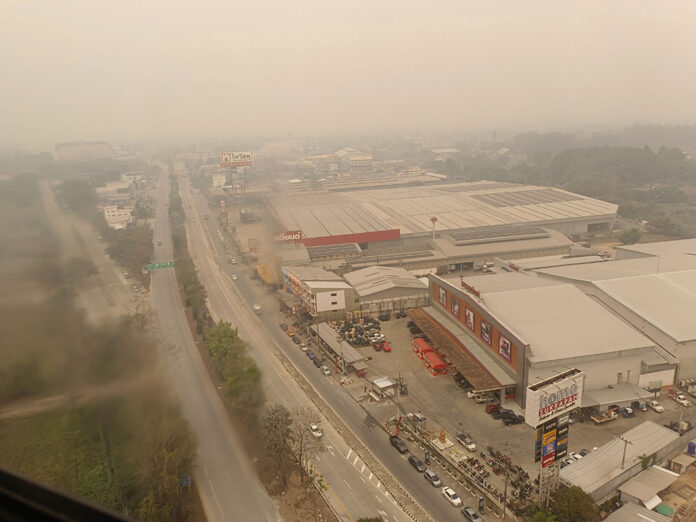 The worst PM2.5 levels in northern Thailand have been affecting an increasing number of people. The Thai government is now being pressed to bring this issue up for discussion with neighboring countries.
Kanchana Patarachok, a Ministry of Foreign Affairs spokesperson, stated on April 1, that Deputy Prime Minister and Foreign Minister Don Pramudwinai has talked with foreign ministers of neighboring countries to discuss ways to solve Thailand's haze problem.
Don also directed Thailand's ambassador in Yangon, Mongkol Visitstump, to write an official letter to Myanmar's Ministry of Foreign Affairs, expressing concern about Thailand's forest fires.
The Ambassador discussed these matters with Myanmar's Minister of Natural Resources and Environment Conservation to raise concerns in such matters as well. The Myanmar side stated their willingness to expedite efforts to resolve the aforementioned issues.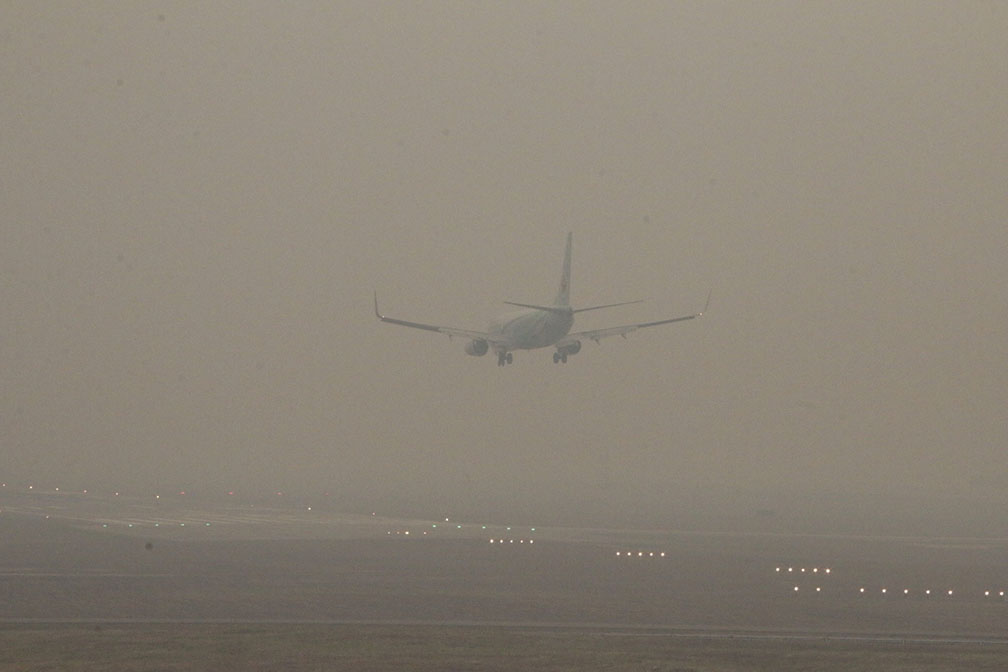 Furthermore, the Ministry of Natural Resources and Environment has sent a letter to the Permanent Secretaries of the Ministry of Natural Resources and Environment of the Mekong countries, which include Cambodia, Lao PDR, Myanmar, and Vietnam, requesting cooperation in reducing forest fires during this dry season.
The Thai side also raised the issue of transboundary haze during a meeting with ASEAN Secretary-General Dr. Gao Kim Juan, who visited Thailand between March 29 and April 1, 2023, to seek cooperation in resolving the problem.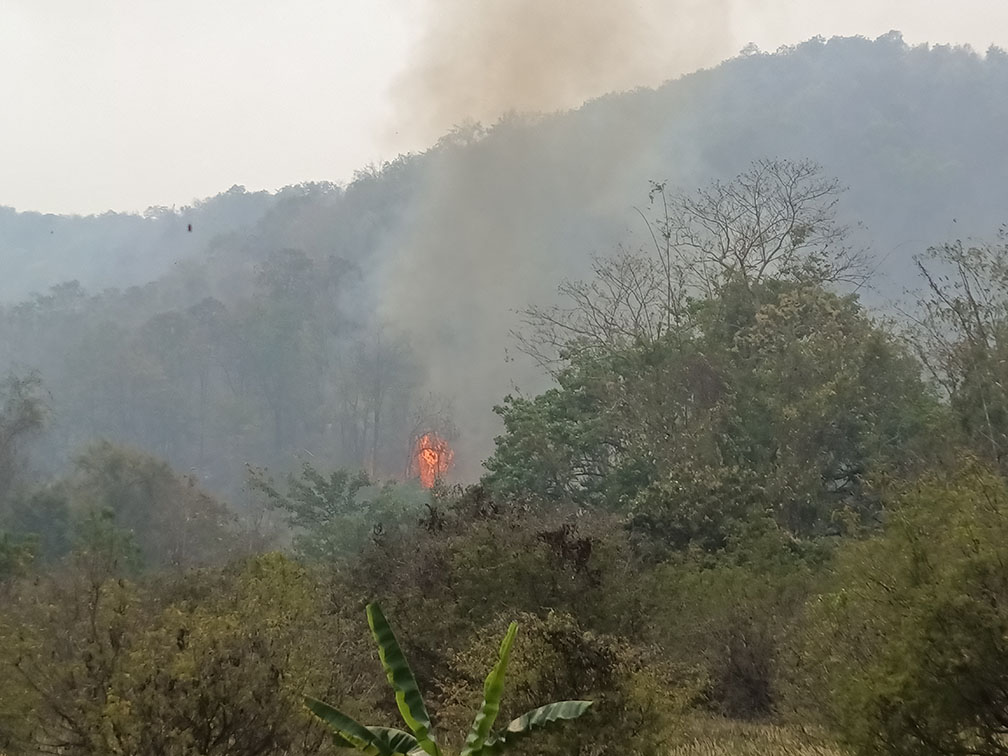 Since 2003, all ASEAN countries have been parties to the ASEAN Agreement on Transboundary Haze Pollution (AATHP), which is a mechanism to prevent, monitor, and inspect transboundary haze pollution.
More hot spots at Doi Suthep
Varawut Silpa-archa, Minister of Natural Resources and Environment, said on Saturday, that there were more than 57,000 hotspots from the beginning of the year to the end of March, with approximately 33,000 in conserved forest areas or park areas and approximately 24,000 in conserved forest areas in the northern region.
The National Park Service has sent over 1,000 police officers from all over the country to assist with the operation. Also, they have walked around the area and knocked on the doors of 1,000 homes to find out what's going on and ask for coordination not to burn.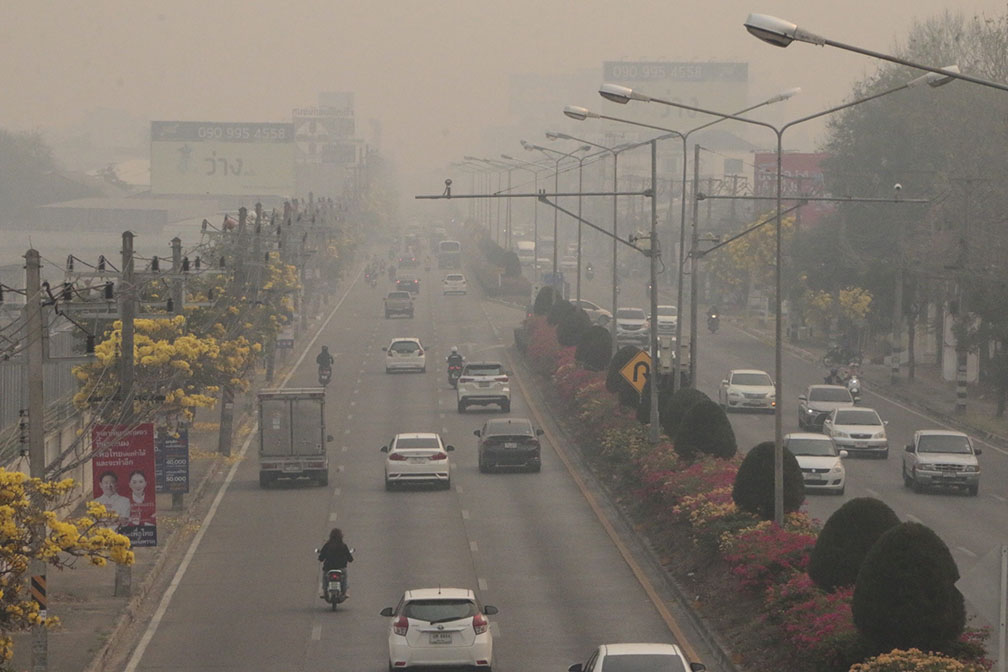 The Department of National Parks and the Forest Department have coordinated with 17 northern provinces to close 100 national parks and nearly 20 more northern forests.
"At this time, it was discovered that Doi Suthep had more hot spots. Please, people in the northern region, cooperate, keep an eye out for forest fires, and notify authorities immediately. And if you are unsure about extinguishing the fire, stay away from the area because it is extremely dangerous," said Varawut.
On the same day, Chiang Mai Province declared disaster areas for forest fires in three subdistricts and two districts: Moo 7, Ban Pong Subdistrict, Hang Dong District, Moo 3 Mae Hia Subdistrict, Mueang District, Suthep Subdistrict, Mueang District, Moo 12.
_____
Related Articles: