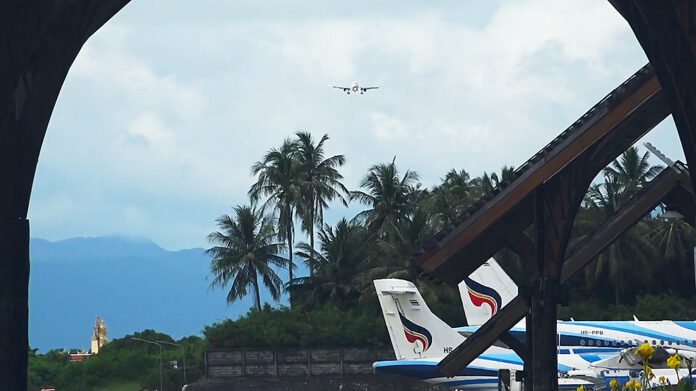 While Koh Samui is gaining popularity during the Incoming Songkran Festival, tourists are having problems with transportation as many flights are fully booked. The president of the Koh Samui Tourism Association has been in talks with Bangkok Airways and Samui Airport to increase the number of flights to meet tourist demand.
With tourism in Thailand recovering, Koh Samui in Surat Thani province, one of the world's most popular holiday destinations, has seen a sharp increase in tourist numbers since Christmas and until this April. Most travelers come from Europe, Singapore and China, crowding the airport and ferry port. This helps entrepreneurs: hotel operators, restaurant owners and travel agencies earn more revenue.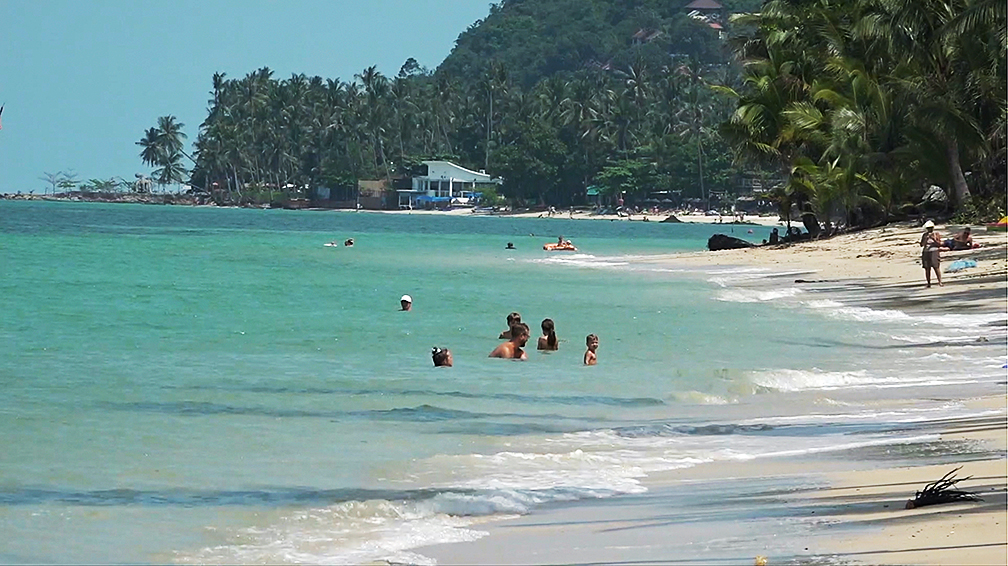 Tourism Association of Koh Samui president Ratchaporn Poolsawadee said the booking rate during Songkran has increased by 70 to 80 per cent, while some hotels are already fully booked. The association has also been supporting and promoting various activities on the island during the long holiday season to increase tourist spending.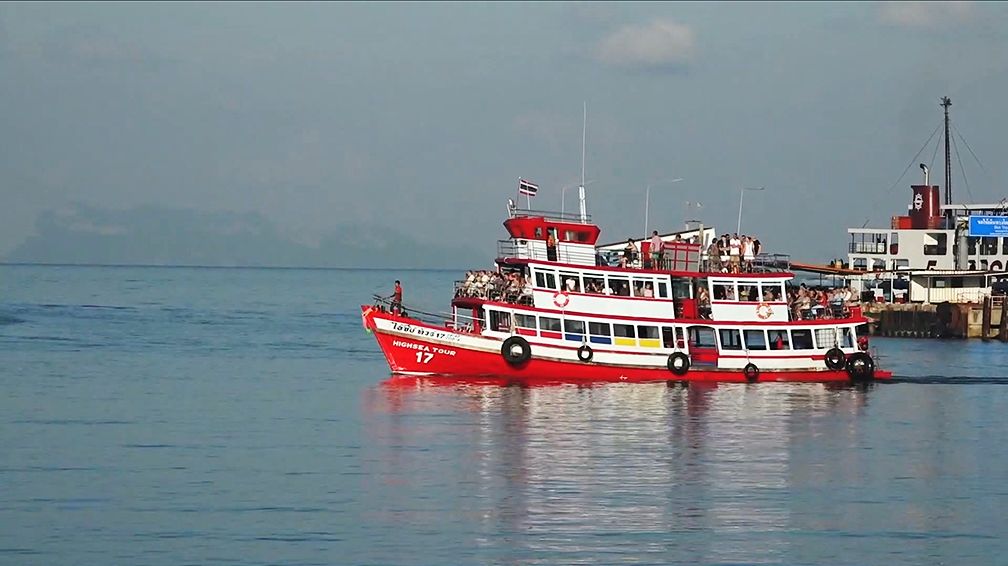 However, Ratchaporn stressed that tourists face some obstacles as there are not enough flights to get to the island, leading to an increasing number of room cancellations and hurting the economy.
The association has tried to solve the problem by talking to the airline to ask for more flights and promoting alternative travel options for tourists by using Surat Thani airport and taking a ferry to the island.