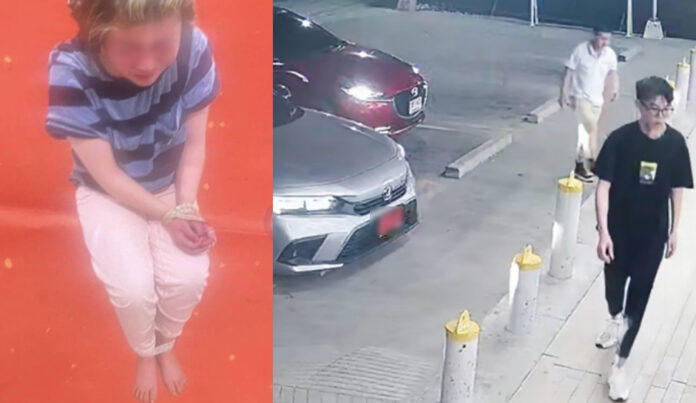 Police have reported the progress of a murder case in which a 22-year-old Chinese student, Ms. Jin Can, was kidnapped to extort ransom money before being murdered. A witness found her body stuffed in a sack and discarded in a lotus garden in Nonthaburi province on April 1, 2023. All 3 suspects fled Thailand for China on March 30.
Chinese police recently told Thai police that they had arrested 3 Chinese suspects in Wuhan city. Deputy National Police Chief General Surachet Hakparn then instructed the Immigration Police to bring the warrants to Beijing, China and join in interrogating the 3 suspects.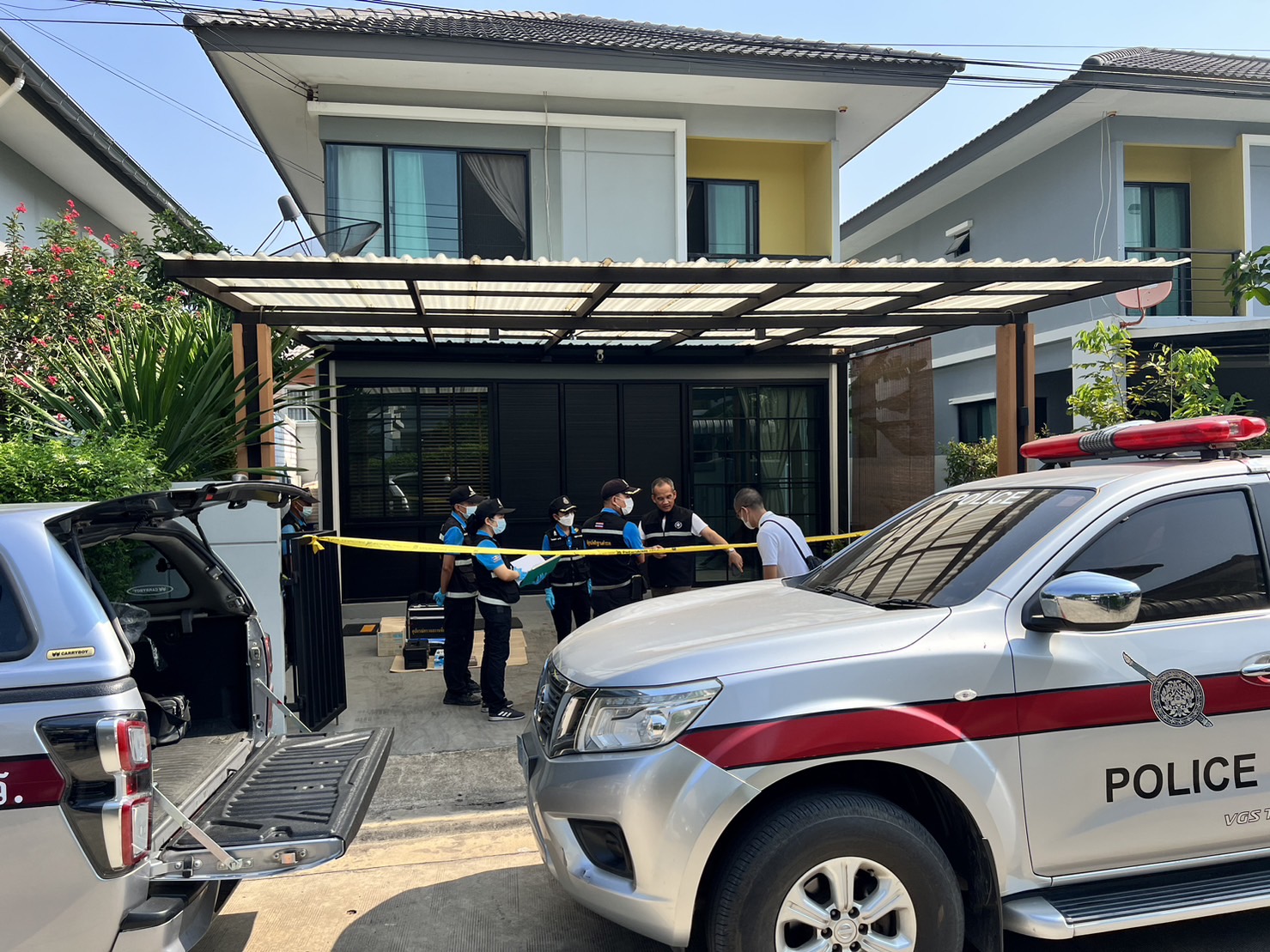 The Nothaburi Provincial Court had issued arrest warrants against the 3 Chinese suspects: Mr. Chen Saikan, 23; Mr. Zhou Xiongfei, 23; and Mr. Zhou Pengfei, 24. All are Chinese nationals.
They were charged under Criminal Code section 313, Chapter 1, on offences against liberty: "detaining a person older than fifteen years by deception, intimidation, use of force, unethical dominance, or other means of coercion resulting in the detained person or prisoner's death, premeditated murder to hide their guilts or others' guilts."
They were also charged with destroying, debasing or rendering the body useless to conceal the cause of death.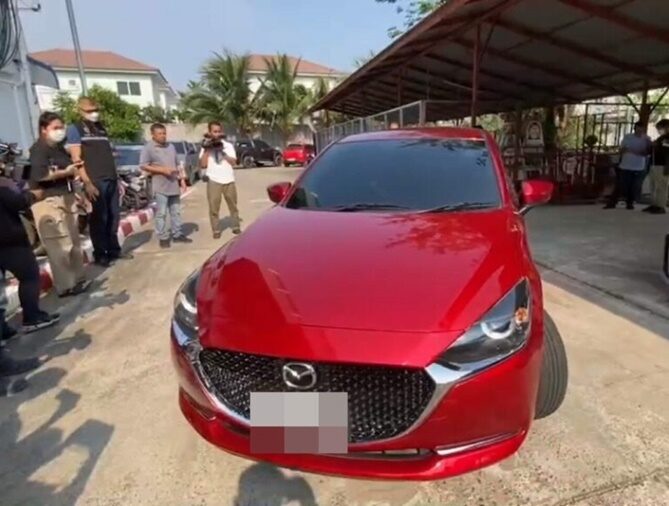 At the same time, Thai police charged a 19-year-old karaoke girl named Chanida in the Inthamara area of Bangkok for witnessing the whole crime and help the suspects.
The woman admitted knowing the three Chinese perpetrators of the incident, who came frequently to the karaoke bar until they became close. The three men discussed their plan to kidnap a Chinese student for ransom.
When they had killed the victims, Chanida also advised the three murderers to place the bodies in a bag and dispose of them. She was also the driver who drove these three men to the airport so they could flee to China.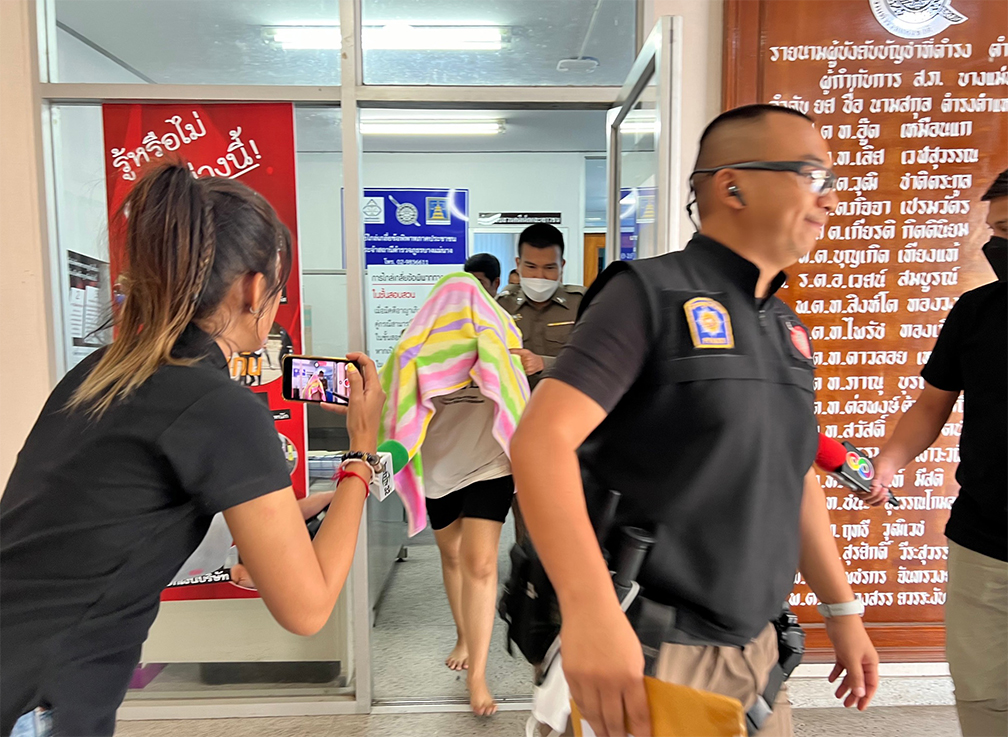 According to the investigation, the suspects planned ahead of time by searching the victim's profile when she had studied at a Chinese university. They were aware that her father was a wealthy music teacher.
One of the suspects then enticed Miss Jin to fall in love with him. They followed and carried out the plan when Miss Jin came to study in Thailand.
They rented a house as well as a car. Later, they arranged for a victim to meet them in order to kidnap and hold her for ransom, but they accidentally killed her.
Despite the fact that they will not be extradited to Thailand because the two countries do not have an extradition treaty, all suspects are prosecuted in China on the charge of murdering a Chinese, which carries the death penalty.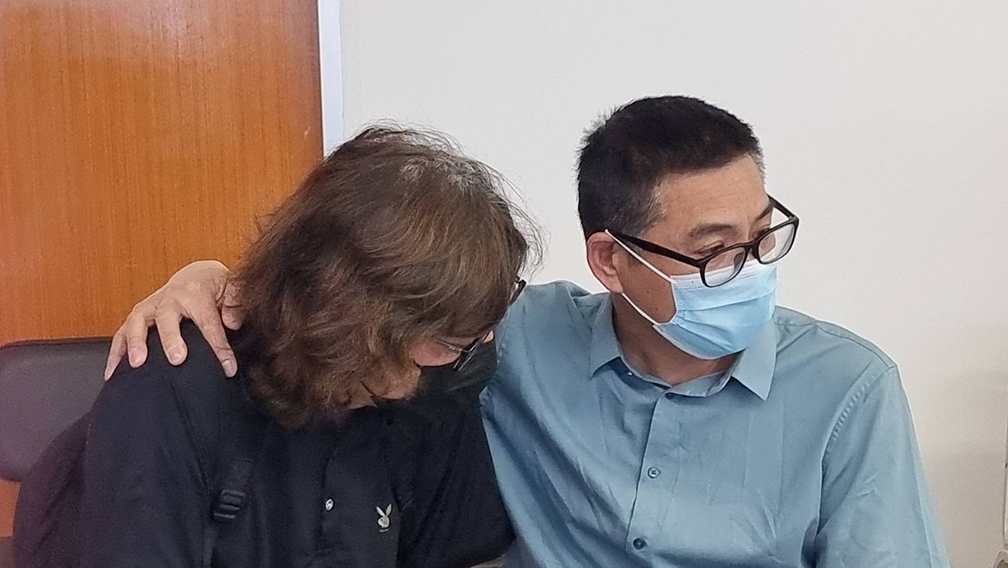 On Tuesday, Mr. Jin LiPeng, 48, the father of a Chinese victim, travelled from China along with a relative and interpreters to meet the police at Bang Mae Nang Police Station, Nonthaburi Province. As soon as Mr. Jin arrived at the police station, he burst into tears. The police expressed their condolences before inviting Mr.Jin to give further details.
After that, the police said they will test Mr. Jin's DNA to compare with the victim's in order to have evidence for returning his daughter's body to him for a funeral ceremony in China.
___
Previously report: A Ransom-kidnapped Chinese Student Was Found Dead