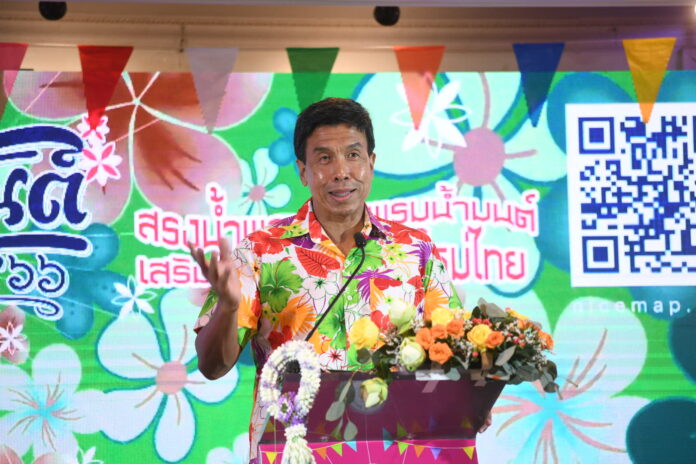 Governor of Bangkok Chadchart Sittipunt gave a press conference on the Maha Songkran Festival in Bangkok 2023, encouraging people and all sectors to participate in Songkran activities, including wearing a colourful floral shirt all over Bangkok.
Wearing a Songkran shirt is also a way to promote the Songkran event in Thailand, which is being looked at by UNESCO for registration as an intangible cultural heritage.
Mr. Chadchart said that this year is the first time in four years that both the public and private sectors are ready to plan large-scale events in all areas. In the past, Songkran activities have been put on hold because of the COVID-19 issue.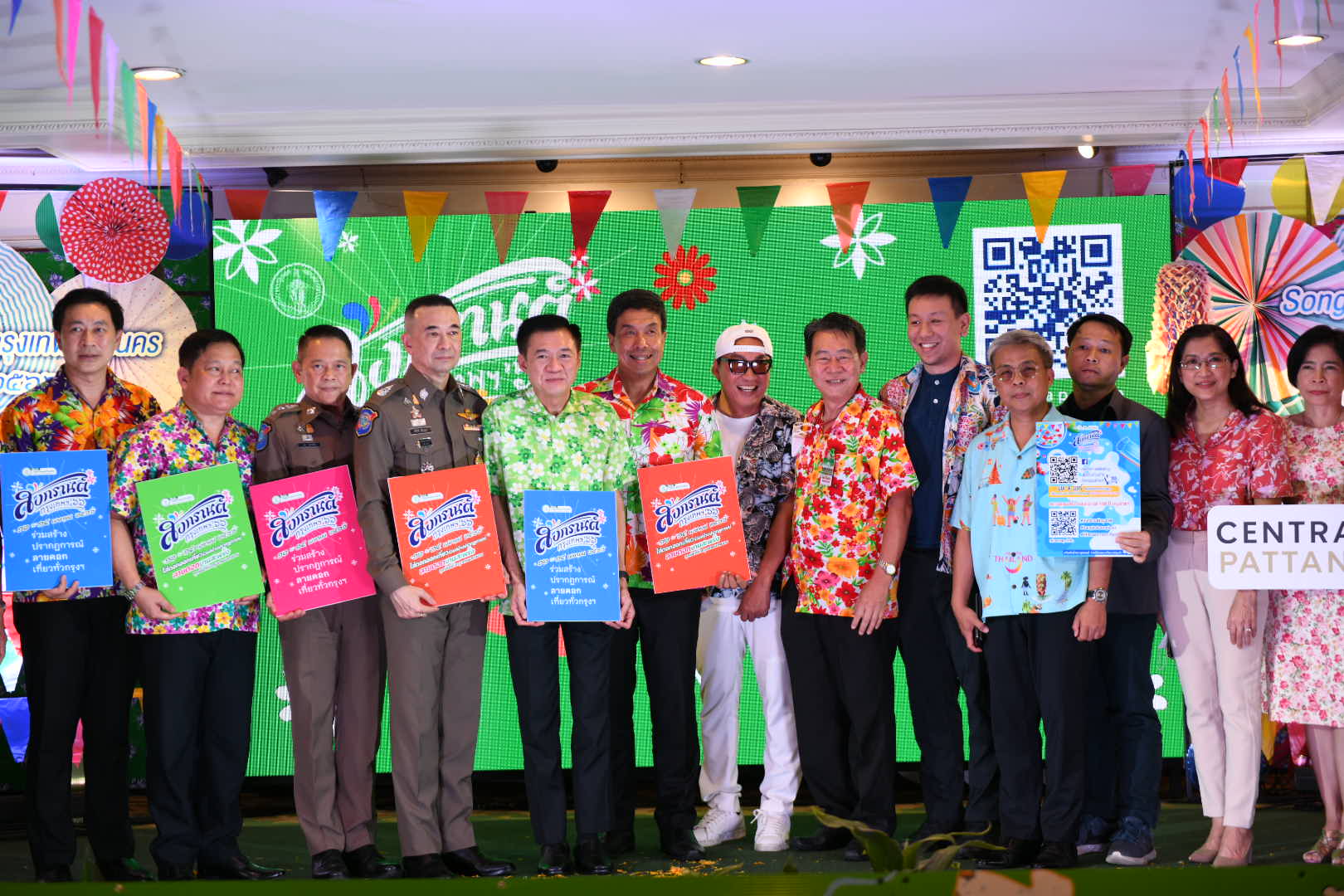 Songkran Lan Khon Mueang (city courtyard) is celebrated between April 12 and 14 from 10 a.m. to 10 p.m. with many activities, including:
a sacrifice ceremony and the Phra Paritramana Chanting Ceremony, in which participants receive holy water for the prosperity of the Thai New Year.
Alms Giving to Monks
Traditional Water Pouring and Blessing Ceremony for the Elderly
Presented are a temple fair, cultural and artistic performances, a traditional drama, and festive activities.
A display of Thai art and culture Distribution of Bangkok Brand and quality products in fifty districts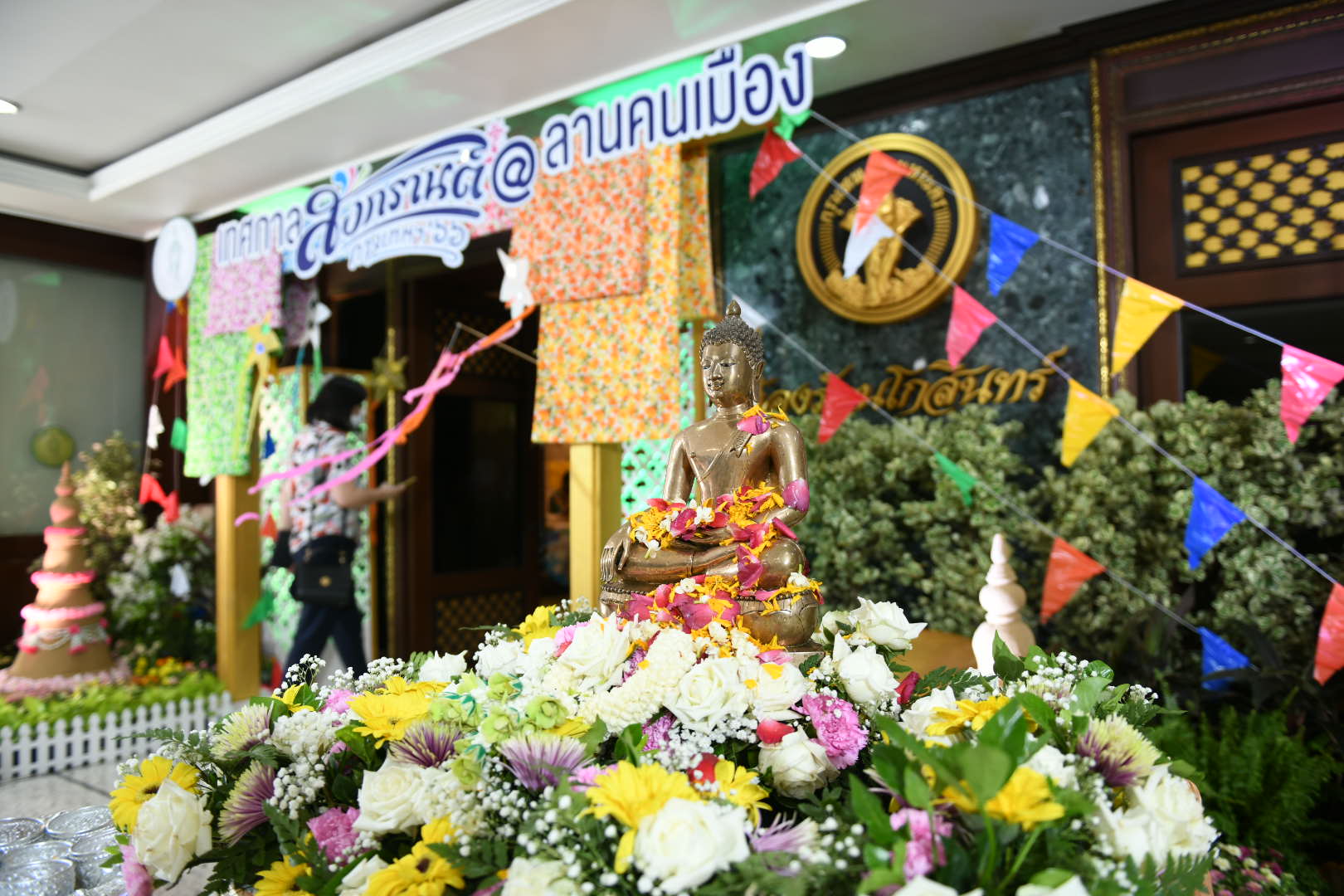 Songkran at Khlong Phadung Krung Kasem transforms the canalside into a creative space for all. From 8 to 15 April, from 3:00 to 8:00 PM, there will be shopping, cuisine tasting, and performances at the Phadung Krung Kasem Canal, Luk Luang Road, next to the Crown Property Bureau.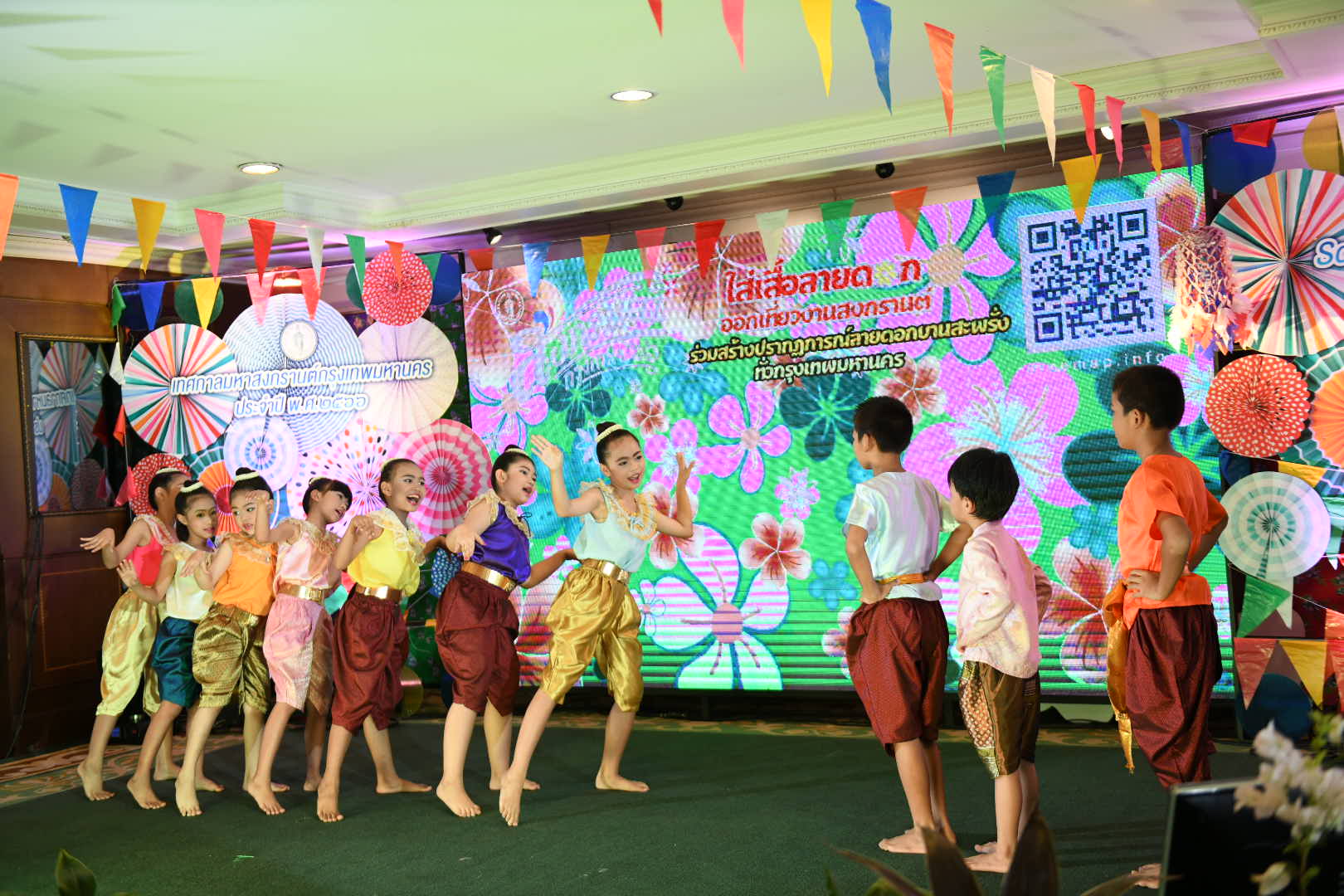 Bangkok Metropolitan Administration has also worked with MIT Urban Risk Lab and Collective Resilience Network Thailand to create a Nicemap.info application that displays all 198 Songkran festival locations in Bangkok.
This application displays the event's format at each stage. Using filters, you can select your preferred area, activity type, and degree of wet demand for Songkran in order to bookmark or verify various information," said Chadchart.
Additionally, there are notices for local incidents, he added. So that tourists and individuals can select a Songkran travel option that meets what they want. And played in the water without being confined to a single area. Furthermore, it improves festival travel safety, comfort, and simplicity.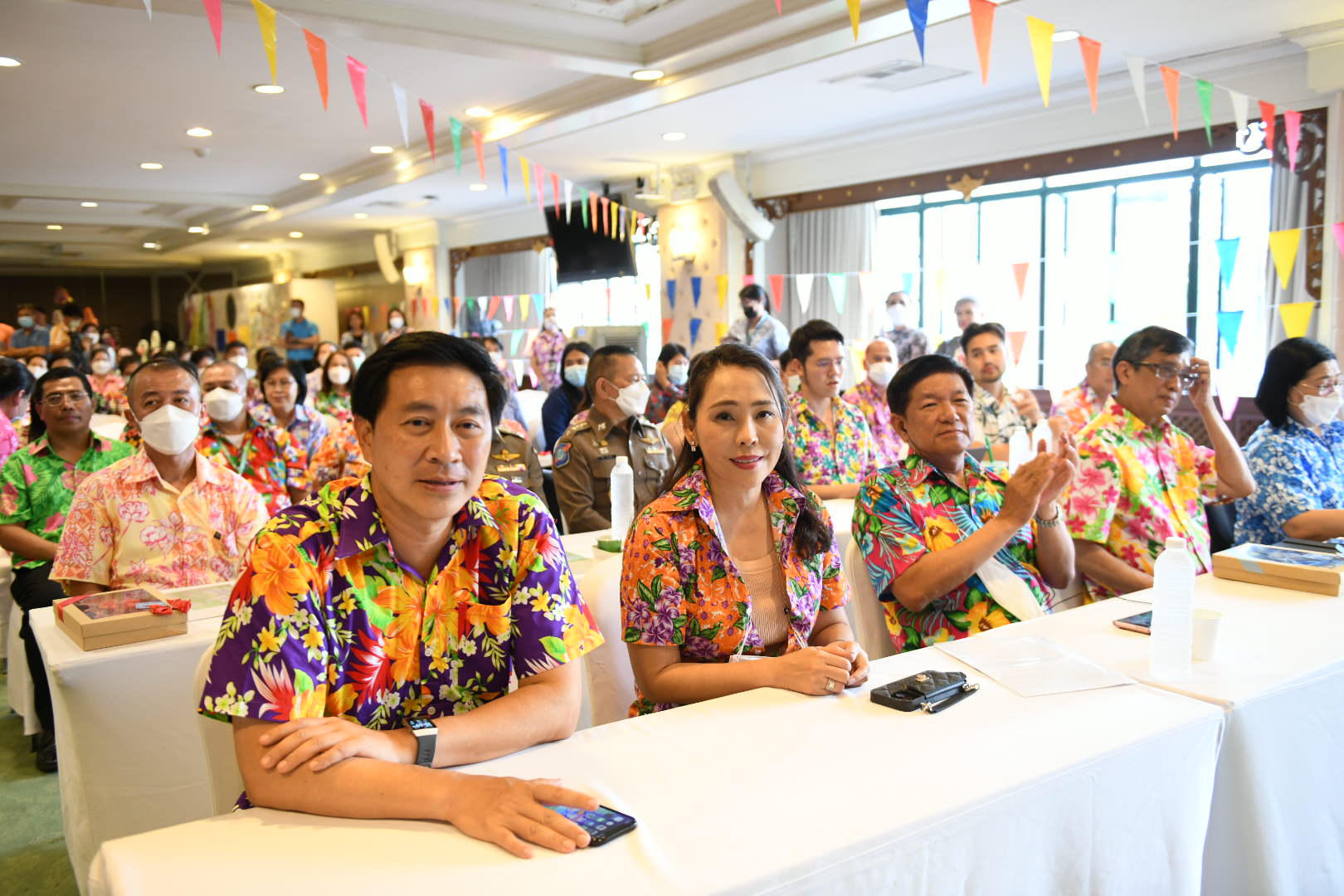 As for transportation, BMA feeder electric vehicles are organised to provide free service to tourists and Songkran Festival attendees. By pausing to pick up and drop off passengers every hour along the route "Lan Khon Mueang-Khlong Phadung-Khao San Road," traffic problems will be reduced and a large number of cars will not be brought into the main event area. During the ouh period, boat travel services will be suspended in Klong Phadung Krung Kasem.ฺ
The governor of Bangkok also requested the cooperation of Maha Songkran Festival participants: play Songkran politely, focusing on preserving the good culture and traditions of Thailand by adhering to the four principles, which are powder-free, high-pressure water gun-free, porn-free, and alcohol-free.
_____