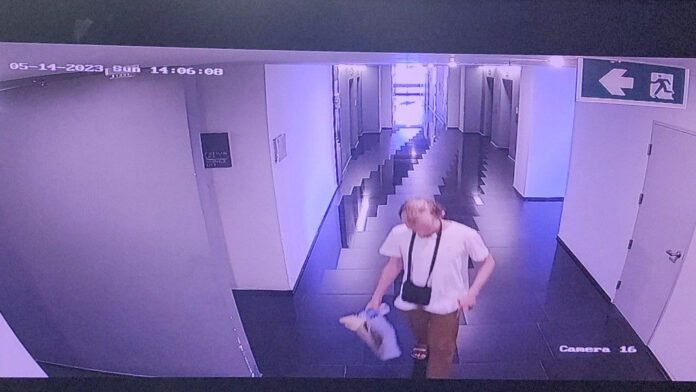 A foreign woman's body was discovered slain in a room on the 32nd floor of a condominium in Bangkok's Bang Khlo Subdistrict, Bang Kho Laem District. A Polish tourist was later arrested.
Miss Alona, a 27-year-old Ukrainian woman, was later confirmed as dead. She was supposed to die 1-2 days ago. The police discovered a saw beside the body, a wound from the neck to the left shoulder, and a broken left wrist on her body.
According to the condominium juristic person, the Ukrainian woman had come to rent this room with a boyfriend named Mr. Filippow, a 25-year-old Polish citizen who has been a tourist in Thailand since April 29.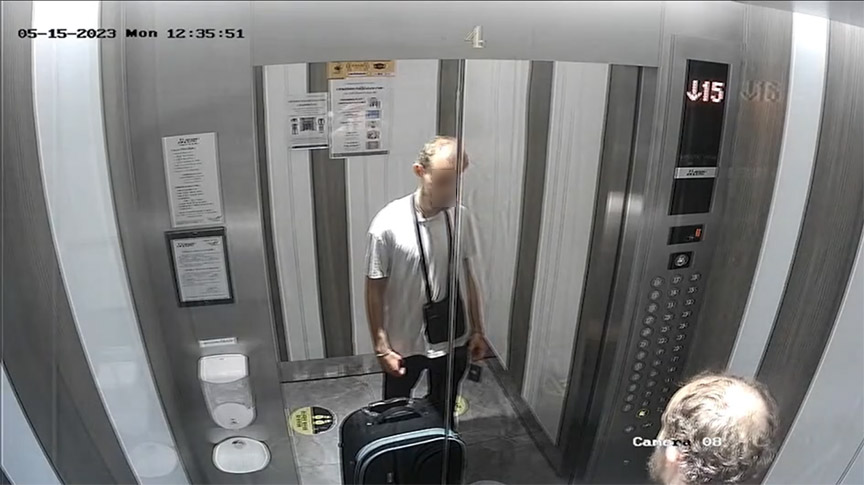 Until the afternoon of May 15, the man called a taxi. When the car arrived, he was uneasy and appeared to be in a hurry. The cab driver then notified the condo security guard and urged him to wait, but he instantly ordered him to drive away. As a result, the condo juristic person called the owner of the room and requested that the room be opened until the body was discovered..
The Phraya Krai Police Station and the Metropolitan Police then went to the area to seek for evidence from CCTV cameras and identified the taxi driver's whereabouts. who compelled the suspect to depart. They learned that he had been hired for 1,500 baht to be taken to the Cambodian border. The destination is expected to be in Sa Kaeo Province.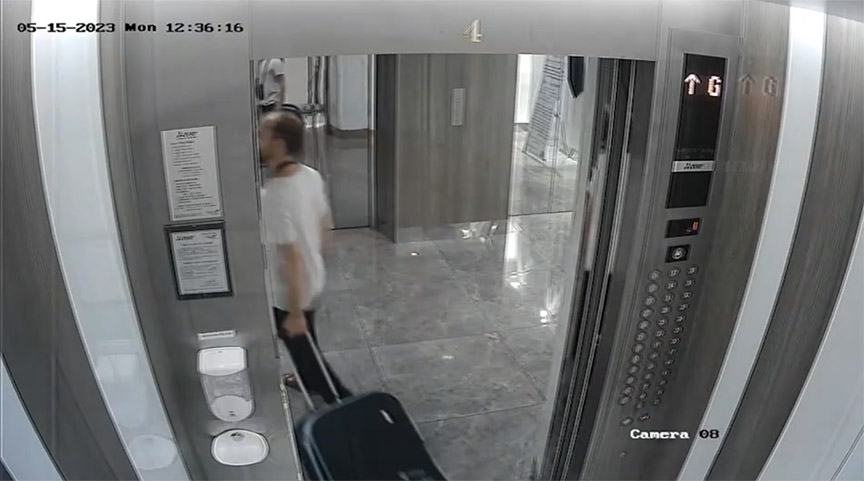 CCTV footage from the condominium also revealed that the polish man was carrying a bag thought to contain a saw.
At 8:00 p.m., Metropolitan Police Commissioner Pol. Lt. Gen. Thiti Saengsawang, along with the investigative team at Wat Phraya Krai Police Station, informed the investigative team in Sa Kaeo Province to arrest Mr. Filippow at the border crossing point of Ban Khlong Luek, Aranyaprathet District, Sa Kaeo Province, and detain him to prosecute him at Wat Phrayakrai Police Station.