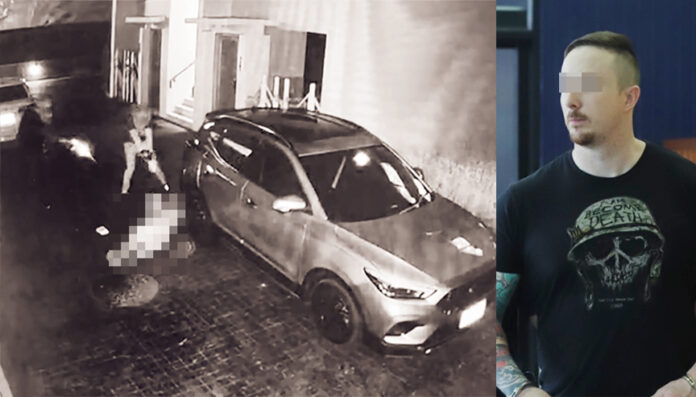 Matthew Dupre, who is accused of murdering an Indian criminal gang member in Phuket in 2022, is currently in the Bangkok Prison, following extradition from Canada.
Dupre, 38, the former soldier arrived in Bangkok on May 29, on a special air force flight after commercial airlines declined requests for transport over safety concerns.
He is wanted for the alleged murder of suspected criminal Jimi Sandhu, who was shot dead on February 4, 2022 in front of Villa A, a hotel in Rawai area, Mueang Phuket District. The police believed that an illicit business dispute was to blame.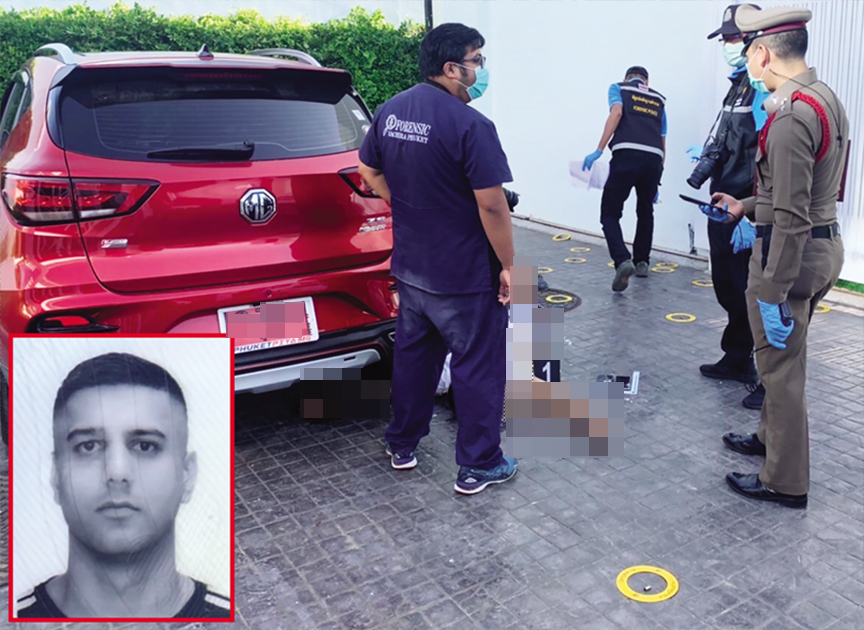 According to the British press Guardian, Sandhu was born in India but raised in Abbotsford, British Columbia, where he joined the United Nations gang. He was deported to India in 2016 by Canadian authorities for "serious criminality" and arrested there two years later for his role in a ketamine manufacturing operation.
Central investigation bureau commissioner Jirabhop Bhuridej told a news conference that Sandhu was linked to the murder of one of the leaders of another gang, called the Red Scorpion, in Canada.
Sandhu was shot more than ten times by two assailants dressed in hooded sweatshirts and face coverings in Phuket. Thai police identified them as Dupre and Gene Lahrkamp, another Canadian veteran. Both fled to Canada two days after the shooting.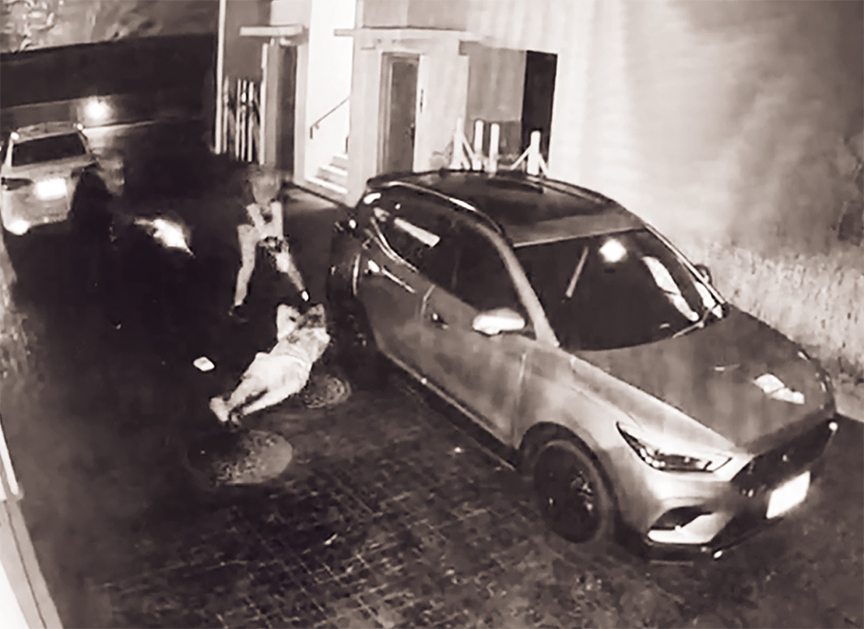 Lahrkamp was killed in a plane crash in rural Ontario on April 30, 2022, while on the run from police. The small plane had four people on it when it crashed near Sioux Lookout. Nobody survived the crash.
At the time of his death Lahrkamp was one of the most-wanted men in Canada with a C$100,000 bounty on his head.
Dupre was arrested at his home in Sylvan Lake on February 20, 2022. An Alberta court approved the extradition of Dupre last December.
Now he is in Thailand's jail and will be prosecuted by the Central investigation bureau, which has already transferred the case from Phuket Province.
According to state prosecutor Intranee Sumawong, Dupre would not face a death penalty under the extradition bill.