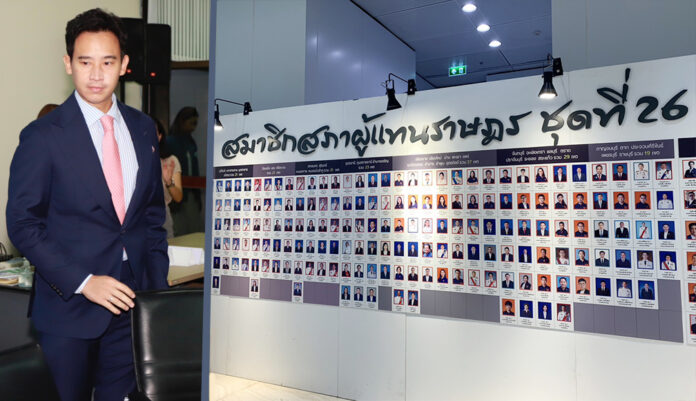 Thai politics is finally coming out of stagnation after the Election Commission of Thailand (ECT) officially recognized the election result of the 500 MPs and every member of parliament can receive the official letter from the ECT from June 20, 2023: The letter will be presented to parliament later.
Thereafter, Parliament will reconvene in early July, as required by law, which states that the first sitting of the legislature must be held within 15 days. The two major political parties that make up the government have informally agreed that the Move Forward Party will hold the post of Speaker of Parliament and the Pheu Thai Party will hold the posts of two Deputy Speakers of Parliament.
This is to be followed by a vote to elect the prime minister at the end of July. However, there is currently controversy surrounding Pita Limjaroenrat, the Move Forward Party's leader and candidate for prime minister, because of his ownership of ITV shares, a former television station.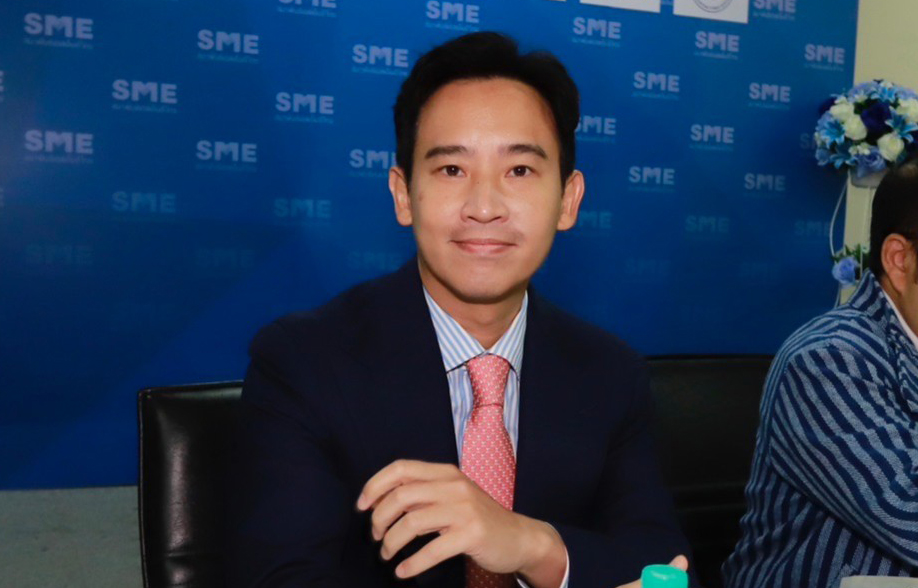 Tithichet Nuchanat, Election Commissioner, said in an interview that the ECT has taken a decision to officially certify the election results of 400 constituency MPs and 100 party list MPs, a total of 500 people. This decision was taken because the investigation and verification of petitions against the election results could not be completed within the 60-day period. Therefore, it was necessary to announce the certification first. Investigations into the various complaints will continue in accordance with legal procedures.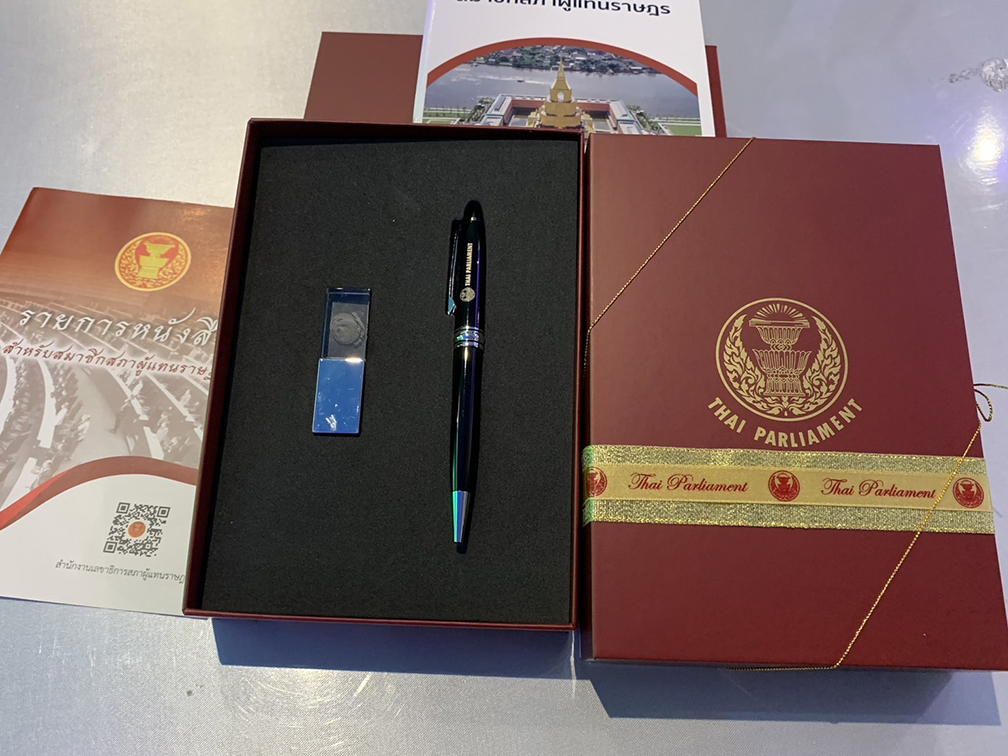 In addition, anyone who finds misconduct by the certified MPs can file a complaint with the ECT for further investigation within 30 days of the announcement of the MP certification on June 19. If the investigation reveals evidence of misconduct, witnesses and evidence will be collected to be presented in court for further consideration.
On the case of Reungkrai Leekijwattana, a member of the Palang Pracharath Party, who filed a petition again to the ECT requesting that the constitutional route under Article 82 be used to refer the matter to the Constitutional Court for a decision on the status of Pita, Tithichet said this was under consideration. He asked that the fact-finding committee set up by the ECT have the power to act first.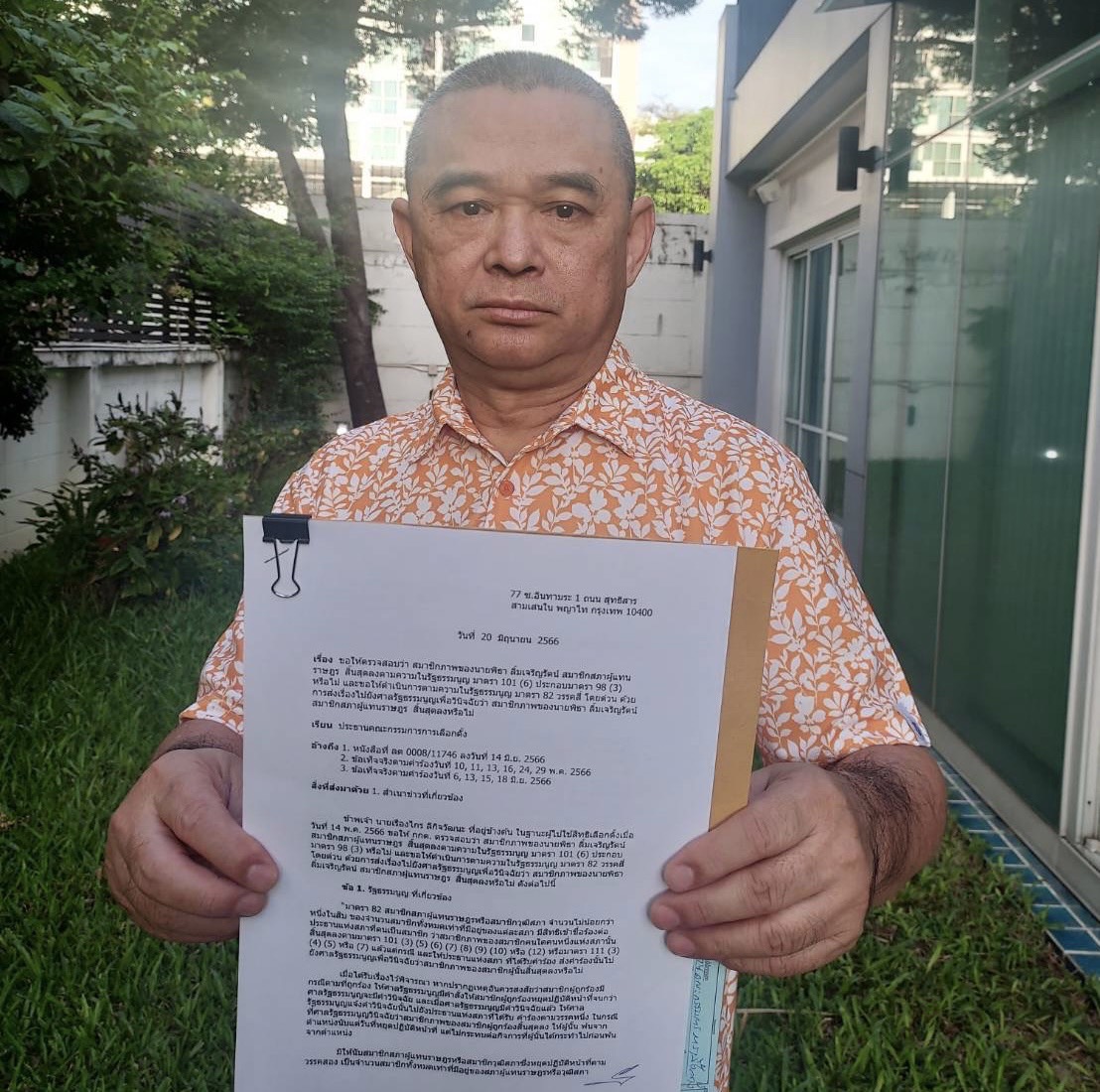 "The verification process must include witness statements and evidence, such as meeting minutes, asset declarations and evidence of Pita's shareholding. All of these must be complete and sufficient to be presented to the court. If they are incomplete, the court cannot accept them for consideration. Therefore, the ECT must proceed with thoroughness and fairness to all parties, especially the affected party," Tithichat stressed.