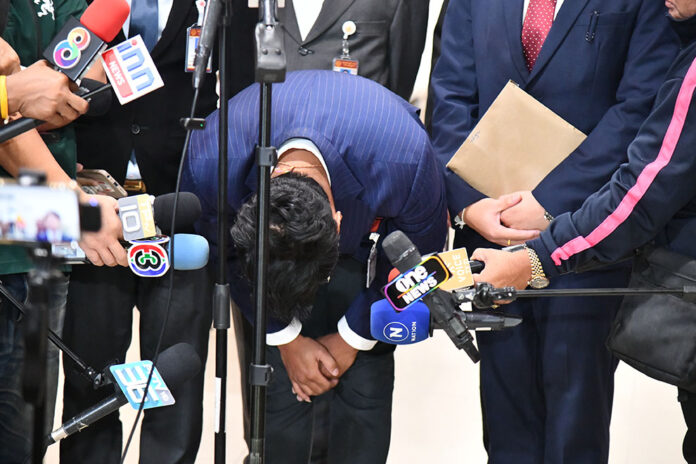 Even though the Thai largest opposition party, the Move Forward Party, has resolved the case of the sexual scandal involving two MPs in the party; one was expelled and another was likely to face penalty, it appears that rebuilding the party's credibility remains a challenge.
Chaithawat Tulathon, the leader of the Move Forward Party, disclosed on Wednesday, November 1, the outcome of a six-hour joint meeting of the Party Executive Committee and MPs the case of two MPs from the party accused of sexual harassment that both of them committed errors.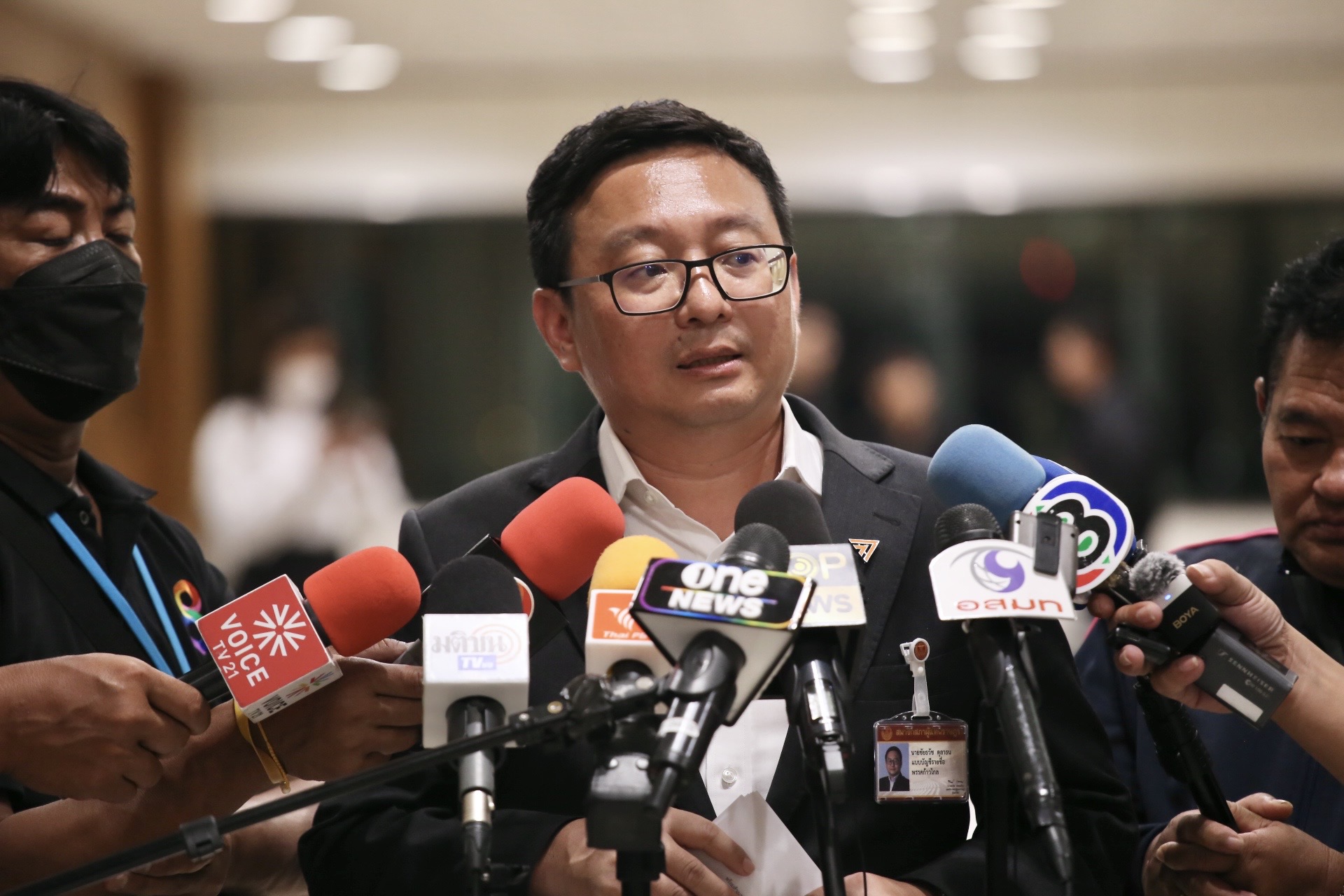 According to the constitution, to be expelled from the party, one must have three-fourths of the votes cast by the party's MPs and executive committee members, of which 128 people attended today's meeting.
Wutthipong Thonglao, MP for Prachinburi, was expelled by a vote of 120 because of a significant breach of discipline, although Chaiyamphwan Manpianjit, MP for Bangkok, received fewer than three-quarters of the votes, or 116 votes, which were insufficient to expel. The party binds him over in order to admit his guilt and apologise for his actions.
Chaithawat stated that following this, the party will form a special committee led by Miss Benjasaengchan, the deputy party leader, to enhance the entire process and avoid it from happening again.
On November 2, many Forward Party female MPs, including Ms. Sasinan Thamnithinan, Bangkok MP, Ms. Phatsarin Ramwong, Bangkok MP, and Ms. Phatsaraphon Keng Rungruangchai, Bangkok Council member, have altered their profile images to black on social media.
Ms. Ice Rakchanok Srinok, MP for Bangkok, posted a statement in which she expressed her dissatisfaction with the standard of social responsibility in completing MP obligations for fellow members who had committed misconduct. Furthermore, they still refused to admit their error. As a result, she will excuse herself from party activities until there is a sincere statement of responsibility and an apology to the victim.
Wiroj Lakkhanaadisorn joined a number of female MPs in changing its Facebook profile picture to a black canvass after the party failed to expel its Bangkok MP, Chaiyampwan. However, on Thursday, Wiroj removed the black profile page, saying it's his personal view and he has to respect the party's decision.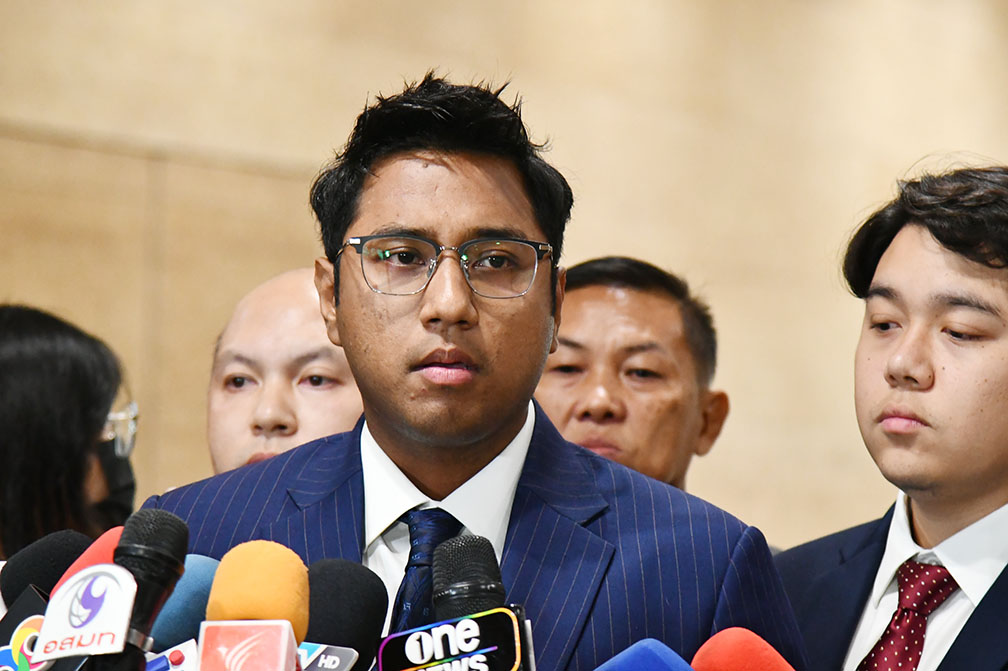 According to Piyabutr Saengkanokkul, a Thai academic, activist, and Secretary-General of the Progressive Movement, the MFP resolution was disappointing because the constitution requires the use of three-quarters of the number of MPs and party executive committee members, which is very high. However, if the MPs are aware of some of the new political standards, they should recognise their obligation to the victims and resign from their seats.
Wutthipong ThongLao who was expelled said on Thursday he is disappointed by the party's decision. He said he's willing to prove himself innocent in court of law and has no idea where to go.
A source close to Chaiyamphavan revealed that Chaiyamphavan kwas aware of the push for him to resign as an MP. Following that, he requested 1-2 days to allow the parties to speak and reach an agreement to accept penalty and apologies to the victim.
_____
Related articles: