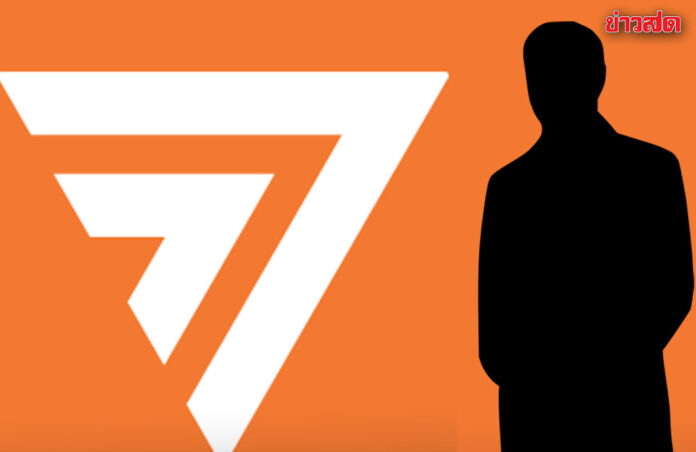 The Move Forward Party, led by Chaitawat Tulathon, began the role as opposition leader after a joint meeting with the Democratic Party, Thai Sang Thai Party and Fair Party held at the Thai Parliament on 12 October 2023.
This transition was not so smooth, as the Move Forward Party had to change its party leader when Pita Limjaroenrat, who had been suspended from his parliamentary duties while an investigation into allegations of media involvement was ongoing, resigned.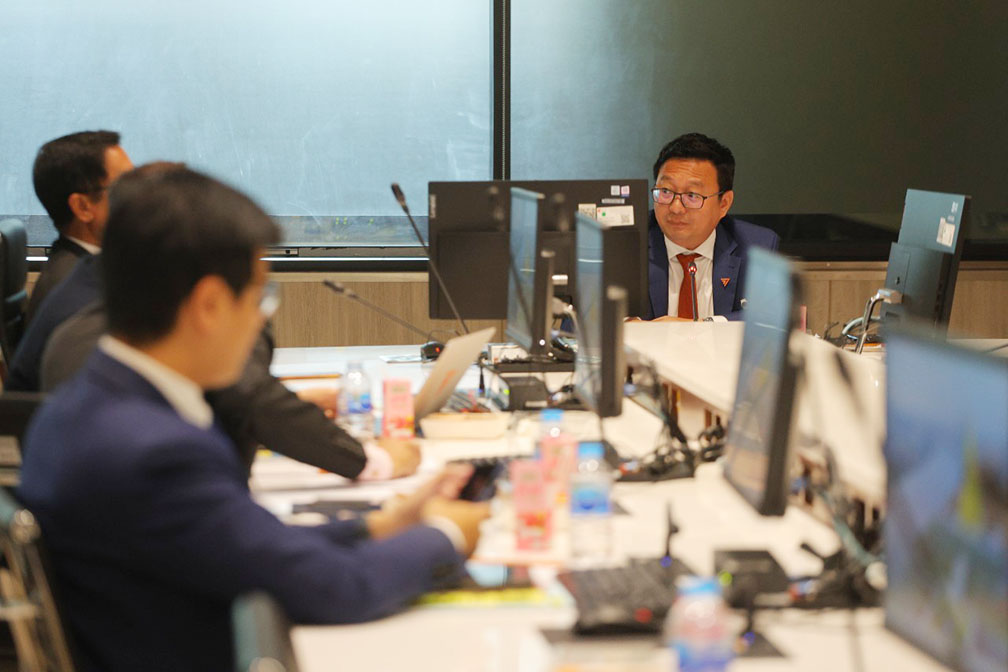 At the same time, the party expelled Padipat Suntiphada from the party and allowed him to join the Fair Party in order to retain his position as Deputy Speaker of the House of Representatives, as required by the Constitution, which prohibits MPs from leading opposition parties while holding that position.
Recently, the Move Forward Party has been dealing with issues related to sexual harassment and misconduct among its members.
Party spokesperson Parit Wacharasindhu acknowledged that the party is facing issues of harassment and sexual violence involving at least four people. These issues are seen as a major problem in society, affecting the safety of many people.
"This problem arises within our organization. We need to acknowledge the problem, face it and bring justice to the victims without promoting a culture of cover-up or protection of wrongdoers within the organization," Parit said.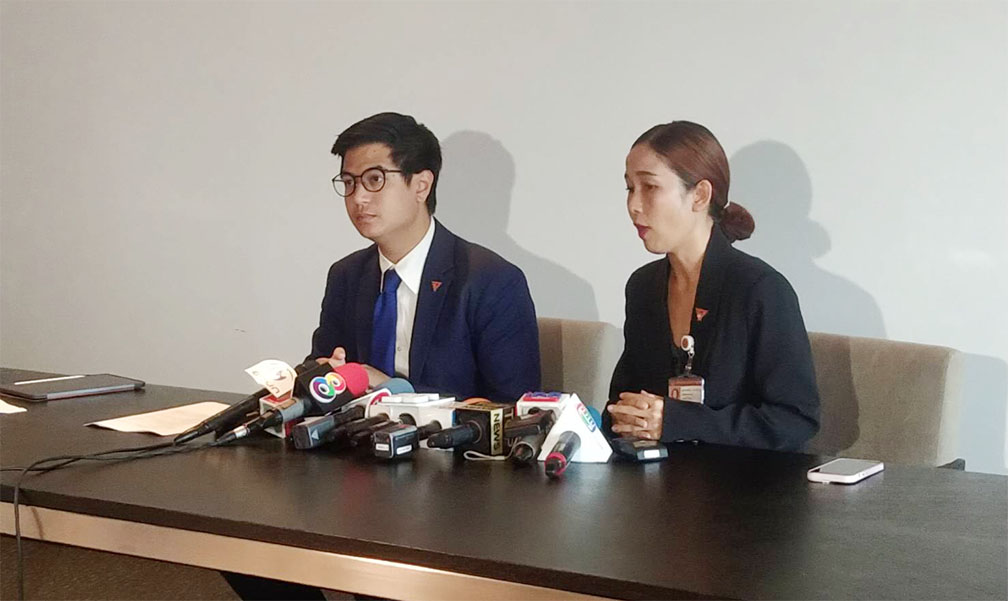 He then detailed the actions taken by the party in response to these cases. The first case involved Mr. Sirin Sanguansin, a Bangkok MP, who was found guilty of violence against women. The party revoked his right to be nominated for a position within the party and chairman of the committee. The party also stated that any further incidents would result in the member's expulsion.
The second case involved Mr Kriangkrai Chankokphung, a former MP candidate, after he confirmed a genuine case of sexual misconduct against a victim.
The party is waiting for the results of further investigation before taking further action on the case.
One of the two cases that had already been mentioned was Wutthipong Thonglour, MFP MP for Prachinburi. He addressed on Wednesday after he had been accused of sexually harassing a female staff member that he was being discredited in order to shift attention away from his investigation of local politics.
Wutthipong claimed he and the woman had a LINE chat around a year and a half ago, he wasn't an MP yet. Someone purposefully captured some bits and exposed them to the public in order to smear his reputation. He did not, however, give up and would continue to research the facts regarding pollution in the Sri Maha Phot District.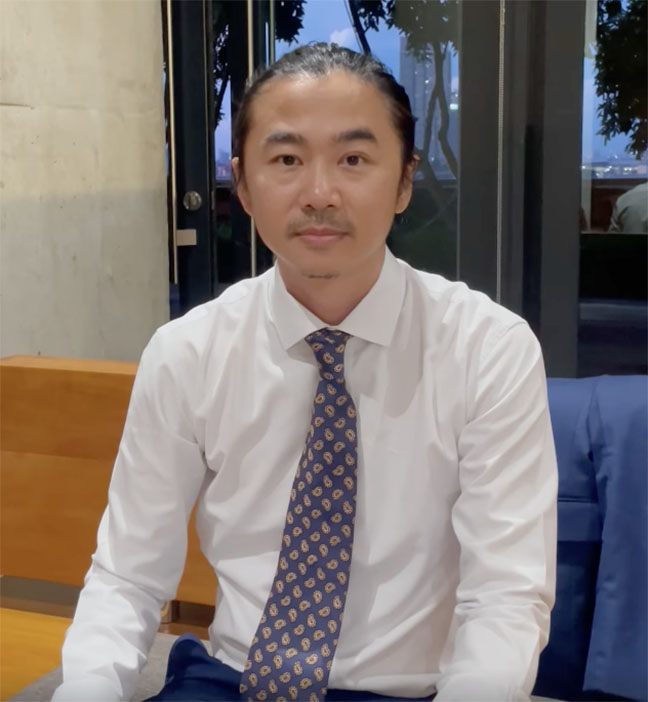 Prof. Dr. Pinkaew Lueangaramsri, Department of Sociology and Anthropology, Faculty of Social Sciences, Chiang Mai University, expressed her opinion that sexual harassment issues among MFP politicians cannot be defined by the sexual ethics standards of the current generation. This is not related in any way to generations.
In the case of the Prachinburi MP, he is currently 44 years old, which is far from young. The issue is sexual exploitation and harassment of women who work for him. It is a well-established male sexual culture that is regularly observed. When he defended himself, it demonstrated his lack of awareness of his misbehaviour. Other female MPs in the party also kept silent.
______
Related articles: